Happy Birthday Merv Hughes Former Australian cricketer, his full name is Mervyn Gregory Hughes (born 23 November 1961) in Euroa, Victoria, Australia, Merv is a former Australian cricketer living in Melbourne. A right-arm fast bowler, he represented Australia in 53 Test matches between 1985 and 1994, taking 212 wickets.
Merv Hughes Childhood

:-
Hughes was born in Euroa, Victoria. He began kindergarten in Apollo Bay. And his first year at school came when the family had moved back to Euro.
Also read:-WI returned to the match with a main strike on the second morning
Group play began in the third grade in Werribee. In 5th grade, he allowed his father to join football in Werribee. Where he organized his own, in addition to the fact. That he was one of the youngest players in his age group. Merv Hughes' enthusiasm for the game was noting as "undeniable."
Merv's Personal life

:-
Merv was a notorious consumer of alcohol and food. Towards the end of his career, it was feeling that it had damaged his knees and eventually shortened his Australian and Victorian playing careers.
Having always been overweight, she participating in both seasons of Channel Nine's celebrity overhaul to lose weight and revise her fitness. He was the peak performer (by weight) in the first season of the show.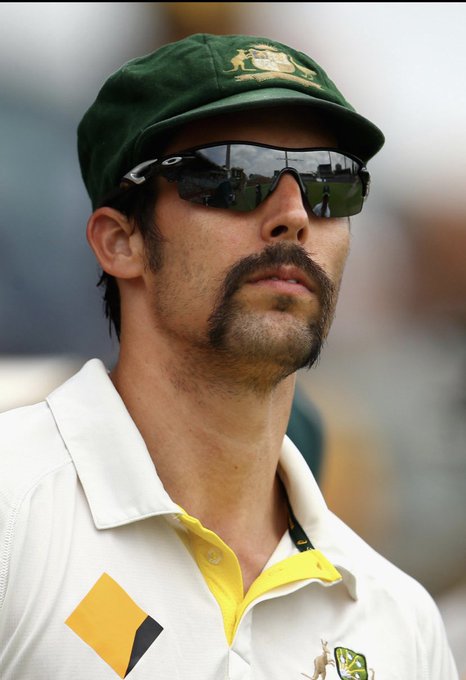 Happy B'Day Merv Hughes Former Australian Cricketer
Merv Hughes International career

:-
Hughes first appeared for Australia against India in 1985–86. He took 1–123 and was not relegating until the Ashes series against England the following year.
At the WACA Ground in 1988–89, Hughes completing a hat-trick that was exceptional as it was spreading over three different overs, two innings, and two different days. He got Curtly Ambrose catching on the last ball of his 36th over.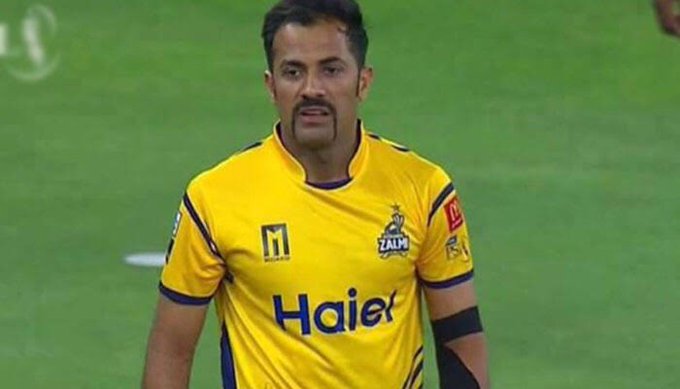 Read more:- Happy B'Day to former Sri Lanka star Marvan Atapattu
Finished West Indies' first innings in his 37th innings by removing Patrick Patterson; And more than a day later, he had completed his hat-trick by trapping Gordon Greenidge in LBW on the first ball of the West Indies second innings.