Asia Cup 2022: VVS Laxman will Meet Tonight At 9:30 Pm Regarding The India-Pakistan Match, Asia Cup is going to start on August 27, and India-Pakistan (IND vs PAK) clash has become the biggest discussion at this time. Is.
All Indian Players are being closely monitored:-
VVS Laxman is keeping a close watch on all the Indian players in their practice session scheduled for 7:30 PM IST on Thursday.
Also read:- The BCCI Announces India A Squad For Four-Day Matches Against New Zealand A
Sources have told that Laxman has called a team meeting at around 9:30. For the team meeting, Laxman (VVS Laxman) and India captain Rohit Sharma will sit on the field with the team.
Appointed interim head coach of Indian national team:-
Significantly, Laxman was officially appointed as the interim head coach of the Indian national team for the Asia Cup.
Regular head coach Rahul Dravid was recently found to be Covid-19 positive and now Laxman will be in charge of India in UAE in his place till Dravid recovers from Covid.
However, Indian players have done light training in Dubai. When the Indian team will take to the practice field, before that, the Indian team practiced yesterday. Even players from Pakistan and Afghanistan practiced on the same day.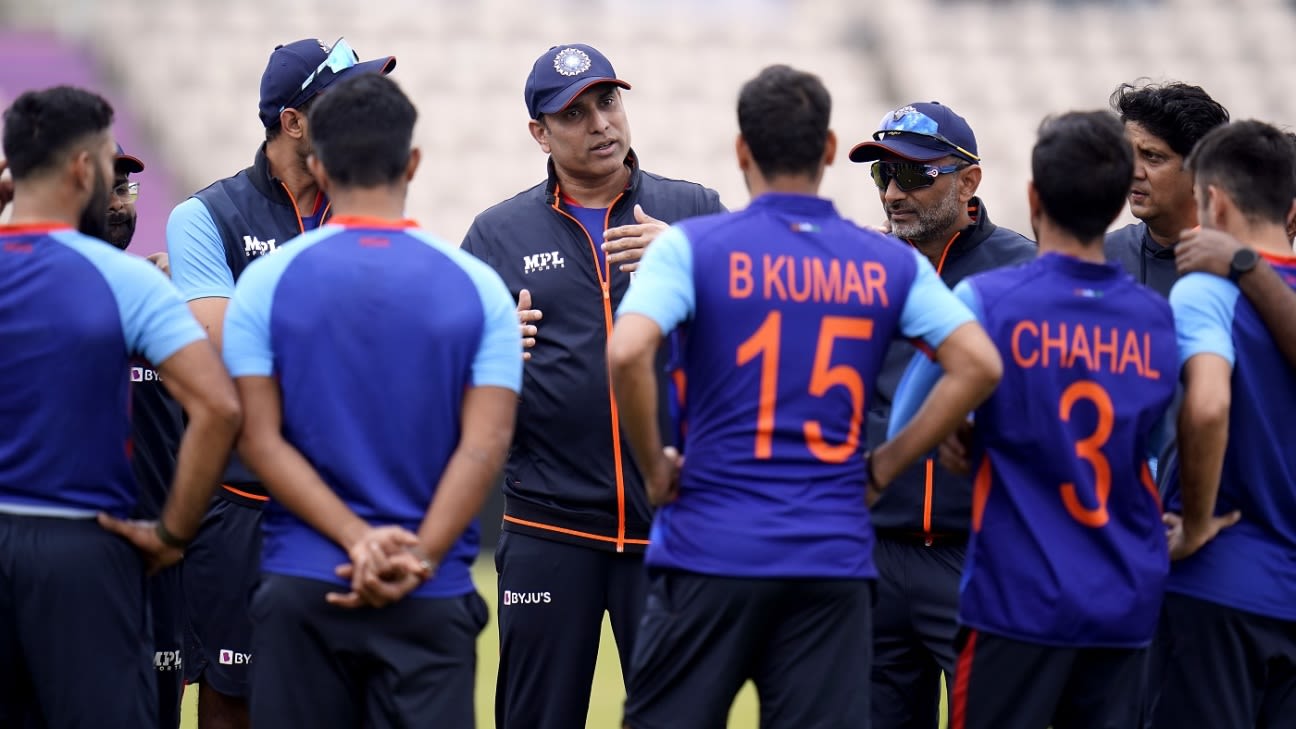 Various Points including the Playing XI are set to be discussed:-
The meeting is setting to discussing various points including the team structure and playing XI, once Laxman officially takes over as the team's coach.
Most importantly, the main agenda of their meeting at the moment will be the first meeting between India and Pakistan.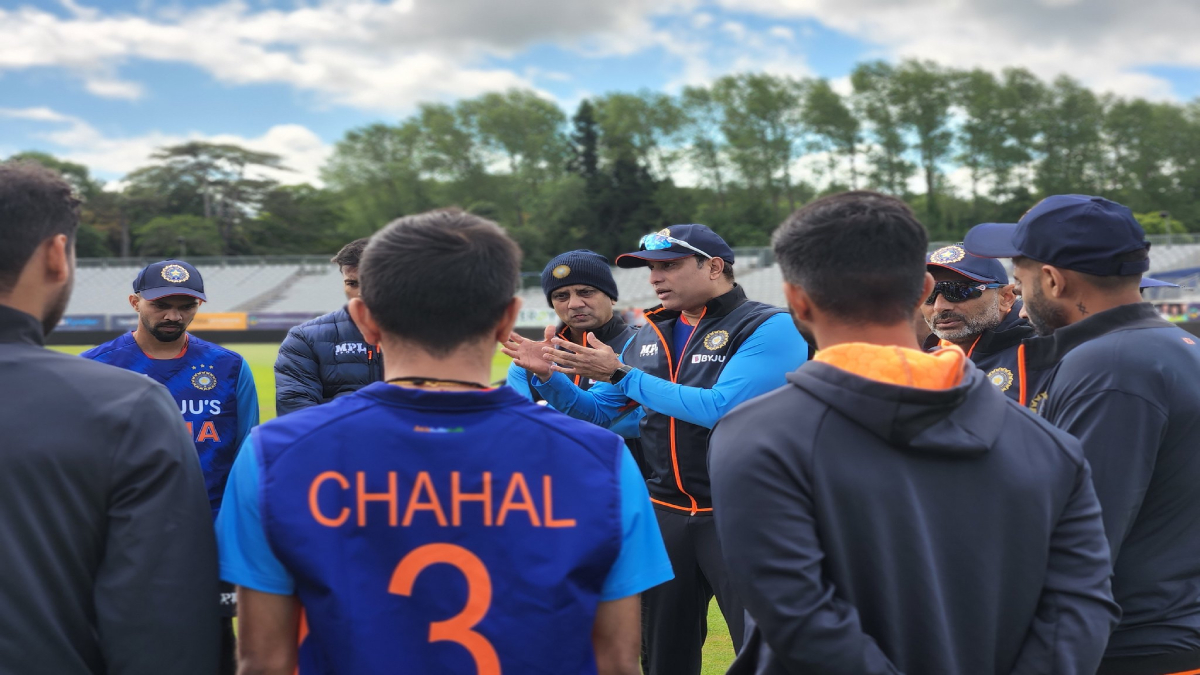 Read more:-  VVS Laxman Named Interim Coach For Asia Cup in Dravid's Absence
By winning this match, Team India would like to start their campaign for the Asia Cup. He is also going to address the various roles assigned to the players during the Asia Cup.