Cricket News
A Former Under-19 South African Cricketer Mondli Khumalo has been Admitted To The Hospital
A former Under-19 South African cricketer Mondli Khumalo has been Admitted To The Hospital. After a scuffle outside a pub in Fryran Streeting in Bridgewater, Somerset on Sunday.
The condition of the 20-year-old is 'critical':-
According to the ESPNCricinfo report, the condition of the 20-year-old is 'critical'. So far he has had two operations. Whereas blood is also bleeding from his brain.
Read more:– IND vs PAK: Women's Indian cricket team will face Pakistan on July 31, PCB announced the team
A 27-year-old man will be arresting and taken into custody in connection with the attack.
Khumalo will be signing with Kwa-Zulu Natal Inland in South Africa. And it has been revealed that he was celebrating his team's victory over the weekend.
Everyone Just Loves Him in North Petherton:-
"Mondli is such a gentleman. His mother could not understand how this could happen to her. And everyone in North Petherton just adores him. Khumalo really is a cute baby.
Khumalo was having a great time here. He bowled really well and he became such a great part of the club", Khumalo's agent Rob Humphries told ESPNcricinfo.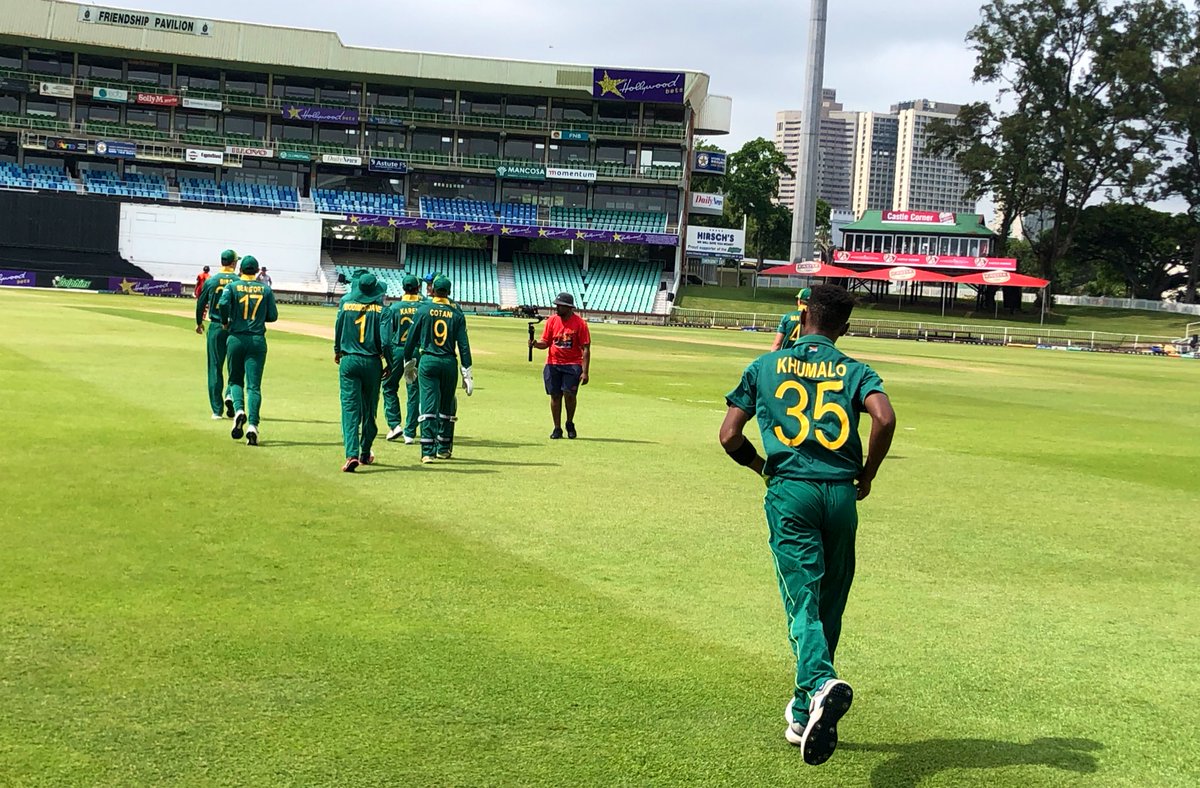 Everyone is shocked by the incident in Bridgewater:-
"All of North Petherton Cricket Club are shocking by the incident in Bridgewater. That led to our much-loving overseas player Mondli Khumalo being hospitalized this morning at Southmead Hospital in Bristol.
We extend our heartfelt support for Mondli's full and speedy recovery. Our condolences to his family, friends, and colleagues in South Africa.
Read more:-  Ireland's Kim Garth Signs Three-Year WBBL Deal With Melbourne Stars
who helped health workers at Mondli was as especially at the scene and in the hospital". North Petherton Cricket Club said in an official statement.