Asia Cup 2022: Asia Cup will not be hosted in Sri Lanka, Sri Lanka Cricket Board Secretary Mohan de Silva told on Sunday that due to political instability in the country, the Asia Cup will be postponed from Sri Lanka. Can be held outside ie UAE.
Massive Protests against the government continue
In Sri Lanka, which is facing an economic crisis, large protests against the government have been going on for the last few days.
Also read:- Karnataka State Cricket Association started Maharaja T20 Cricket League, so many teams will participate
The situation worsened after the escape of President Gotabaya Rajapaksa from Sri Lanka.
When D'Silva was questioning by the media about this tournament during the conversation. He said, 'It is believing that the Asia Cup should be organized in the UAE.'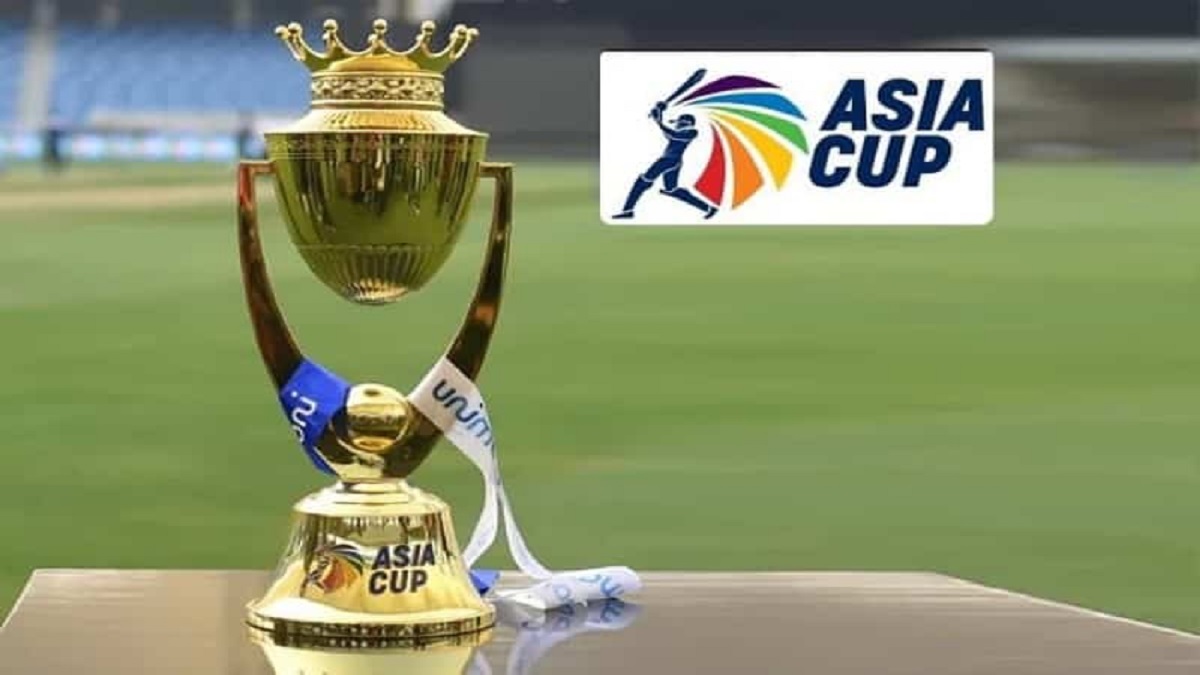 The tournament will be holding from 26 August to 11 September:-
At the same time, the dates of matches in this tournament can also be changing. By the way, according to the schedule, the tournament is to be holding from 26 August to 11 September.
At the same time, in this big tournament, there are five teams including Afghanistan, Pakistan, India, Sri Lanka, and Bangladesh playing in the main category.
The Best Performance in the ODI series:-
Asia Cup 2022: It is worth mentioning that, recently, Sri Lanka performed well in the ODI series against Australia as well as showed strength in Tests as well.
In such a situation, all other teams will not take Sri Lanka lightly during the matches of this tournament.
Read more:- Tamim Iqbal T20I Retirement: Bangladesh's Tamim Iqbal retires from T20 Internationals
Pakistan and India are considering the main contenders to win the title of this tournament. Because both these teams are running in very good form these days.
After this, all these teams also have to play T20 World Cup in Australia. For which all the teams are constantly working hard. So that they do not face any kind of problems in this big tournament.