Cricket News
Asia Cup 2022: Sri Lankan Cricket Official Gave A Big Statement
Asia Cup 2022: Sri Lanka Cricket official gave a big statement, according to the CEO of SLC, if the Asia Cup is taken out of Sri Lanka, the board will lose more than 5-6 million dollars.
SLC officials during their visit to India:-
This is the reason why SLC officials during their visit to India requested the Asian Cricket Council and BCCI officials not to take the Asia Cup out of the island nation.
Also read:- Former Captain Mohammad Azharuddin has Given A Big Statement About Hanuma Vihari
"No final decision was taking yet. It all depends on how we conduct the Australian series.
Jay Shah and other ACC officials have assured us that if all goes well, the Asia Cup will remain in Sri Lanka", SLC secretary Mohan de Silva told.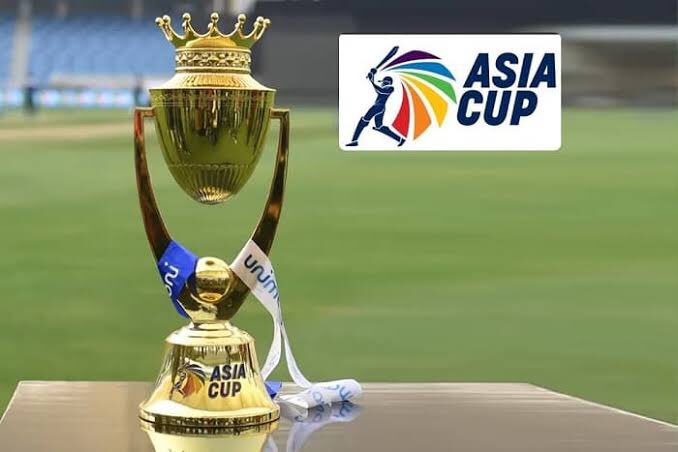 This series will start on 7th June:-
According to the SLC CEO's estimate, if the Asia Cup goes out of Sri Lanka, the local board will lose 5-6 million of potential revenue.
"Big revenue comes from hosting teams like India, and Pakistan. So we are still trying to persuade countries to play in Sri Lanka. Revenue is important to us.
Any incoming dollar is important for our country even at this stage. We are all geared up to host the Asia Cup and we are all in a positive mood", said Ashley de Silva, CEO, of SLC.
The Host Board receives the event hosting fee.
The ticket sales revenue is also maintaining by the Host Board.
Some local sponsorship distribution and sales are permitting for the local board.
Asian Cup tournament from August 27 to September 11:-
Asia Cup 2022 Schedule: Ahead of the main event, ACC had planned a qualification tournament. The qualification event will be playing from August 20. This qualification event will decide the sixth team in the competition.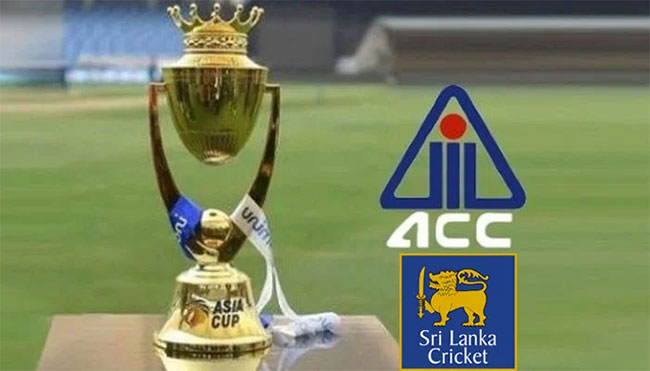 Read more:-  ICC U19 Women's T20 World Cup Asia Qualifier 2022
The five full member nations of the ICC India, Pakistan, Sri Lanka, Bangladesh, and Afghanistan have directly qualified for the main event. They will be joining by a qualifying country from the Asian region.