Cricket News
Asia Cup T20 Cricket: Asia Cup will Start With Some Changes in Dates
Asia Cup T20 Cricket: Asia Cup will start with some changes in dates, Sri Lanka Cricket Board seeks consent from participating countries.
Forced to consider several options:-
The recent economic instability in Sri Lanka forced the ACC to consider a number of options, including adjustments to the dates.
Also read:- INDW vs AUSW T20s: Indian Women's Team To Host Australia For T20 Series in December
But according to a report, Asia Cup T20 cricket is to be organized in Sri Lanka itself. But some changes have been made to the dates of the Asia Cup.
The Sri Lankan cricket board wants to organize the Asia Cup on the changed dates and has sought consent from the participating countries.
Expected to start in Sri Lanka on August 24:-
Asia Cup T20 Cricket: The 18th edition of the Asia Cup has already been postponed twice and is now expected to start in Sri Lanka on August 24.
The final of Asia Cup 2022 will be played on 7 September 2022, but if we look at the full dates, the tournament was to be held from 27 August to 11 September.
But looking at the international schedule, the Sri Lanka Cricket Board has made up its mind to start the tournament first and finish it first.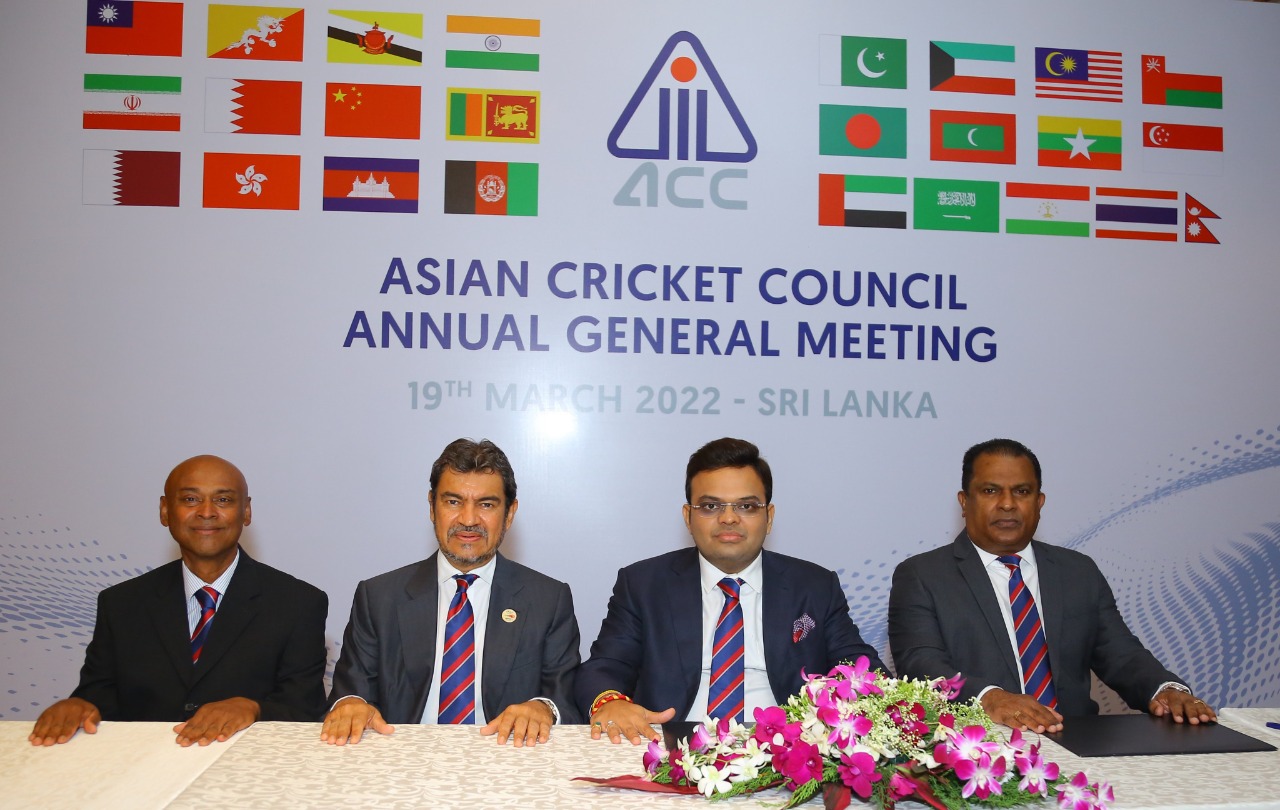 A total of six teams including one team:-
Asia Cup T20 Cricket: A total of six teams including India, Pakistan, Bangladesh, Afghanistan, hosts Sri Lanka and a team of qualifiers will be up against each other.
The final match of which will be playing on 7 September. The Asia Cup is now usually playing once in ODI and once in T20 formats.
The last time the Asia Cup was holding was in 2018. Was playing in the ODI format and that edition was won by India.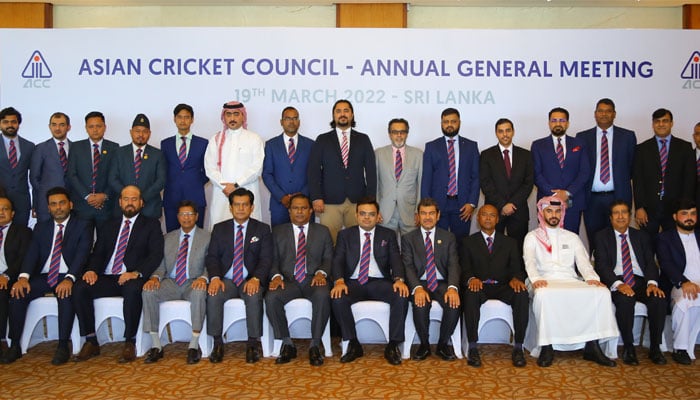 SL board changes date from teams:-
PCB sources told The News, "To avoid possible clashes with international matches. Some of the other participating teams in the Asia Cup. Including Pakistan, will be requesting by the SL Board to revise the dates.
Read more:- England Cricketers Katherine Brunt and Nat Sciver Tied The Knot With Each Other
Pakistan is to host England for seven T20 Internationals in late September. If the Asia Cup goes ahead with the new dates of 24 August and ends on 7 September.
So it will be a perfect date from Pakistan's point of view. As the team will be back home in time for the start of the T20I series against England."