Australian batsman David Warner said in his statement – 'I can retire from Test cricket next year. Warner is struggling with poor form these days.
David has indicated in the midst of all this:-
He did not show any wonder with the bat even in T20 World Cup 2022. Now he has indicated amidst all this that he will say goodbye to Test cricket after the Ashes series in England next year.
Also read:- ENG Beat PAK: England Team Celebrates in The Dressing Room After The Win
While the year 2024 can continue to play white ball cricket till the T20 World Cup.
The News Performance of Australia in T20 World Cup:-
T20 World Cup 2022 will be hosted by Australia. At the same time, there was no special performance from Australia in this tournament.
During this, the team could not even make it to the last four in the T20 World Cup and got eliminated. While England defeated Pakistan in the final match on Sunday and won the second title of T20 World Cup.
Warner on Triple M's Deadset Legends show said, "Test cricket will probably be the first to fall. Because that's the way it will be.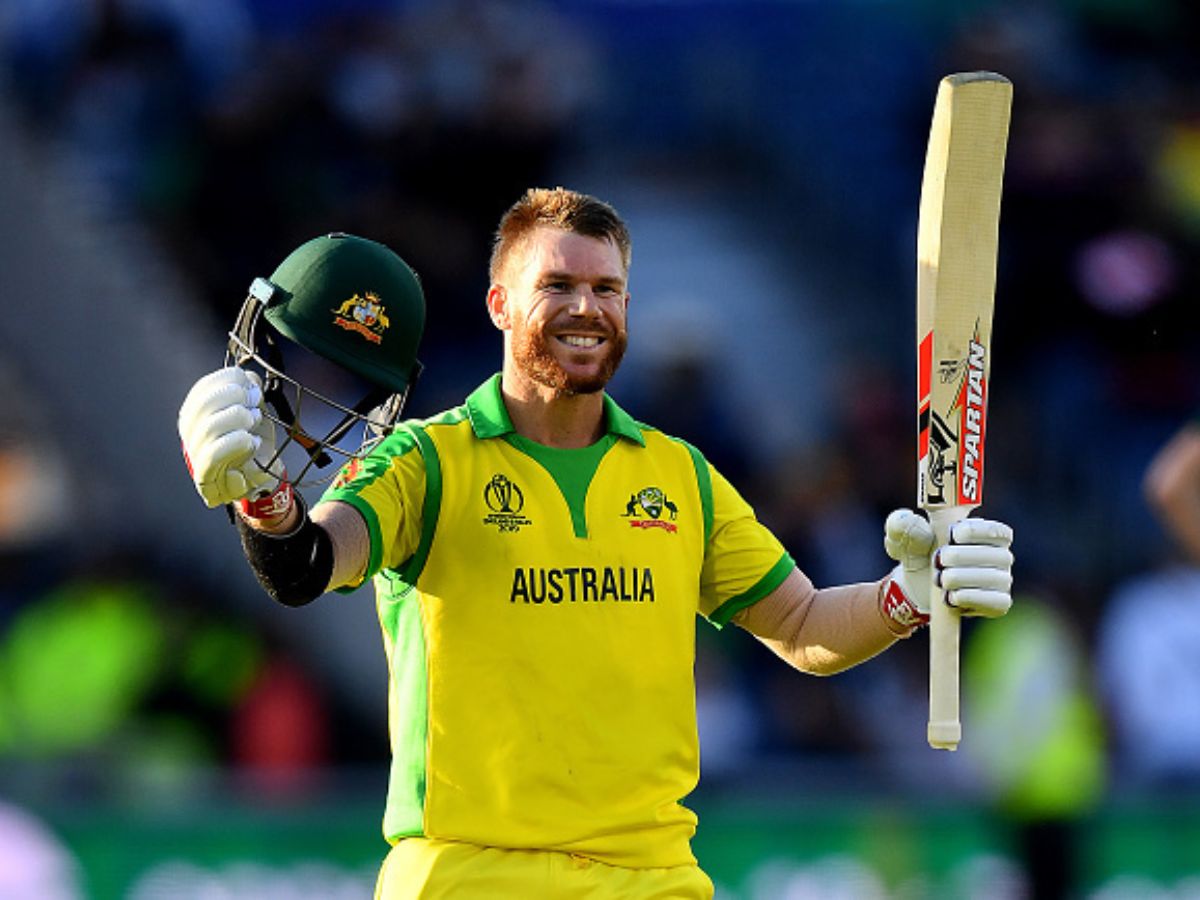 David Warner's statement:-
T20 World Cup is in 2024, and (ODI) World Cup is next year. "Potentially this could be my last 12 months in Test cricket. "But I love the white-ball game; It's amazing."
If we look at David's Test statistics, then this Australian batting has been effective. Warner has played 96 Test matches so far, in which 7817 runs have also been scored with his bat.
Read more:-  Team India's Practice Session Led by Hardik Pandya in Wellington
During this, he also scored 24 centuries and 34 half-centuries. In such a situation, after looking at these figures, it can be easily ascertained how important this batsman is for Australia.