Axar Meha Wedding: Bride Meha Patel arrived at the sangeet ceremony wearing a ghagra choli. Indian cricketer Axar Patel will take a walk with Meha today.
This couple was seen in a beautiful look in Sangeet Ceremony:-
The couple was seen in a beautiful look at the sangeet ceremony on Wednesday. The video of the grand welcome of both has surfaced. Earlier on Tuesday there was a program of turmeric.
Also read:- Mahendra Singh Dhoni And Hardik Pandya will Remake Sholay
Patel's wife's name is Meha Patel:-
Axar Patel's wife's name is Meha Patel. Axar and Meha have known each other for a long time. The two initially kept their relationship away from the media.
For the first time, Meha came to know when Patel was informed about his engagement on social media. Patel's wife Meha Patel is a nutritionist and dietician. Patel proposed to Meha for marriage on his birthday on 20 January.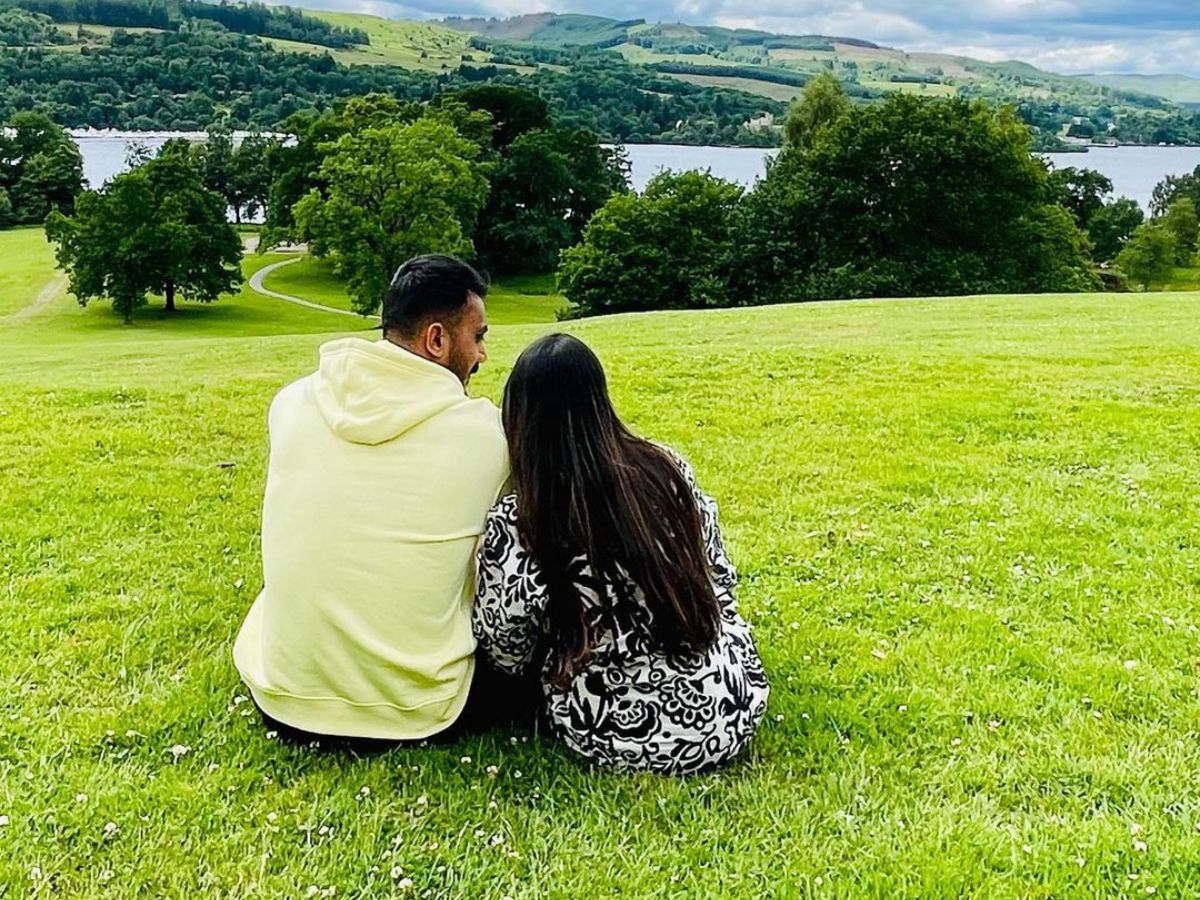 Patel's Cricket Career:-
India's spin bowler Akshar Patel has also made significant contributions with the bat in the recent matches played. In the absence of Ravindra Jadeja, Axar Patel has made good use of the opportunities he has got and now occupies a vital place in the team.
Read more:- Axar Patel Marriage: Axar And Meha will Tie The Knot On January 26 in Nadiad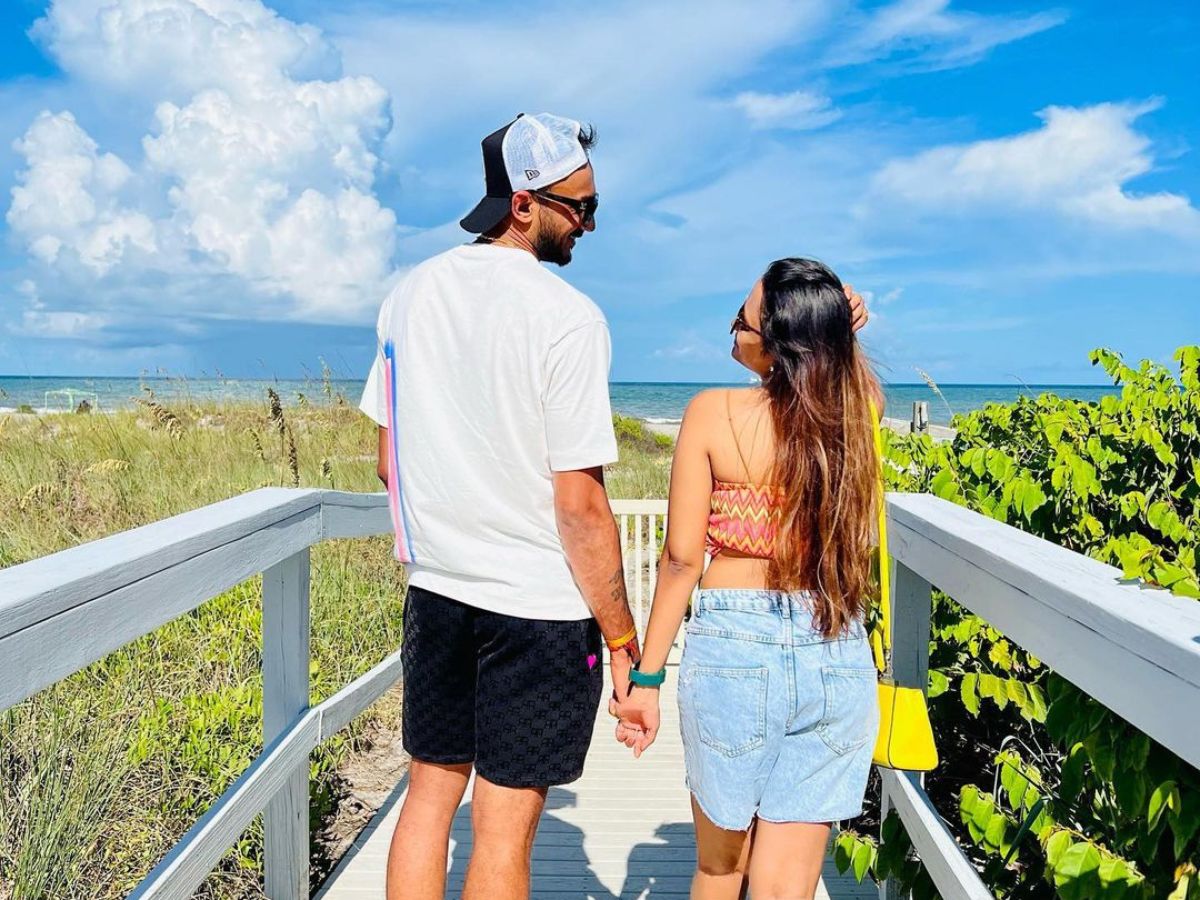 Axar Patel, who made his debut in 2014, has so far played 8 Tests, 49 ODIs, and 40 International T20 matches. In this, he has taken 47, 56, and 37 wickets respectively.