Cricket News
Bangladesh Pacer Mustafizur Rahman is Learning His Trade With Dukes
Bangladesh national team's left-arm pacer Mustafizur Rahman has been busy learning the basics of the Duke cricket ball in the West Indies while his teammates engage in a three-day tour game against the CWI President's XI.
Bangladesh has joined the team:-
Mustafizur has joined the Bangladesh squad after his stint with Delhi Capitals in the recently concluded Indian Premier League T20.
Also read:- IND vs SA T20Is: Zaheer Khan Raised Questions On Team India's Defeat
The fast bowler is taking the basics of the Duke cricket ball from Bangladesh Fast bowling coach Allan Donald has had a good experience with the ball while playing for South Africa.
The Duke is used in England and the West Indies while the Indian cricket team uses SG cricket balls.
Kookaburra balls are most commonly used in Australia, New Zealand, South Africa, Pakistan, Sri Lanka, Zimbabwe, and Bangladesh.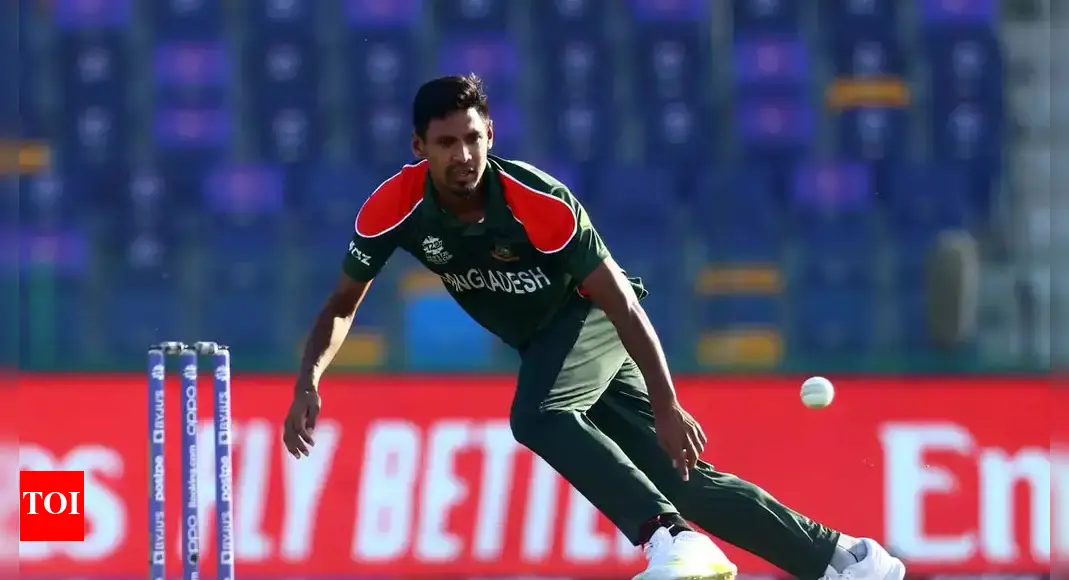 Mustafizur didn't take the experience of Duke ball:-
The difference between Duke and Kookaburra and SG cricket balls is in the stitching, seams, and position of play. Mustafizur has yet to experience the Duke ball as he has never played a Test for Bangladesh in the West Indies and England.
"I had just one season with Fiz [Mustafiz]. His first [in the national team] after the IPL. Gave him a little thought on the ball.
This is his first experience with the Duke ball. Made very small adjustments to my grip. He seems to be able to release the ball well," Donald said in a message to the media.
"It is time for Mustafiz to play some cricket with the Duke ball after the Kookaburra. I have a good experience with this ball.
I played with Warwickshire during my time in county cricket and with it in Tests against England.
A Took 20 wickets in five Tests for South Africa:-
The sim of this ball is a bit high. You have to work very hard to deal with this ball," said Donald, who took 20 wickets in five Tests for South Africa in the Windies, while taking 45 wickets in eight Tests in England.
Left-arm pacer Mustafizur last played a Test against West Indies in Chattogram in February 2021.
Read more:- PAK vs WI: Pakistan's Shadab Khan Sweeps ODI Series Against West Indies
Mustafizur has a strong reputation for his little interest in playing Test cricket and has the numbers to back it.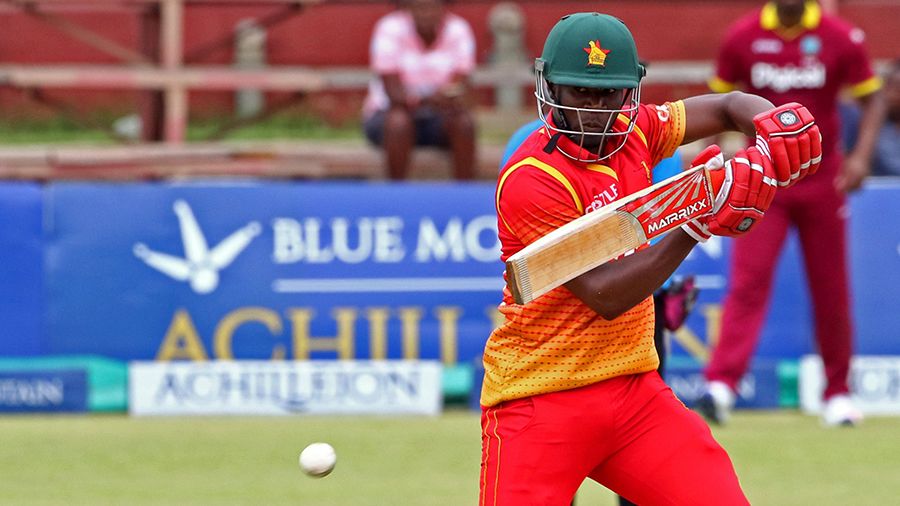 Since his Test debut in 2015, Mustafizur has played only 14 Tests for Bangladesh.