Cricket News
IPL
BCCI Made A Big Announcement: Women's IPL will Start In March Or September Next Year
BCCI made a big announcement: Women's IPL will start in March or September From next year.
The Big Announcement Regarding Women's IPL:-
Seeing the craze of men's IPL, BCCI i.e. Board of Control for Cricket in India (BCCI) has made a big announcement regarding a women's Indian Premier League.
Also read:- Aakash Chopra Selected The Indian Team For The T20 WC Based On The Performance Of The IPL 2022
According to the BCCI report, there is a possibility of hosting the Women's IPL 2023 from March 2023.
On the other hand, it has also been said in the reports that the tournament can be organized in September also.
Scheduled to host the tournament in March 2023:-
Women's Indian Premier League: On the sidelines of the Indian Premier League playoffs, the BCCI along with the shareholders has set a schedule to host the tournament in March 2023.
If this is not possible, then September has been kept as the second option. Recently, BCCI organized the Women's T20 Challenge in Pune during Indian Premier League 2022.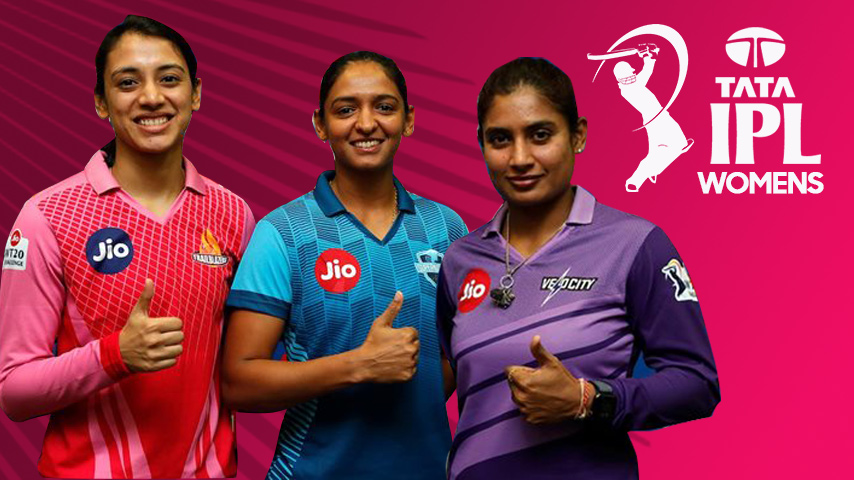 Women's IPL Expected to be Organizing:-
The hopes of holding the Women's IPL were further increasing. After around 8,621 people reaching the stadium for the final between Supernovas and Velocity.
Women's Indian Premier League: Board of Control for Cricket President Sourav Ganguly and Secretary Jay Shah have taken up the responsibility of organizing the Women's IPL under any circumstances till next year.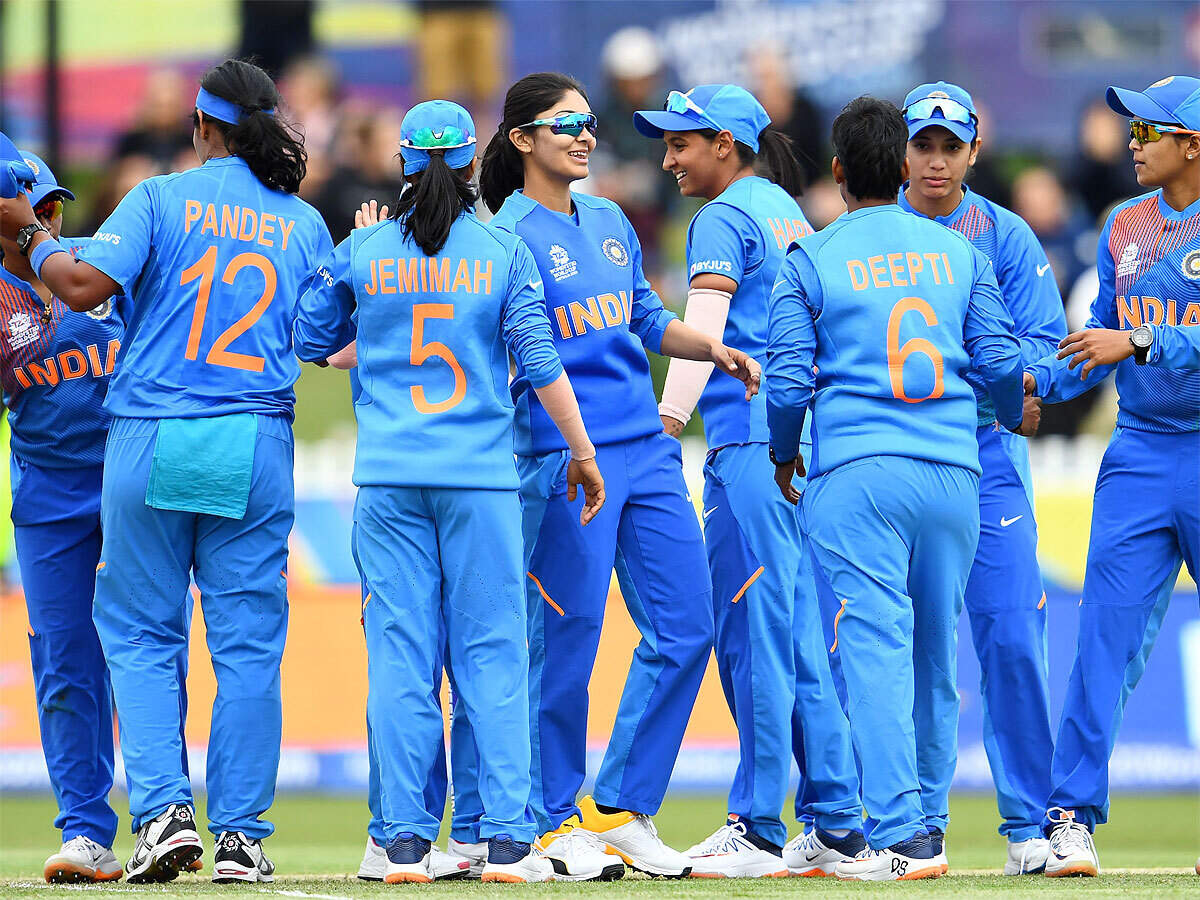 Read more:- Stuart Broad Promises To "leave his Heart And Soul On The Field" For England
It is believed that the BCCI can start the tournament with six teams. At the same time, some IPL franchises like Kolkata Knight Riders, and Rajasthan Royals have also shown interest in buying women's teams.