BCCI vs PCB, Rameez Raja's comments: Top BCCI officials are 'extremely disturbed' by the comments made by former PCB chief Ramiz Raja in a recent interview. According to Raja, the Indian mindset is to slow down the progress of Pakistan cricket. The 60-year-old was quoted as saying, "Unfortunately, what is happening with India (BCCI) is that there is a BJP mentality." The top BCCI officials did not like Raja's comment at all.
Read more: Urvashi Embarrassed After Fans Chanted Rishabh's Slogan As Soon As She Came On Stage During The Program
BCCI vs PCB: Rameez Raja's comments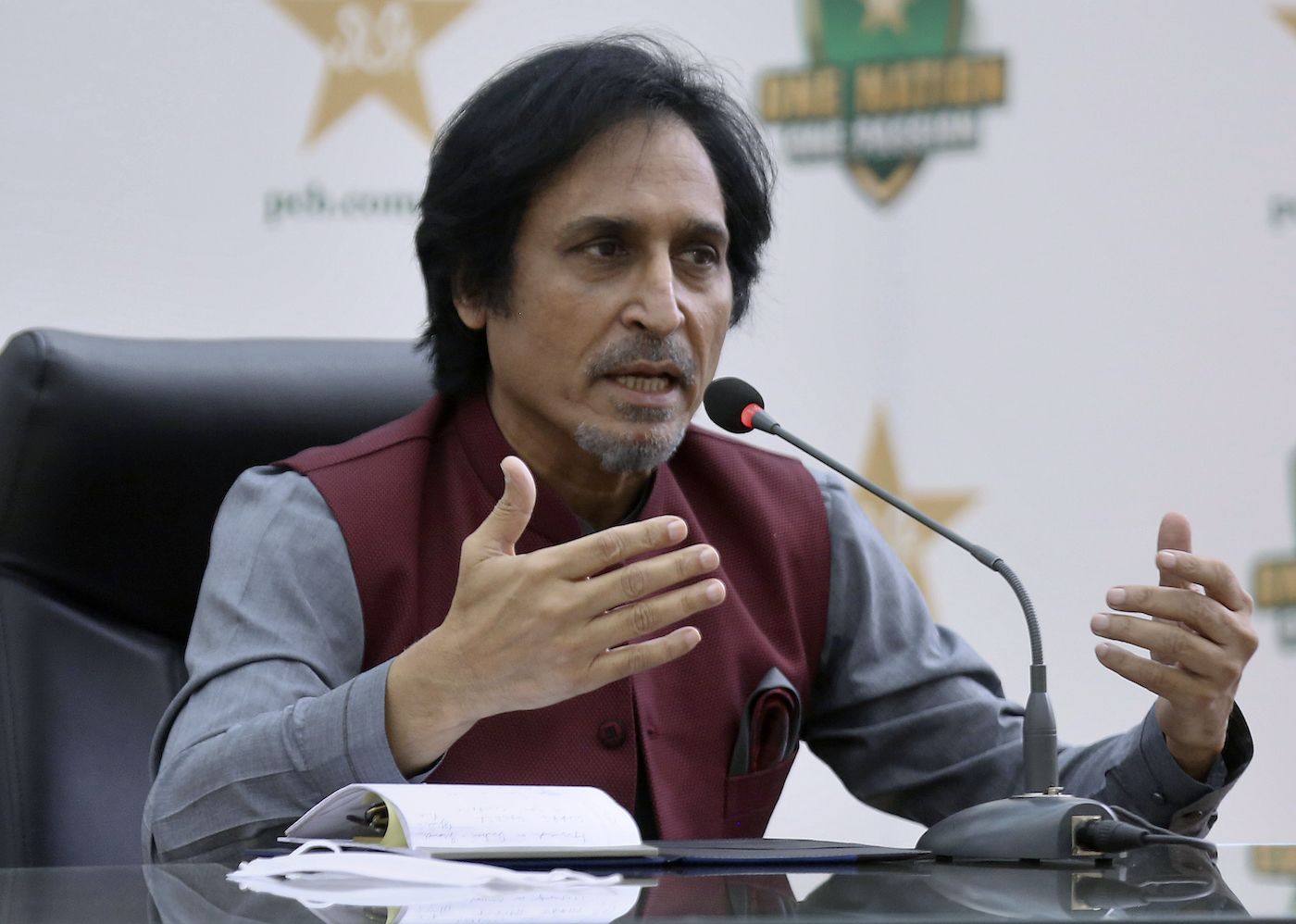 "Unfortunately, what is happening with India is that there is a BJP mentality. The assets that I announced, be it the PJL or the Pakistan Women's League, were done so that we could create our own money-making assets that would fund the Pakistan Cricket Board, taking us away from ICC funding. , which is important right now."
He again said, "Our freedom is compromised. Because most of the resources of ICC are made in India. If India's mindset is to marginalize Pakistan, then we will be neither here nor there.
Read more: Quinton de Kock gave two big Reasons for the Defeat in the First Match Against the Super Kings
Top BCCI officials 'very disturbed'
"He is just a frustrated man. He doesn't apply logic before spouting things off. Extremely disappointed to see him mixing politics with cricket," a top BCCI official told InsideSport.
Raja made the above remarks while addressing a crowd at the Government College University in Lahore.
Raja further said that he had discussed the matter with the cricket boards of Australia and England. He was requested to take control of the ICC, cricket's governing body, to protect Pakistan's interests.
Read more: Australia's ODI Series Against Afghanistan in March will Not Go Ahead
Asia Cup 2023: India vs Pakistan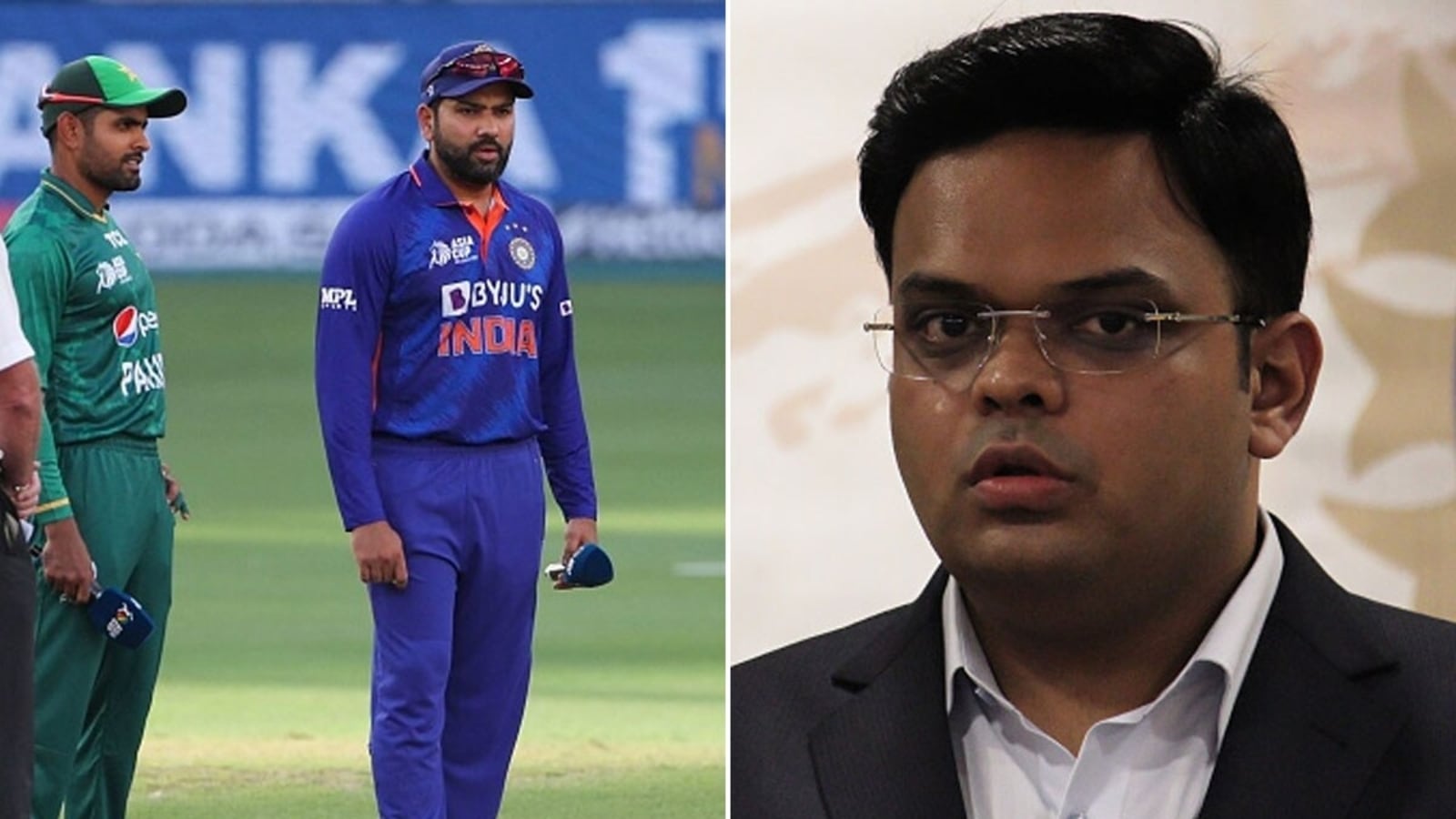 India and Pakistan will face off one more time after the two teams were placed in the same group of the Asia Cup 2023 which takes place in September later this year, Asia Cricket Council president Jay Shah announced on Thursday.