Cricket News
Captain Bavuma Ready To Change Batting Order Considering David Miller's Performance in IPL
IND vs SA T20s: Captain Temba Bavuma is ready to change the batting order in view of David Miller's performance in the IPL.
Miller made all the cricket fans crazy:-
While batting brilliantly for Gujarat Titans in IPL 2022, David Miller made all the cricket fans crazy.
Also read:- BCCI Made A Big Announcement: Women's IPL will Start In March Or September Next Year
David Miller will have to maintain the confidence he got from the IPL in the series against India as well. With this hope, South Africa's limited-overs captain Temba Bavuma said that he can talk about changing his batting order for the national team.
Won IPL title in the very first season:-
IND vs SA T20s: David Miller batted brilliantly in IPL for Gujarat Titans. His team won the IPL title in its very first season.
Bavuma said in the press conference before leaving for India, "It is always good to see the players in form. A player like David won the IPL title with Gujarat Titans and now he (David Miller) has come into the team with confidence."
He (Temba Bavuma) said, "He did a great job in the IPL and I hope this momentum continues. He is an integral part of the team and we have faith in him and will continue to do so.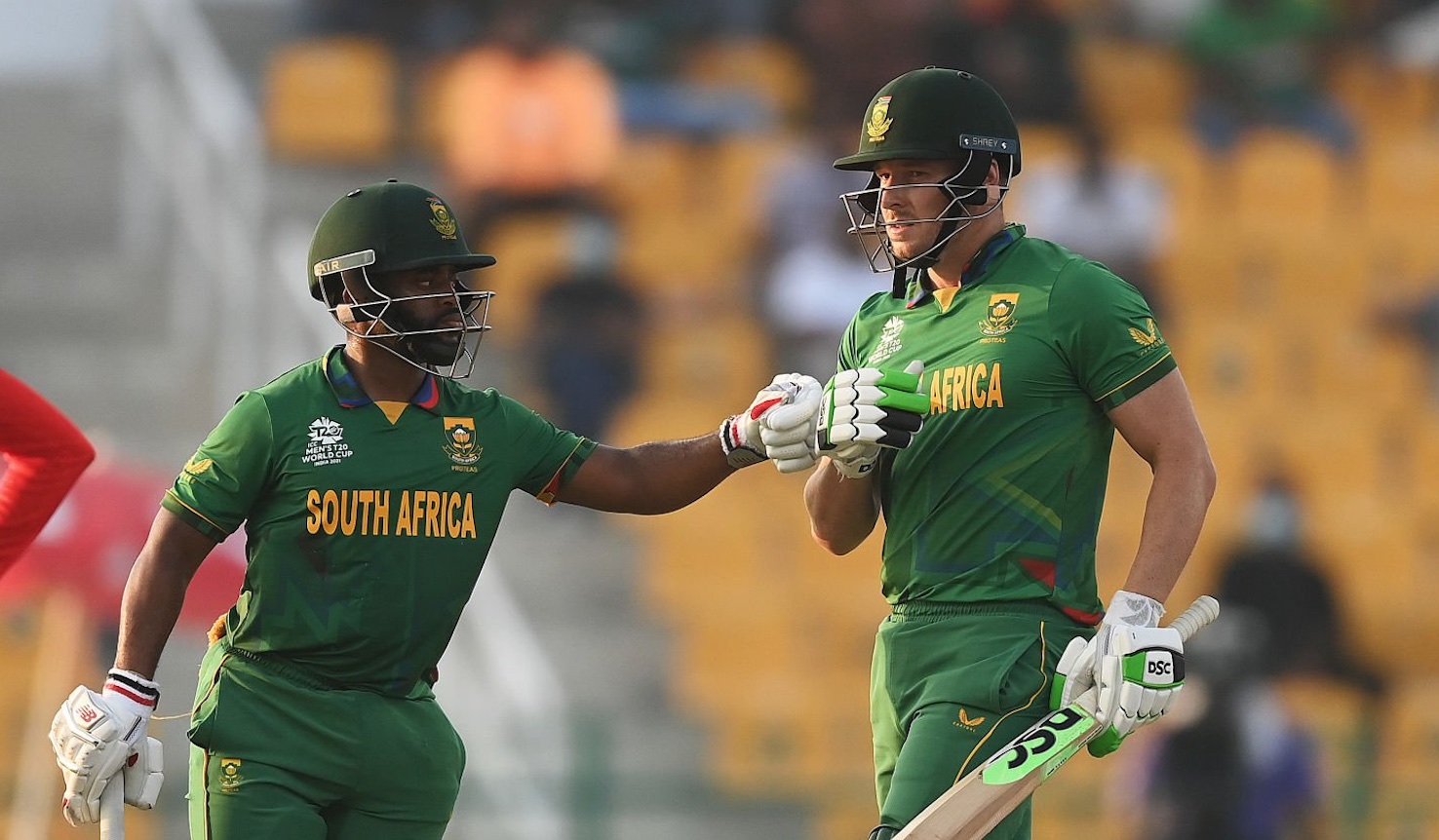 We Can Change The Order of:-
If he feels like it, we can change his order in an effort to give him more time to bat. We see his solid place in the team and are ready to help all players to perform well."
IND vs SA T20s- Regarding Dewald Brevis, who performed well for Mumbai Indians, he said that he needs to give time to hone his skills.
Read more:- IND vs SA T20s: Captain Temba Bavuma Said – There Are Many Bowlers Like Umran Malik Present in Our Team
He (Temba) said, "He has not playing first-class cricket. Bavuma should be giving a chance to improve his game and understand.
Temba should not give in immediately to the pressure of international cricket. Bavuma needs to be given some time." The South African team will be playing five T20 matches on the India tour from June 9 to 19.