Cricket News
IPL
Coach Sangakkara Praised Samson, And Said– Sanju has been Exceptional As A Player And Captain
IPL 2022 Qualifier 2: Rajasthan Royals coach Kumar Sangakkara praised captain Sanju Samson, saying – Sanju has been exceptional as a player and captain.
Samson named wicketkeeper, captain and batsman:-
Rajasthan Royals director of cricket Kumar Sangakkara says that Sanju Samson has performed the triple role of wicketkeeper, captain, and batsman in the IPL.
Also read:- Virender Sehwag said:- Virat Did Not Make As Many Mistakes This Season As He Did in His Entire Career
Rajasthan Royals defeated Royal Challengers Bangalore by seven wickets to reach the IPL final for the first time since 2008.
IPL 2022 Qualifier 2: Sangakkara said in the post-match press conference, "Sanju's performance has been excellent. And He started with a very tough test last season when the youth team, corona infection cases, and two-stage tournament took place but he has matured in his role.
Samson lived up to the difficult role of captaincy:-
Sanju is quite soft-spoken and shy but that doesn't answer his skills with the bat. He has shown a lot of passion and hunger to win to live up to the difficult role of captaincy.
Wicketkeeping, captaincy, and being the best batsman in the team with Jos Buttler is not easy but this season he has done everything very well.
The Sri Lankan great cricketer said, "He has a sense of his role. His understanding of strategy has improved. He has faith in his team and the team sees him as a leader.
Regarding Buttler's performance, Sangakkara said, "It is difficult to describe what he has done this season in T20 batting. He started well, staggered in the middle but calmed down and picked up the pace again."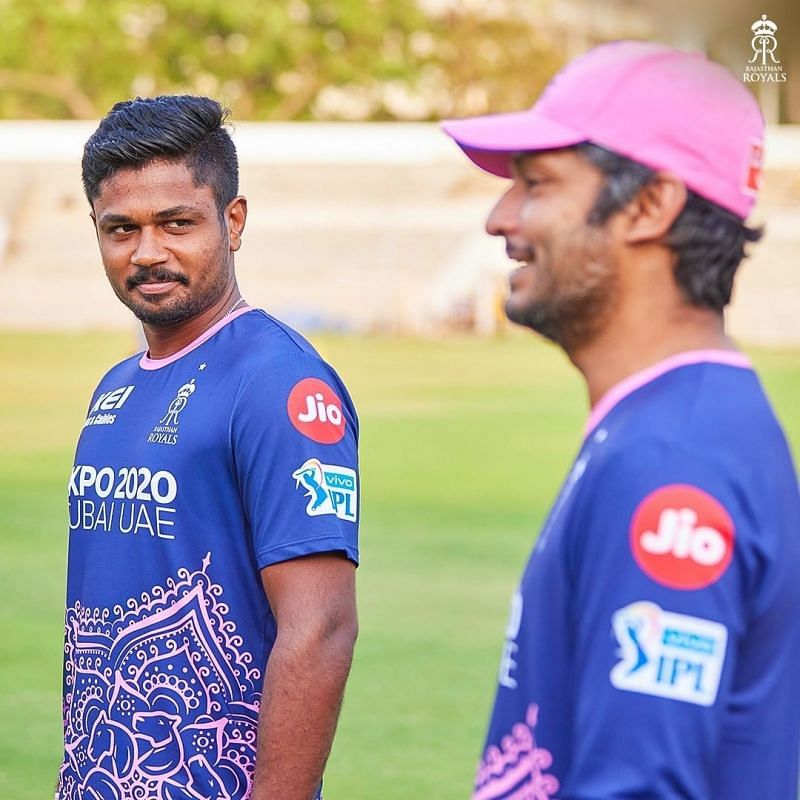 He has All the Strokes
IPL 2022 Qualifier 2: He said, "He has accepted that he is also a human being and cannot deliver the best in every match. He has all the strokes and understands the game very well. I don't remember anyone batting so brilliantly in the history of IPL.
Sangakkara said the core group of nine players made his job easy. "That is the advantage of having an experienced team. We have nine experienced and skilled players. I don't get to do much as a coach."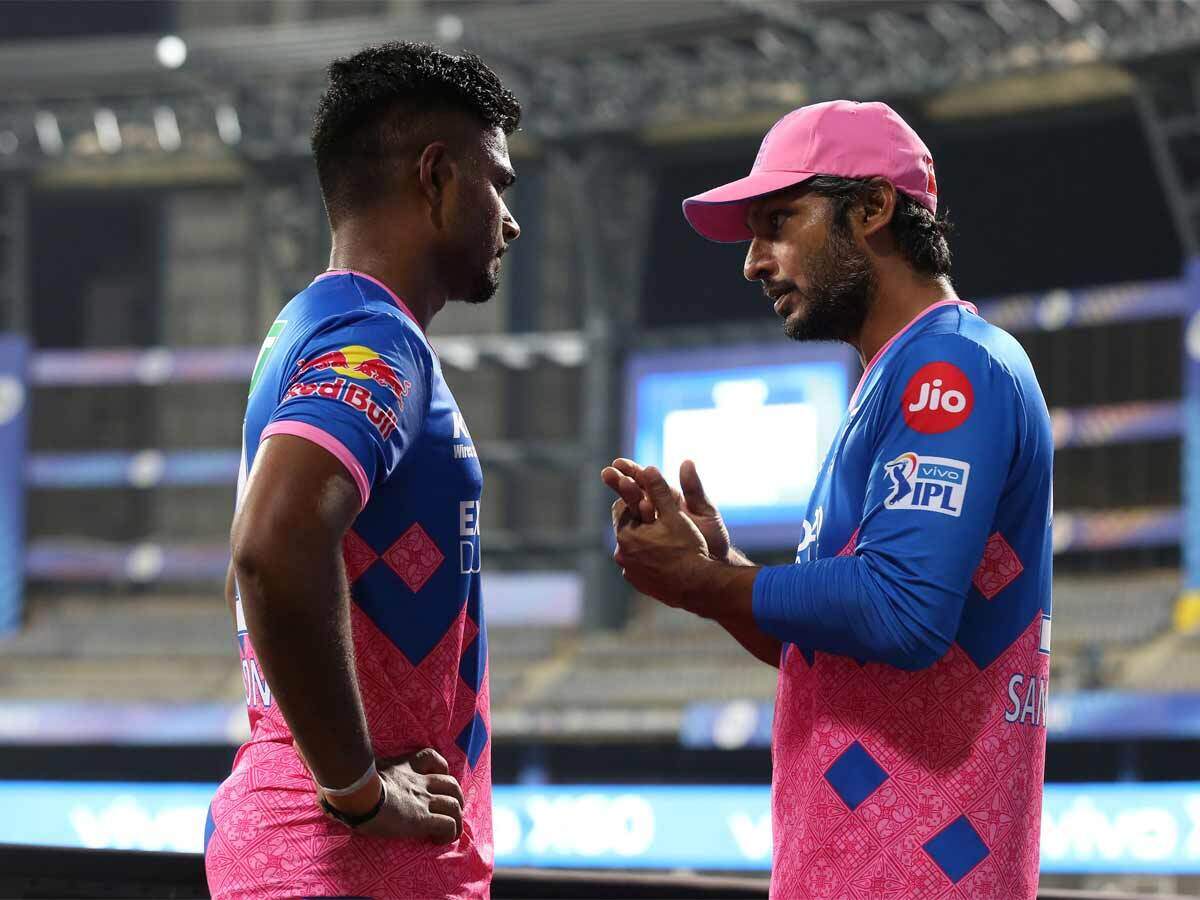 Read more:- IND vs SA T20s: Yuzvendra And Bishnoi Are The First Choice Of Team Selectors For The T20 WC
IPL 2022 Qualifier 2: RCB Director of Cricket Mike Hesson said that the team had to bear the brunt of not being able to score runs fast in the last five overs.
He said, "With five overs left, our score was 123 runs for three wickets. We could have scored 175.180 when Maxwell and Patidar were playing. We lost both the wickets and were 20 runs behind in the last over.