Indian Premier League (IPL) franchise Chennai Super Kings (CSK) captain and former India captain Mahendra Singh Dhoni was seen at the anniversary of India Cement in Chennai.
Dhoni was also present on the occasion of the anniversary:-
Mahendra Singh was also present on the occasion of the anniversary of India Cement. The Twitter handle of Chennai Super Kings shared his picture on social media. During this, he was also seen shaking hands with Amit Shah.
Also read:- Sanjana Ganesan Interviewed The PAK-ENG Captains At The Top Of The Stadium
On the anniversary of India Cement, Mahendra Singh also met Home Minister Amit Shah and the picture of both of them is also going viral on social media.
He is the captain of CSK since the first season of the IPL:-
India Cement has owned Chennai Super Kings since 2008. Mahendra Singh Dhoni is also the captain of Chennai Super Kings from the first season of IPL.
However, in this year's IPL, Chennai replaced Dhoni with Ravindra Jadeja as the captain of the team.
But Jadeja left the captaincy in the middle of the IPL to focus on his batting and Dhoni took over again.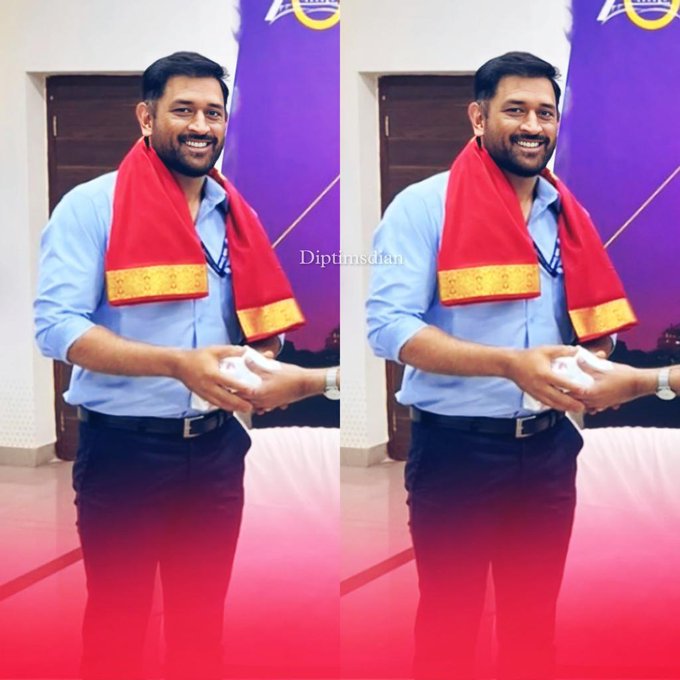 The Mini auction to be held this year before next season
The mini-auction is going to happen this year before the next season of the Indian Premier League, which will take place in December. All the teams have to submit the names of the players they are retaining before the auction.
Mumbai Indians and Chennai Super Kings have submitted the names of their players.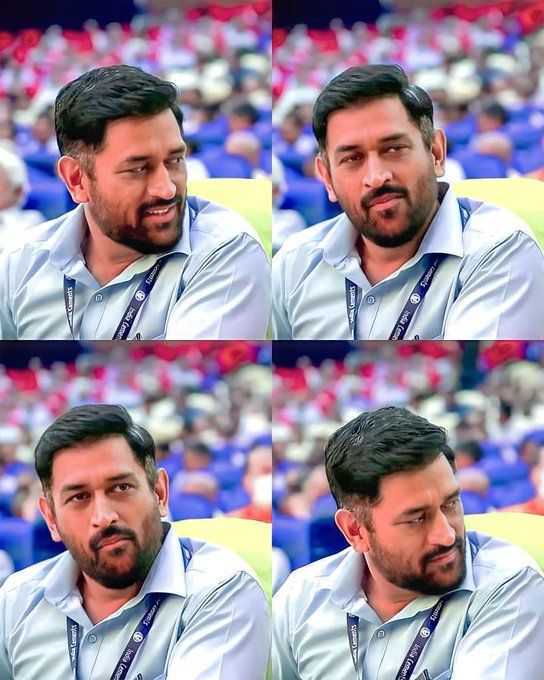 Read more:-  IPL Auction 2023: The List Of Players Retained By Chennai Super Kings and Mumbai Indians
While Chennai has expressed confidence in Ravindra Jadeja, Mumbai has left its old player Kieron Pollard.