Cricket News
David Warner will return to The Team And Says 'I Probably Won't Open The Innings
Australian batsman Travis Head, noting that David Warner would return to the team, said 'I probably won't open the innings', and opened with captain Aaron Finch.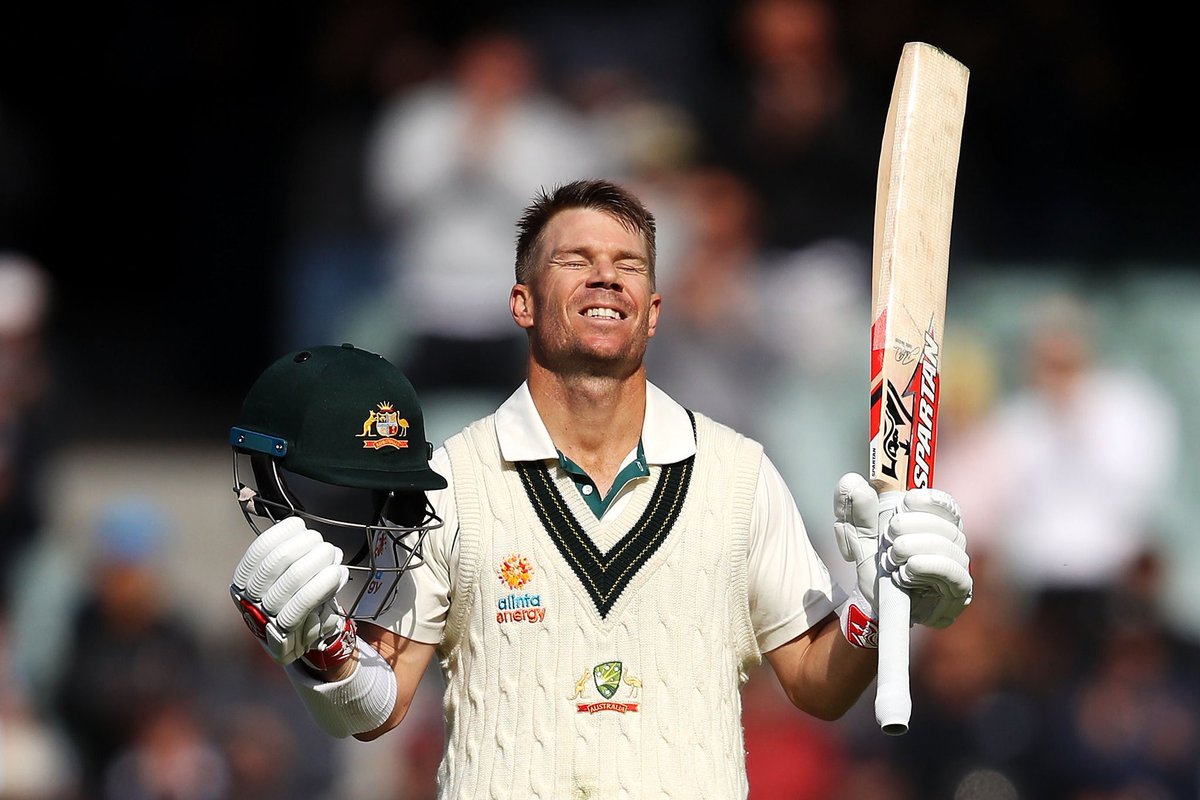 Playing XI against Sri Lanka in the ODI series:-
There is no worry about a place in the playing XI against Sri Lanka in the upcoming five-match ODI series.
Also read:- Pat Cummins Reminds People of his Commitment on World Environment Day
Following the three-match T20I series against Sri Lanka starting on 7 June, Australia will take on the Islanders in five ODIs, with the first being in Kandy on 14 June, while Head is not part of the T20I squad. He is in the squad for ODIs and Tests.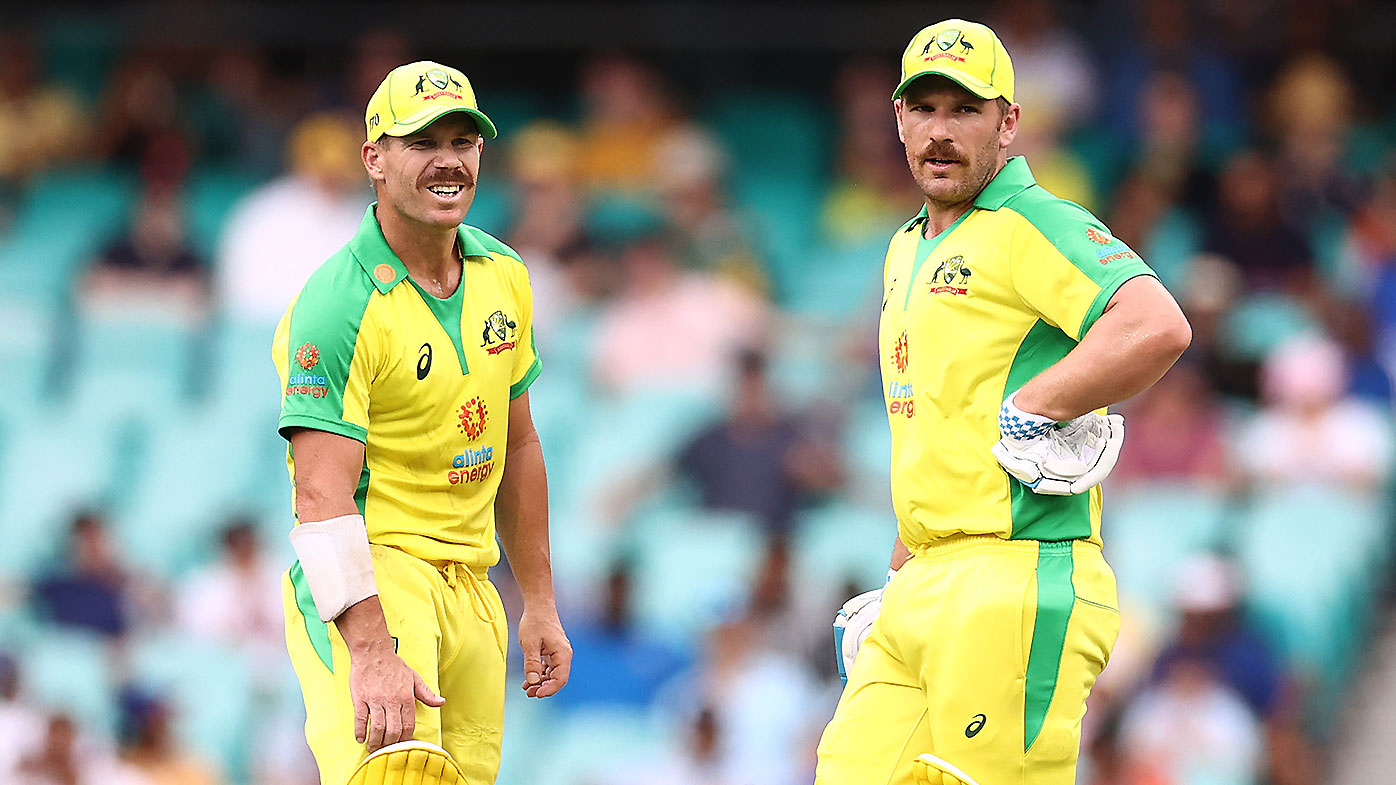 Head, who mostly bats at No. 5, recently opening the innings with Finch during the three-match ODI series in Pakistan when batting legend Warner was rested.
Head feels with Australian middle-order:-
But the opener is setting to make a comeback in the squad for the ODIs against Sri Lanka and with the Australian middle order, Head feels there is little chance of him making it to the No.5 spot.
Before leaving for Sri Lanka, Head was quoting as saying by cricket.com.au on Sunday, "It means I will probably not open the innings in the ODI series.
I am realistic about the fact that David and Finch will come back together at the top of the order and then you have a middle-order that is not short of batsmen in that order, so getting opportunities there is not easy."
The second-highest run-scorer of the ODI series team:-
Head had emerged as the team's second-highest run-scorer in the three-match ODI series against Pakistan and indicated that he would play more T20s and ODIs ahead of next year's 50-over World Cup in India. Although Warner is back and feels that things will not be easy now.
Read more:- IND vs SA T20s: Shreyas, Avesh, and Venkatesh Seen Practicing in The Nets For The Match
Head has a stellar record as an opener for Australia. With 683 runs in his 15 innings (from 45 matches since 2016) at an average of 45.53. Including two centuries and five half-centuries.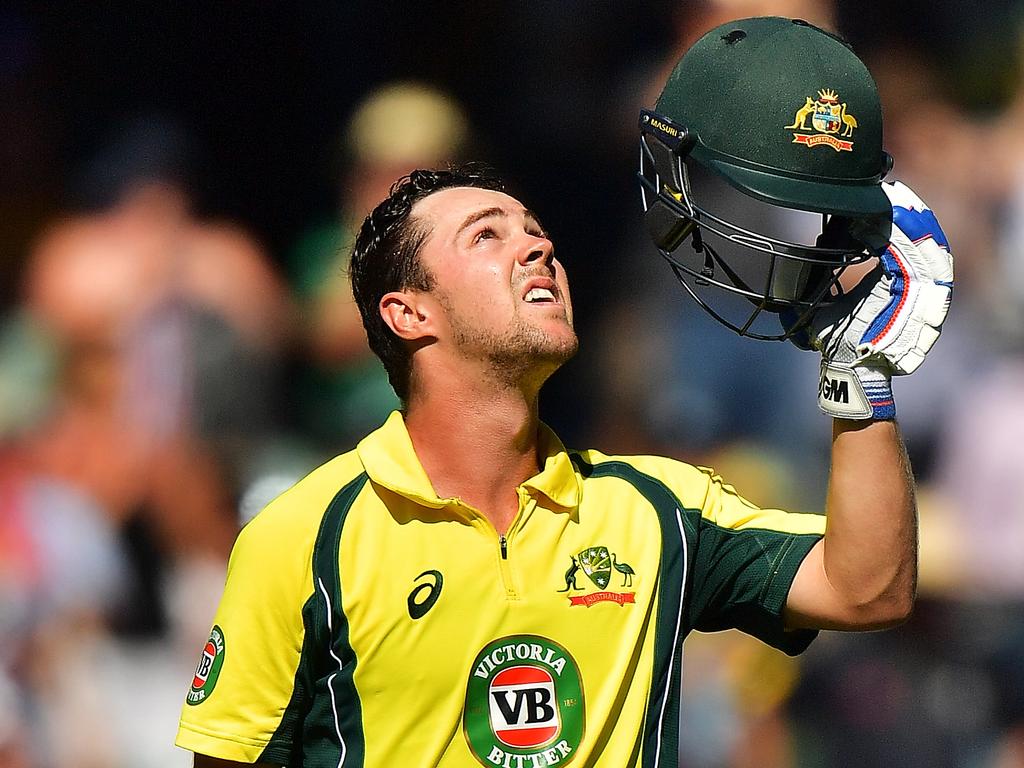 According to the report, the only other batsman from Australia. With a better average as an opener is Usman Khawaja, who has scored 53.63 runs in his 20 innings at the top of the order.