Cricket News
IPL
England All-Rounder Moeen Ali Requests To Return To Test Cricket
Moeen Ali: England's star all-rounder Moeen Ali Requests To Return To Test Cricket, wants to play again red-ball cricket, known for performing brilliantly in all formats of cricket.
The Return to test cricket:-
Now in the meantime, Moeen Ali has become the new head coach of the England team to return to Test cricket, to play under the captaincy of Ben Stokes from New Zealand's Brendon McCullum. Said.
Also read:- RR vs GT Finals: Aamir Khan will be seen Doing Hindi Commentary in The Final Match
The England selectors recently handed over the command of their Test team to Ben Stokes. Moeen Ali was a part of Chennai Super Kings in IPL 2022.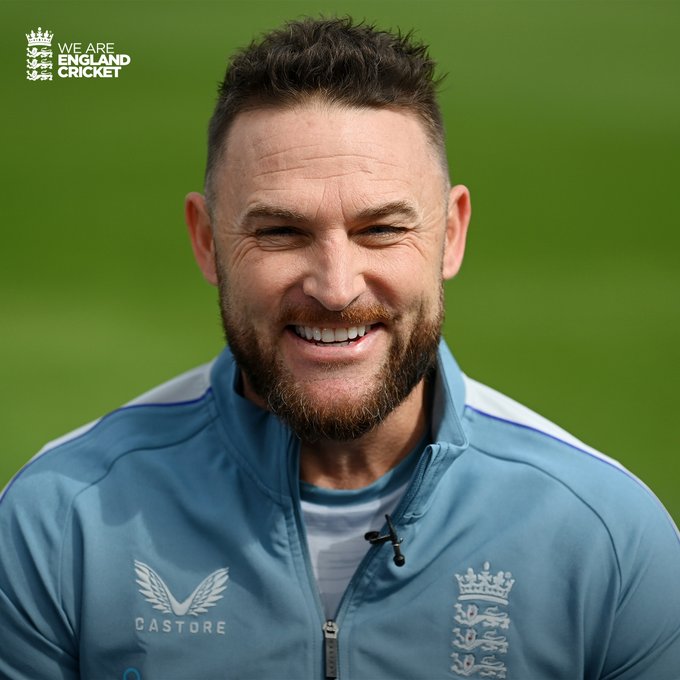 England retired from Test cricket in September 2021:-
Significantly, Moeen retired from England Test cricket last year i.e. in September 2021.
But now again this player has requested to return to red-ball cricket, when this player had retired, he was 34 years old. The reason for retiring was to perform brilliantly in white-ball cricket.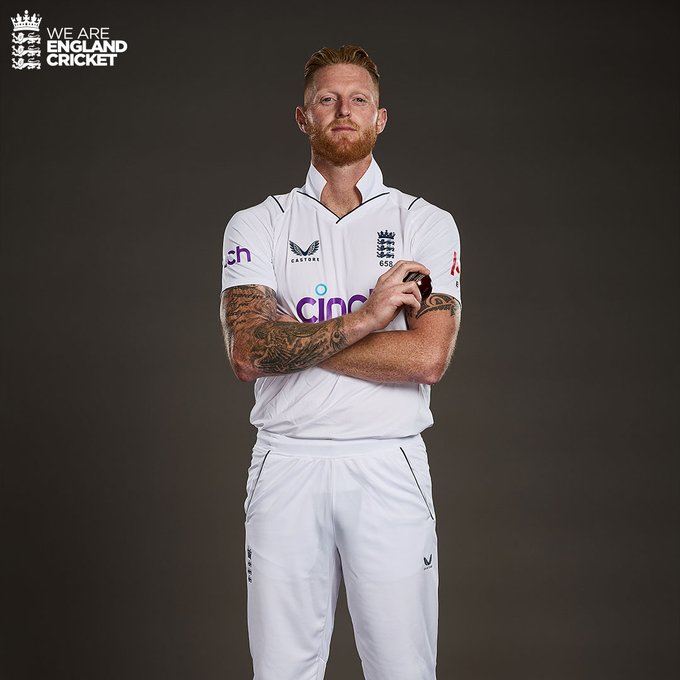 Will return to England team after his retirement:-
This deadly all-rounder played for Chennai Super Kings in this season of IPL. From the beginning of this season, the team Chennai had performed poorly, due to which the team could not even reach the playoffs.
Read more:- IPL 2022 Final: Prime Minister And Home Minister will Reach The Stadium For The Final Match
According to a report in DailyMail.co.uk, Moeen's close friend Adil Rashid may also be asked to return to Test cricket.