DP ILT20 2023: South Africa-born English all-rounder Tom Curran was the 1st international player in the Desert Vipers squad to land in Dubai and after taking the winter break, he says he is fresh and ready to go.
Tom told the Viper Voice Podcast:-
"I had a little down time over Christmas," Karan told the Viper Voice podcast. "At the moment all training in England is indoors.
Also read:- DP World ILT20 2023:- ILT20 Captains Excited To Perform Brilliantly in Inaugural Season
So I thought it (arriving early) has given me a good ten days for the tournament, where I can do my job and I am not in a hurry. (Coming here early) was just to build a good stable in my preparation."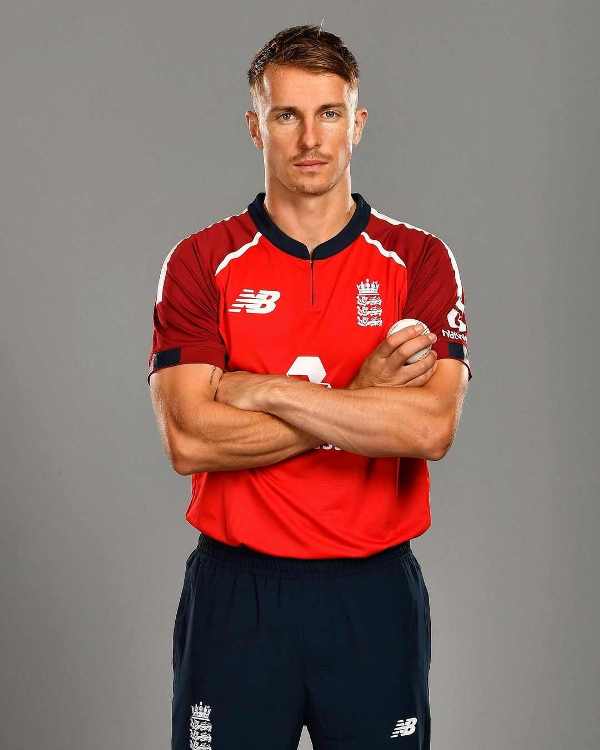 Curran has been highly successful with the Sydney Sixers in the Big Bash League over the years and is the fourth-highest wicket-taker among overseas bowlers in the history of that competition.
The all-rounder has previously played T20 cricket in South Africa as well, but said the decision to play in the DP ILT20 was an easy one.
Tom Moody Desert Vipers Director of Cricket:-
"(I had) a few reasons (for choosing DP World ILT20)," Curran said. "Moods (Tom Moody, Desert Vipers director of cricket) was one, and James Foster, who I've worked with before and I Really liked how he approaches his job. It would be fantastic to play under him.
The all-rounder said he is excited by the high quality in the Desert Vipers squad and revealed his expectations for the team and himself this year.
"It's the first (DP World ILT20), so I don't have high expectations. I think our team is very strong and we all have high expectations.
We can start the tournament well:-
For Desert Vipers, hopefully we can start the tournament well, and the goal is clearly to lift the trophy in the end. And for me personally, coming back fresh after a break, (I'm looking forward to) hitting the tournament hard."
With 1.5 Degree Sport signing on as the Desert Viper Climate Change partner, Tom Curran was particularly excited as he said the team's commitment fit with his broader life goals.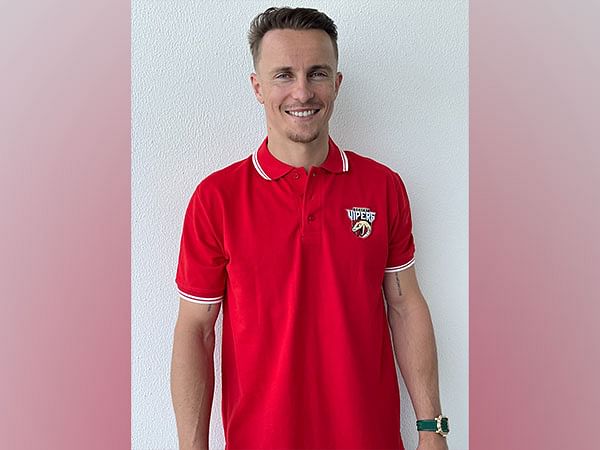 Read more:-  DP World ILT20 2023: Dubai Capitals To Face Abu Dhabi Knight Riders in The Opening Night
"It's massive, and connects beautifully with my core beliefs as a human. . It's very exciting and (I'm) looking forward to developing with the sponsors in that regard."