Cricket News
IPL
Harshal Patel Doubts His Inclusion in Team India Against SA After Injury
India Team for SA: Harshal Patel Doubts His Inclusion in Team India Against SA After Injury, The list of injured players is increasing every day in Team India and a new name Harshal Patel has been included in it.
The Injured while fielding during the match:-
The Royal Challengers Bangalore (RCB) bowler got injured while fielding during the match against Gujarat Titans (RCB vs GT) on Thursday.
Also read:- AVE vs SMA Dream11 Prediction Today With Playing XI, Pitch Report & players Stats
He bowled just one over in this match and conceded 6 runs. Now doubts have started about him playing against South Africa (IND vs SA).
A member of the selection committee told, "We are in touch with RCB's medical team. We should have an update in a day or two.
It Can't be denied:-
He is definitely suspicious but that cannot be ruled out. We have a few days left and it depends on his recovery, after that we will take a call."
Fast bowler Harshal Patel got injured while fielding. His hand was seen stained with blood on the field.
Due to this injury, he could not even fulfill his quota of four overs. His quota overs were completed by RCB captain Faf du Plessis.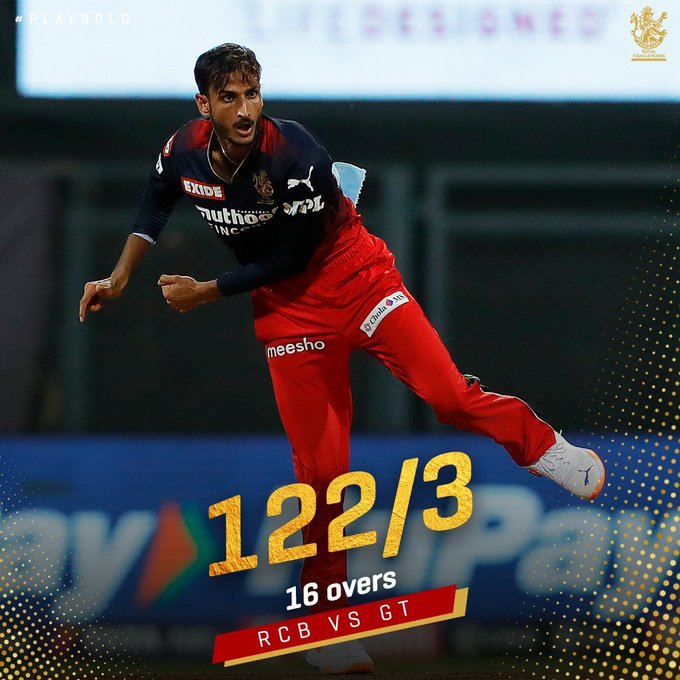 It an Up to 4 weeks for such an injury to heal:-
Such an injury can take up to 4 weeks to heal depending on the number of stitches, making Harshal Patel a suspect for the South Africa series.
He will report to the NCA in the coming days to complete his recovery. If Royal Challengers Bangalore qualify for the playoffs, they are likely to be out of the game.
Read more:- Shelley Nitschke  replaces Matthew Mott as head coach of Australia's women's team
Apart from Harshal Patel, five other players are recovering from illness and injuries. Except for Ajinkya Rahane, who is not in the white-ball scheme.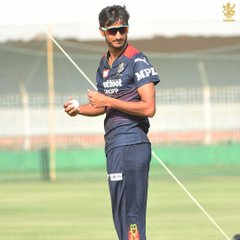 Ravindra Jadeja, Suryakumar Yadav, and Deepak Chahar are all on the injured list. Prithvi Shaw is also recovering from typhoid and his play for the South Africa series is also doubtful.