ICC Women's T20 WC 2023: Women's T20 WC The remaining two venues will be decided on Friday in all qualifier semi-finals.
Bangladesh faces Thailand:-
The Women's T20 World Cup venues are in line as Zimbabwe takes on Ireland, and Bangladesh faces Thailand, with the winner of each T20I booking a ticket to South Africa next year.
Also read:- Former Australia Adam Gilchrist Reveals His Choice Between India's Two Star Wicket-Keepers
Read on to find out how each team earned the Women's T20 World Cup spot and the key players in both the qualifier semi-finals.
Zimbabwe made a quick start to the Women's T20 World Cup qualifiers with wins over Papua New Guinea (8 wickets) and Thailand (6 wickets).
Ireland started the qualifiers in what now looks like a proper 14-run defeat to Bangladesh, who went undefeated in the group stage.
Zimbabwe's Kelis Ndlovu:-
The 16-year-old sensation has claimed the second-highest number of wickets in the Women's T20 World Cup qualifier with six so far in the tournament.
The left-arm spinner was at his best in the opener against Papua New Guinea with 3/18 and took wickets in each match while restricting the opposition to just 4.5 runs per over.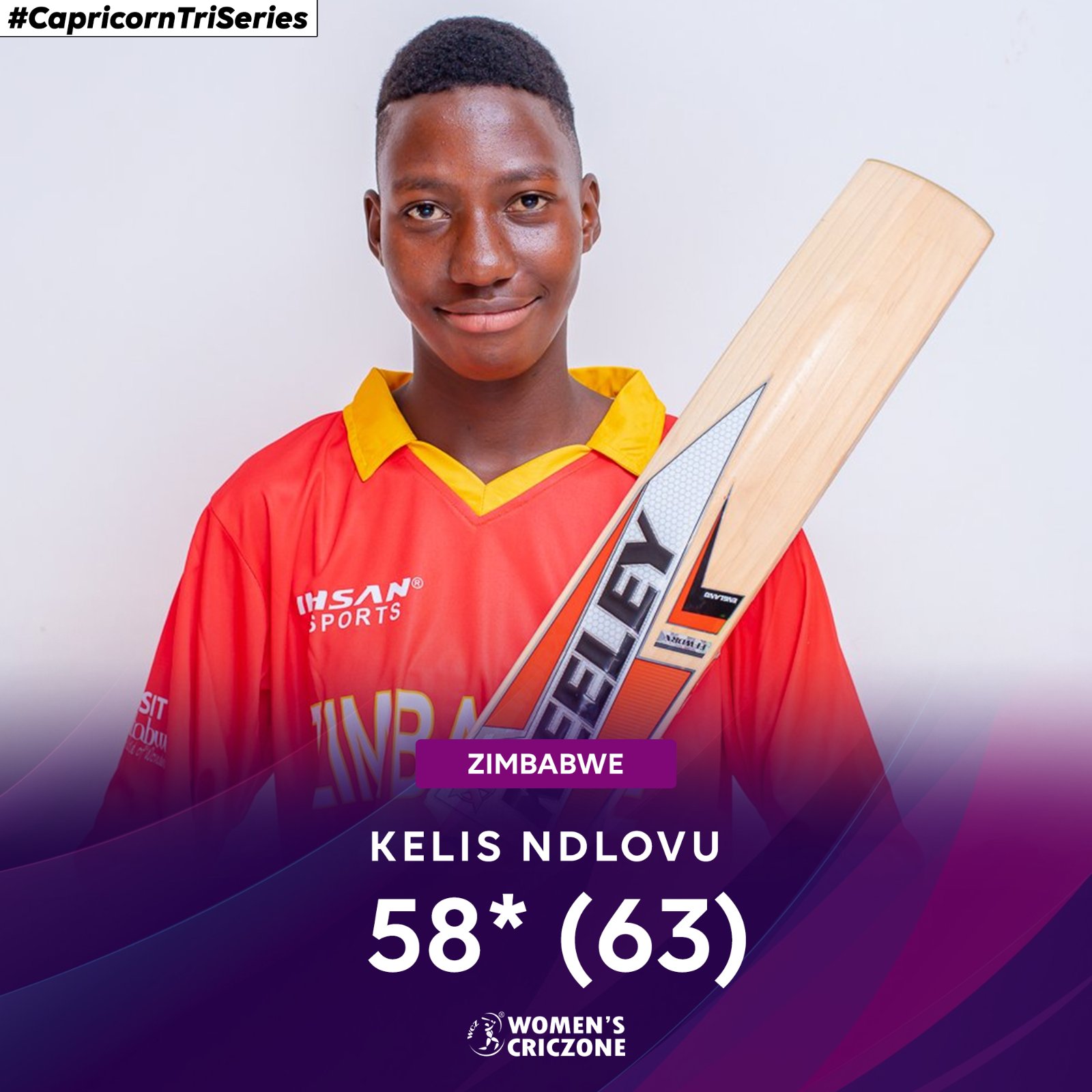 Gaby Lewis of Ireland
ICC 100% Cricket Superstars can turn it on when it matters the most, as evidenced by a blistering 37-ball 66 when they opened against Scotland in T20Is to decide which team will play in the semi-finals.
Nigar Sultana of Bangladesh
The Bangladesh captain was the clear top scorer in the qualifier group stage with 157 runs from three matches to score 44 more runs than the next best.
Batting at the first drop, the reliable Sultana contributed runs in every match with 67 against Ireland, and 34 against Scotland, and then continued that fine form with 56* against the USA.
Read more:-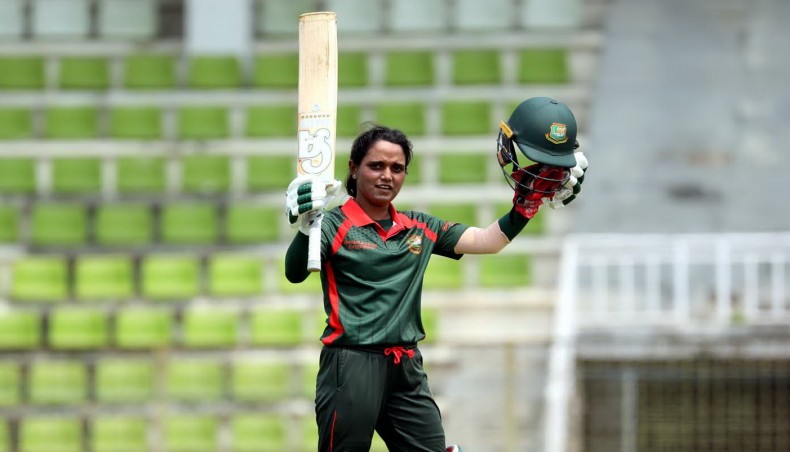 Thailand's Nattaya Boochatham:-
The off-spinner, who took seven wickets in the qualifier group stage, opened the bowling for Thailand and proved that she can strike early and check the flow of runs.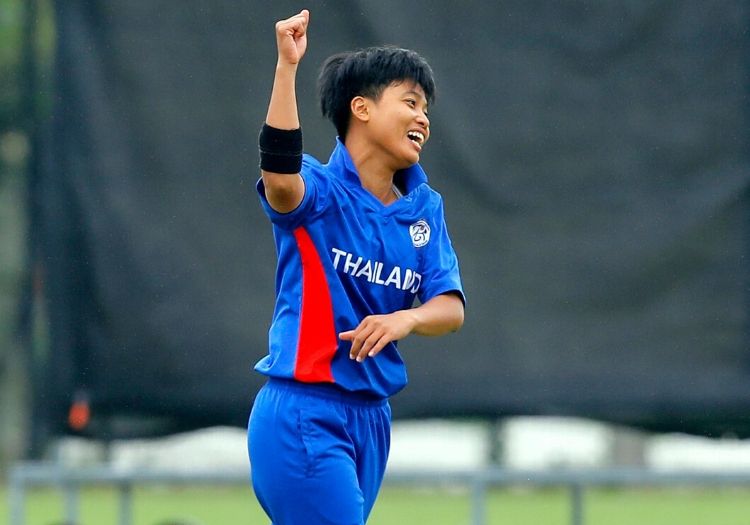 The 35-year-old veteran also helped set up a win against the United Arab Emirates with 2/7, which included a crucial wicket in the first over of the innings, but reduced his colors to 1/31 against Zimbabwe.