IND vs AUS Test 2023: Iyer can be replaced by Sarfaraz in the first Test against Australia. Shreyas Iyer is likely to be ruled out of the Australia Test series (IND vs AUS Series) after suffering a back injury.
Doubts on his Playing according to a senior official:-
Although he was certain to play in the first two Tests against Australia, but according to a senior BCCI official, there is now doubt over his playing.
Also read:- ICC ODI Rankings: Virat Kohli Included in The Top 5 in The ODI Rankings
On the other hand, if this happens then Suryakumar Yadav can make his Test debut. If Iyer's injury does not heal, then his Mumbai teammate Sarfaraz Khan can be included in the team as his replacement.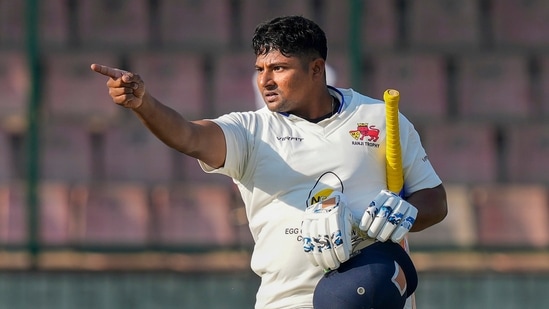 A senior BCCI official told Sport, "Shreyas will report to the NCA in a few days and start his rehab. He will have to undergo more tests to understand the seriousness of the injury.
As per what we have come to know so far, there are doubts about his playing in the first 2-3 Tests. But we still have time and if he recovers in time, definitely he will play."
BCCI statement on Shreyas Iyer: Team India batsman Shreyas Iyer was ruling out of the upcoming 3-match ODI series against New Zealand due to a back injury.
Rajat Patidar was named as Iyer's replacement:-
He will go to the National Cricket Academy (NCA) for further assessment and management. The All India Senior Selection Committee has named Rajat Patidar as Shreyas Iyer's replacement.
If Shreyas is out then Suryakumar Yadav is ready to make his Test debut. Within two years of debuting for India, Suryakumar Yadav has achieved the number-one spot and vice-captaincy in the T20I rankings. Besides this, he is also in the plans for the ODI World Cup.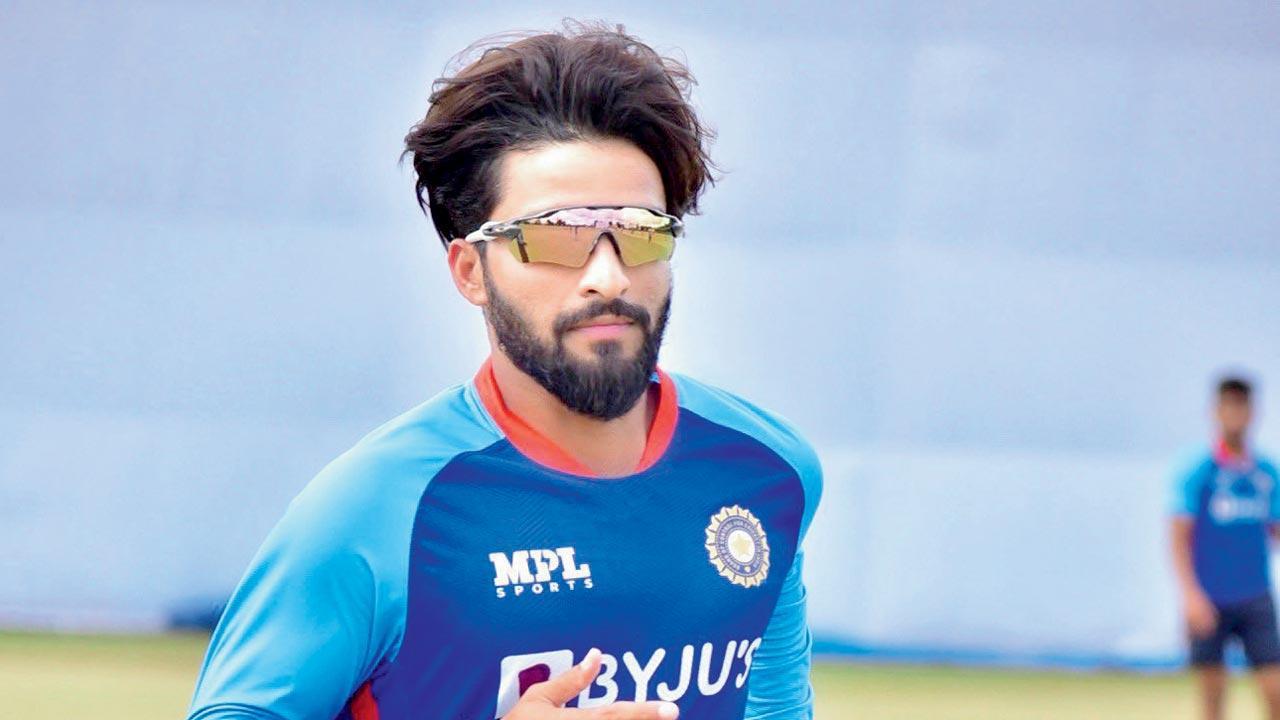 The BCCI official said, "Since Rishabh is not available and Shreyas is also not available with him, Surya is next in line.
This is the reason why he was selected in the Test team. But for now, the focus is on Shreyas' recovery. He has become vital in home conditions and has done very well in Tests as well.
Khan has been a consistent performer in the Ranji Trophy, however, he is yet to impress the selectors in the India A tour.
Sarfaraz scored 21 and 0 in Bangladesh tour:-
Sarfaraz scored 21 and 0 in the recently concluded India A tour of Bangladesh. Earlier, he had scored 99 runs in 3 innings at home against New Zealand. In South Africa, he scored 85 runs in 2 innings.
The BCCI official said, "He will have to wait for his chance. He has done a great job in domestic cricket. But he could not achieve the same feat for India A.
Read more:- Pakistan's Shadab Khan Signs Up To Play For Sussex in Vitality T20 Blast
To break into the Test team, he needs to score runs for India A whenever he gets the chance. When he scores against international bowlers in difficult conditions, he is in the running."