Cricket News
IND vs ENG: Rohit Sharma Completes 15 Years in International Cricket
IND vs ENG: The captain of the Indian team Rohit Sharma Completes 15 Years in International Cricket, Sharma is on the India Tour of England these days.
Test series to Team India on July 1:-
Where India has to play 1 racer, 3 ODIs, and 3 T20 matches against England. Significantly, on this tour, Team India has to play the 5th match of the Test series on July 1.
Also read:- India Tour of Ireland: Team India Under The Leadership Of Hardik Pandya Leaves For Dublin
At the same time, today is a very special day for Rohit Sharma, because today the player has completed 15 years in international cricket.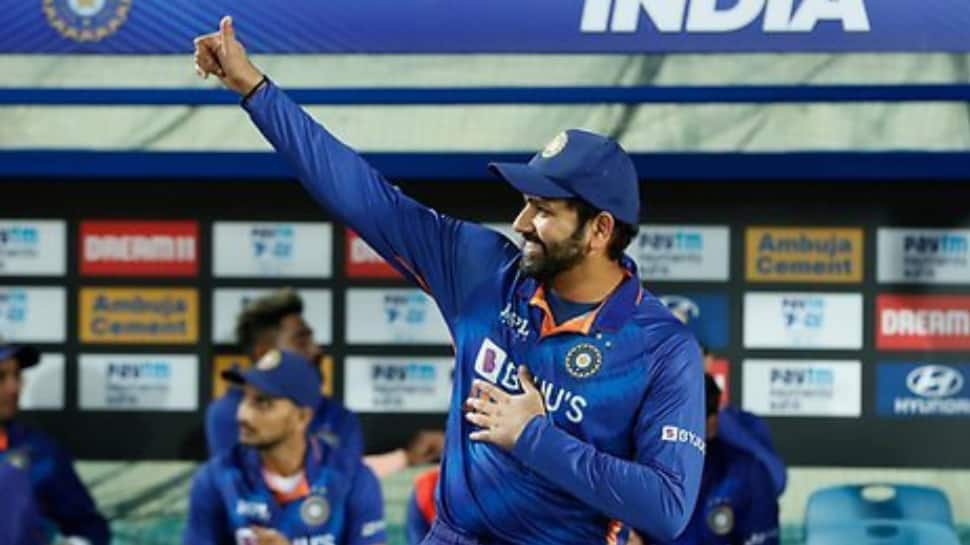 Rohit shared it with his fans on Twitter:-
On this occasion, Rohit has also shared an emotional post on Twitter with his fans. Which is becoming very fast viral on social media. Fans also like to read it again and again.
Significantly, star batsman Rohit Sharma started his international career on 23 June 2007 while playing against Ireland.
At the same time, in this ODI match, performing brilliantly the Indian team, defeated Ireland one-sidedly. But Rohit did not get a chance to bat in this match.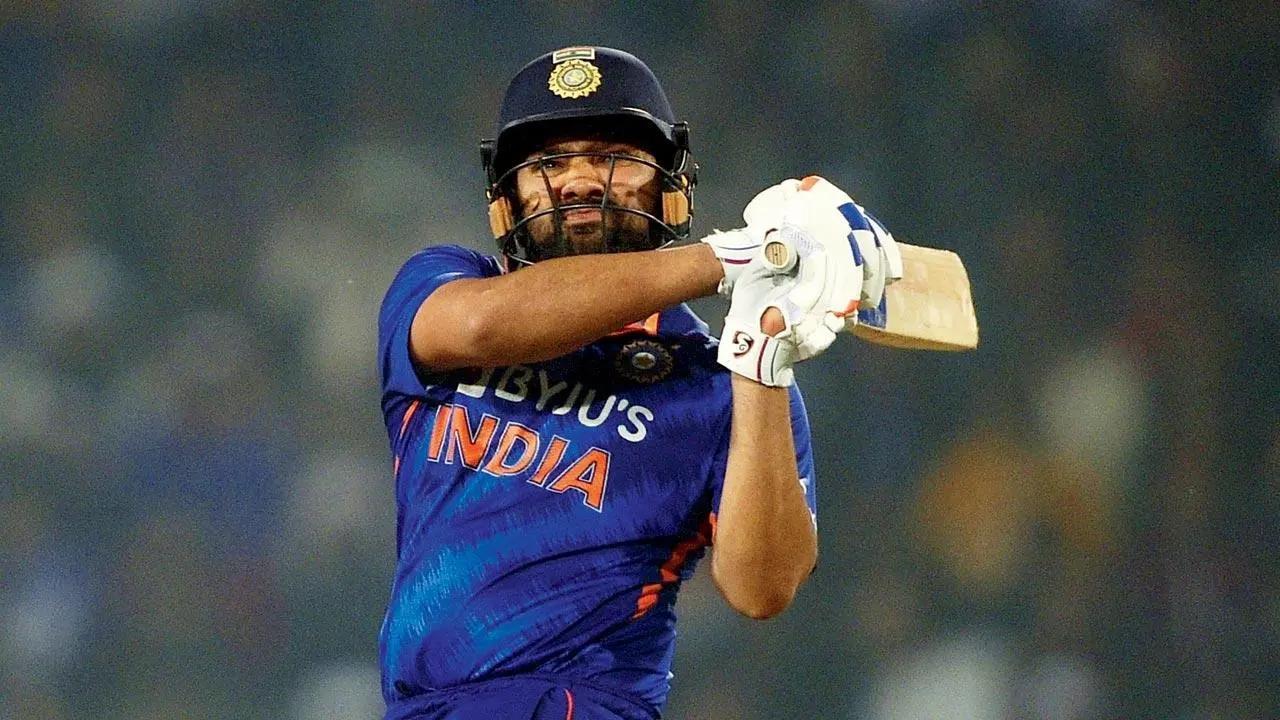 The Completes 15 years in International Cricket:-
Rohit Sharma International Debut: Posting on his Twitter handle, Rohit wrote, Today I have completed 15 years in International Cricket.
What a great journey it has been, I will remember it for the rest of my life. I would like to thank all those who have been a part of my journey.
Read more:-  Ranji Trophy Final: Yashasvi Jaiswal Hits Half-Century And Sarfaraz Khan Returns Unbeaten
The Indian team is on a tour of England these days, where the team has to play a Test match from July 1. In this match, Sharma is going to be seen taking charge of the team. This match will be played in Birmingham.