IND vs ENG Semi-Final: David Malan ruled out of World Cup due to back injury. Ahead of the semi-finals, England suffered a major setback as Malan missed the match due to a back injury.
Injured during Super 12 match Against Sri Lanka:-
Malan suffered an injury during the Group 1 Super 12 match against Sri Lanka and did not bat in England's 4-wicket win in Sydney.
Also read:- Ben Stokes Gave A Statement Saying- "I Can't Believe Some Shots Of Suryakumar"
BBC Test Match Special reported that Malan was scanned after the match against Sri Lanka and although exact results are awaited, the middle-order batsman's prospectus is not looking good.
The team awaits Malan's scan results:-
England all-rounder Moeen Ali also confirmed this to TMS and said that the team is waiting for Malan's scan results and a call will be made accordingly but there are not many chances.
England spinner Adil Rashid said, 'Definitely he was coming off the field. "Hopefully, he'll be good. We don't really know what's really going on," he said.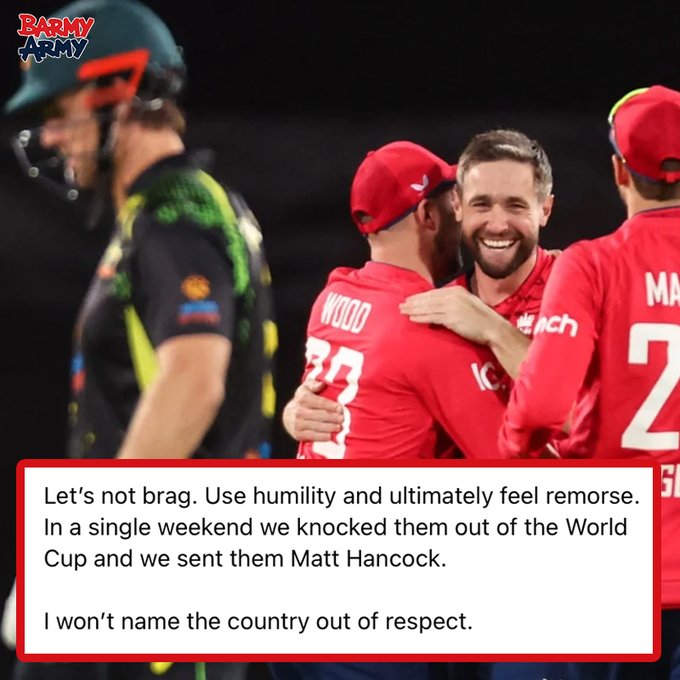 England may choose Phil Salt:-
If Malan is not available, England can opt for Phil Salt. "As soon as I got to know that the World Cup is in Australia, I was smiling from ear to ear. Good cricket shots will be important here I know.
Hitting through the line is what I do in every format. This is just an extension for me. I like to play on this ground. It makes me feel at home.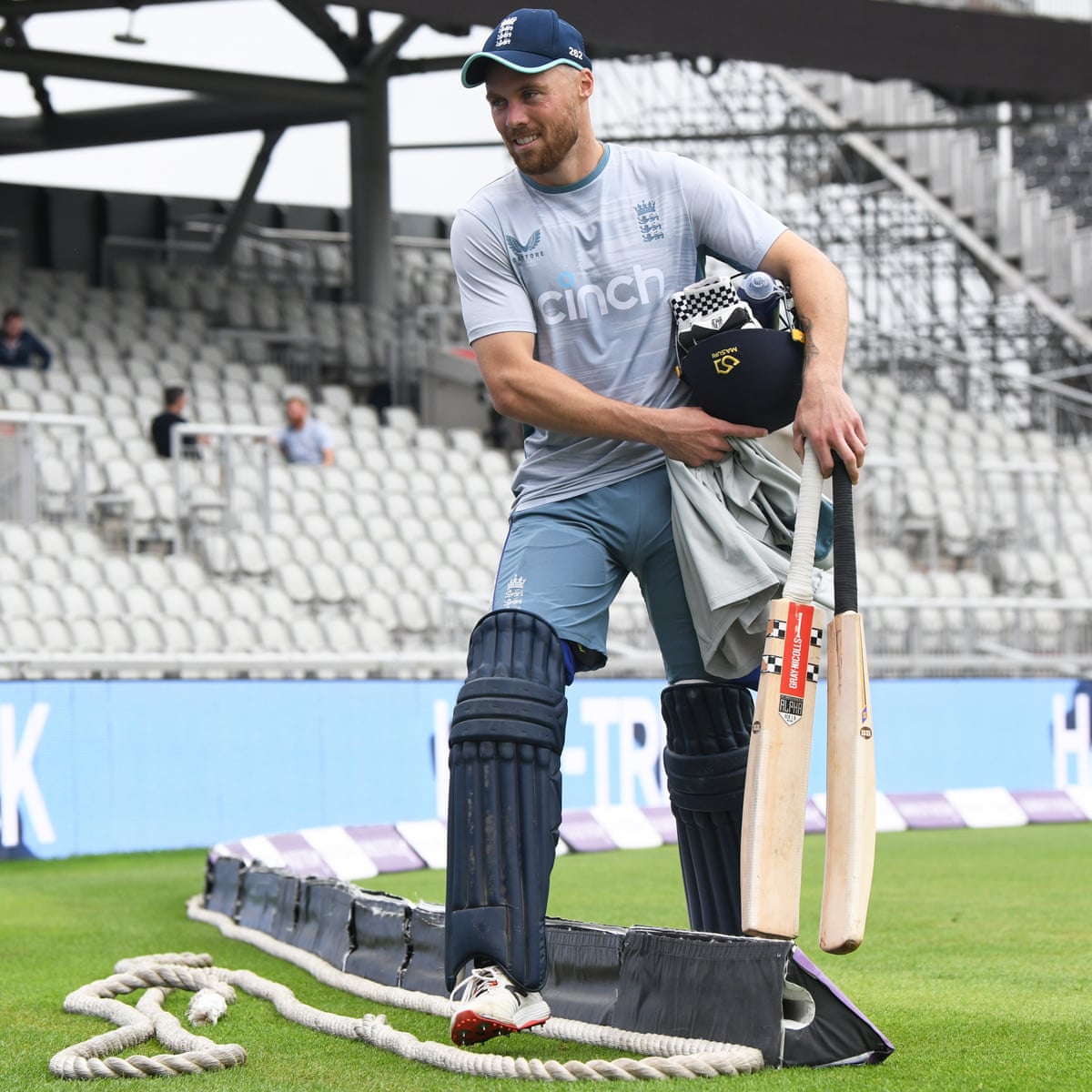 When I come to Adelaide, I am there to enjoy myself and keep batting," Kohli said.
Read more:-  Sania Mirza is Going To Get A Divorce From Pakistan Cricketer Shoaib Malik
The first semi-final is between New Zealand and Pakistan at the Sydney Cricket Ground (SCG) on Wednesday (November 8).