IND vs NZ 1st ODI: Under the captaincy of Rohit Sharma, the Indian cricket team will play the ODI series against New Zealand from 18 January. The first match will be played in Hyderabad. According to Indian captain Rohit Sharma, New Zealand cannot be taken lightly despite their 3-0 win against Sri Lanka.
Read more: Ravindra Jadeja will be Seen Playing in Ranji Before The Test Series Against Australia
IND vs NZ 1st ODI: Rohit Sharm – It will not be easy to beat New Zealand
This series is very important for the upcoming ODI World Cup. The World Cup is to be organized in India only. India started the year 2023 by defeating New Zealand 3-0 (ODI series), the same rhythm the team would like to maintain in front of New Zealand. India won their last ODI against Sri Lanka by 317 runs, which was historic. It was the biggest win by any team. Now India is facing New Zealand. But the team does not want to take it lightly at all.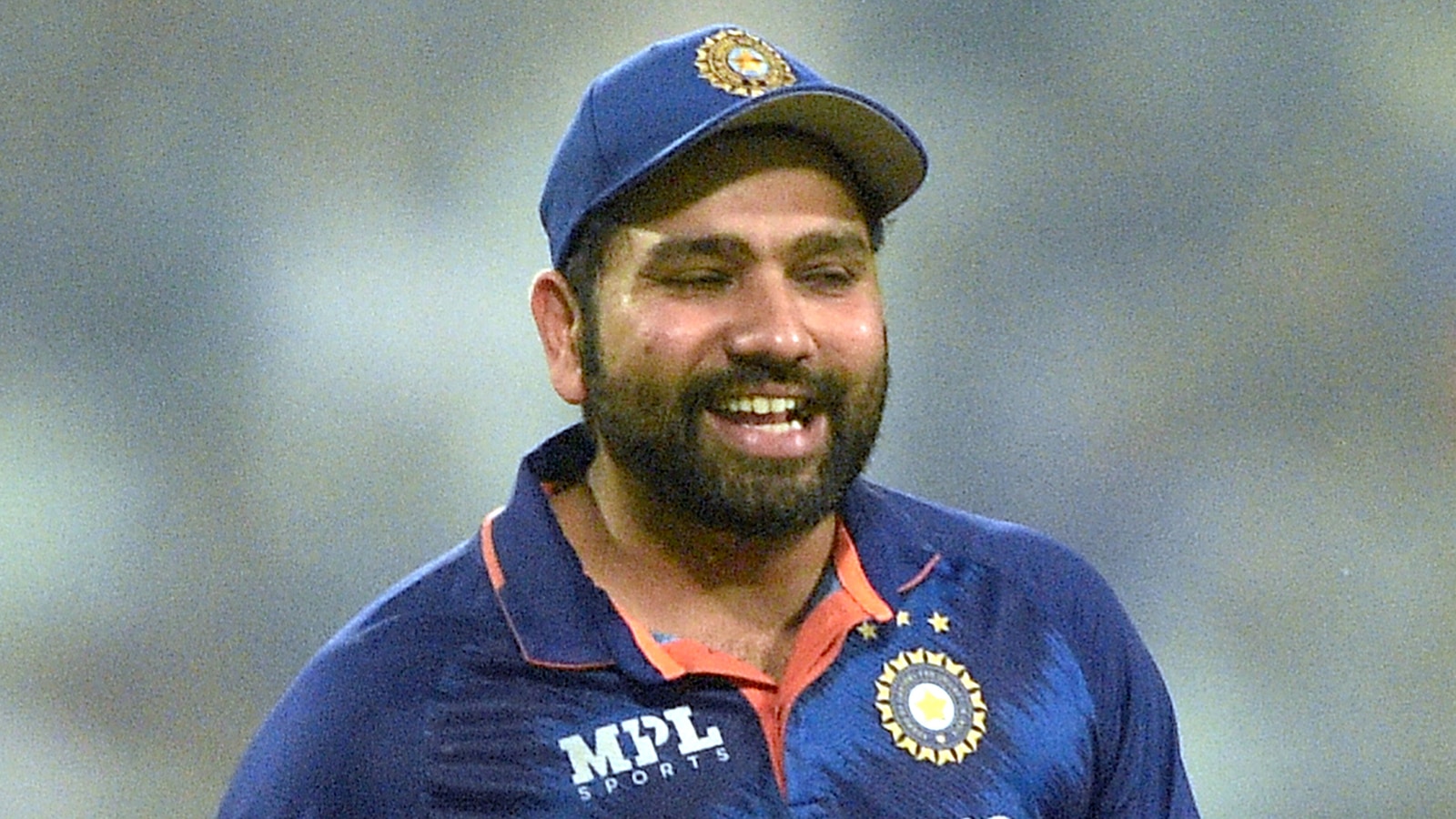 Rohit Sharma said about this series – the New Zealand cricket team is returning after defeating Pakistan, it is a strong team. It will not be easy to beat New Zealand.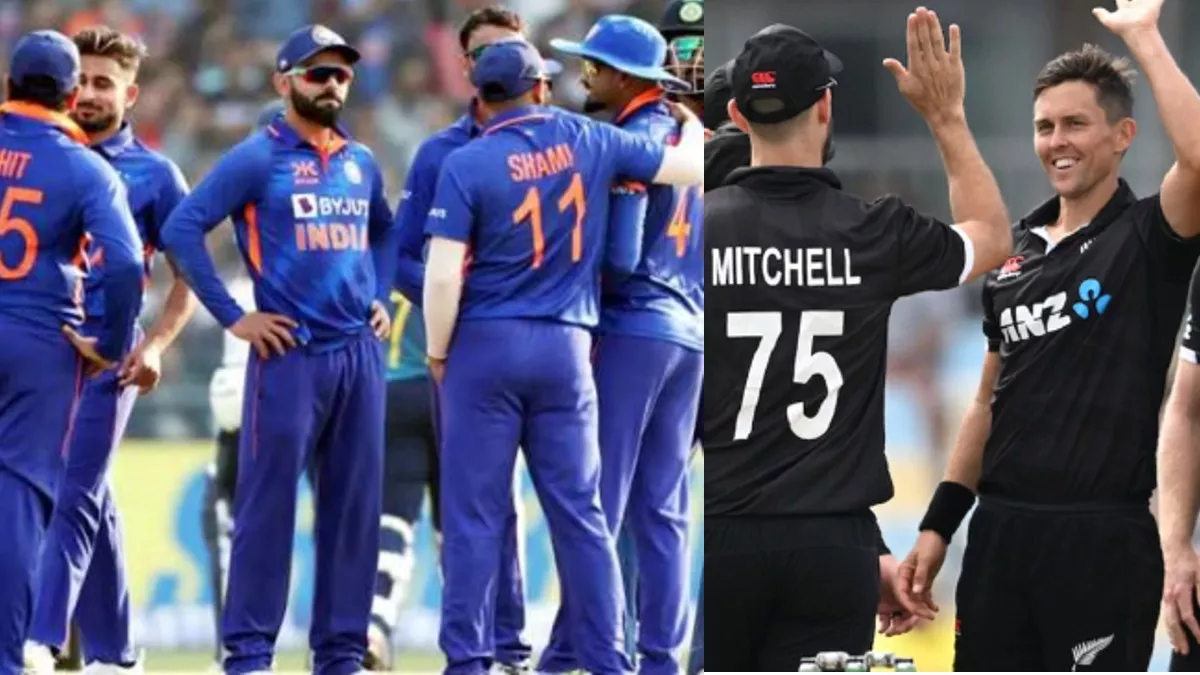 Read more: IND vs SL 3rd ODI: Virat Kohli beat cricketer Sachin Tendulkar in terms of centuries
IND vs NZ 1st ODI Playing 11: Playing 11 will decide after seeing the pitch – Rohit Sharma
Regarding the first ODI, Rohit Sharma said that after seeing the pitch, he will set the combination of his playing 11. Let us tell you that Lokesh Rahul and Akshar Patel have taken a break from this series. Both are about to get married. Both are an important part of the playing 11, so it will be interesting to see how the playing 11 pans out against New Zealand. The first match will be played at the Rajiv Gandhi Cricket Stadium in Hyderabad.