Indian cricket team coach Rahul Dravid is celebrating his 50th birthday today. In the history of cricket, many legendary players have taken birth (Rahul Dravid Birthday), one of which is Rahul Dravid.
Made many big records while Playing for India:-
At present, Rahul is the head coach of the Indian cricket team. Indore-born Rahul (Rahul Dravid Birth Place) has made many big records while playing for India in his time, which is a very difficult task to break.
Also read:- England Player Wins ICC Men's Player Of The Month Award For December 2022
Rahul is ready to celebrate his 50th birthday (Rahul Dravid Date of Birth) on 11 January i.e. Wednesday. So let us take a look at some of the big records of Rahul Dravid Stats on this occasion.
Dravid is known to have excelled in every format of cricket during his time. At the same time, Rahul is taking over as the head coach of Team India.
These days Indian team is playing ODI series against Sri Lanka and Dravid is present with the team. Earlier, under the coaching of Rahul Dravid, India won the 3-match T20I series against Sri Lanka by 2-1.
At the same time, everyone will still hope that Team India, under the leadership of Rahul, will capture the ODI series against Sri Lanka.
Record for most balls Played
Rahul Dravid was known for his batting in Test cricket. This is the reason that his name holds the record for playing the most balls in Test cricket. Rahul has played a total of 31 thousand 258 balls in a career of 16 years. During this, he has faced bowlers at the crease for a total of 736 hours.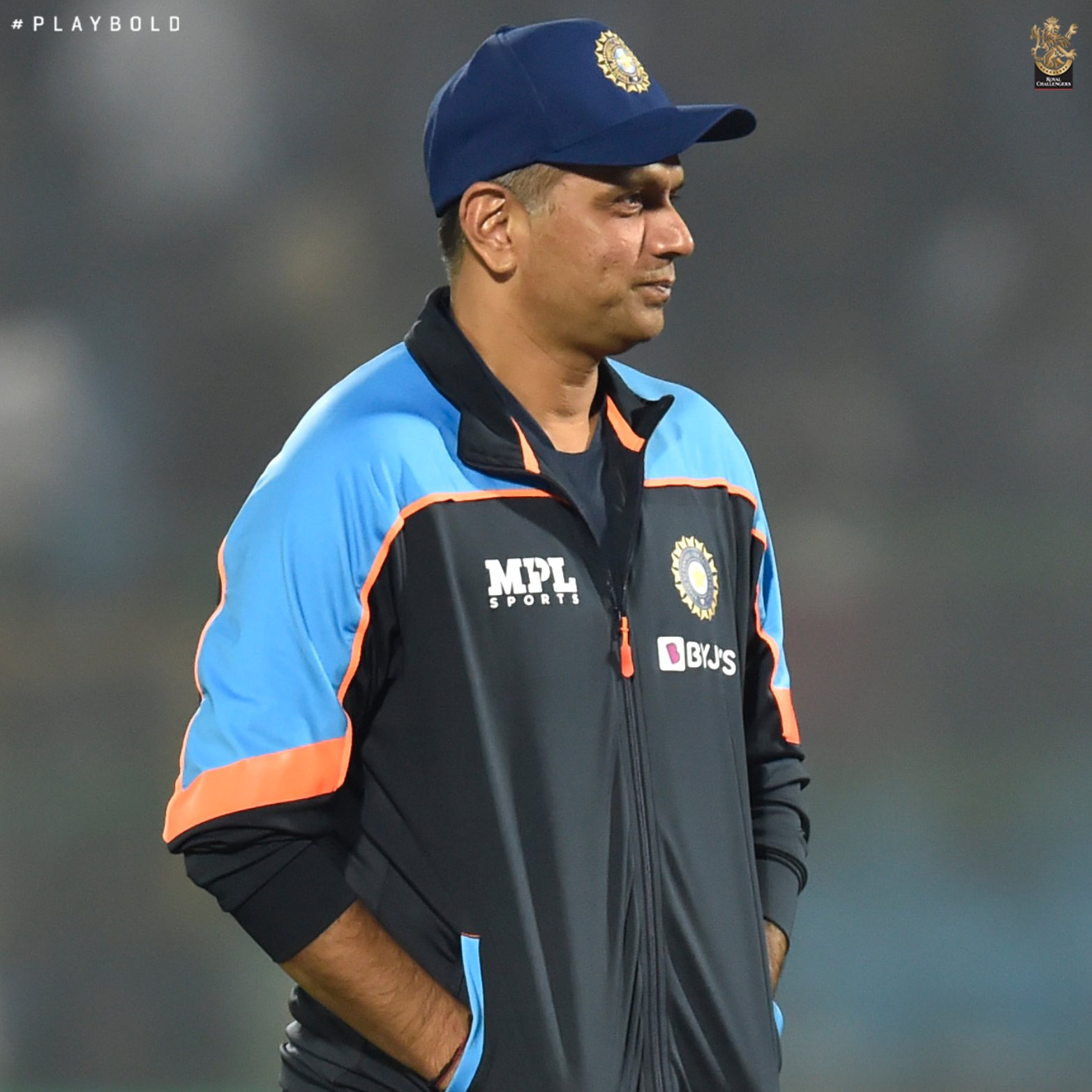 Not even once got out on a Golden duck
Let us tell you that Dravid, currently the coach of the Indian team and former veteran batsman, never got out on a golden duck in his cricket career.
Read more:- Australia Women Announces 15-Player Squad For T20I Series Against Pakistan
Rahul Dravid has played only one T20 International:-
Rahul Dravid played the only T20 match of his career against England in the year 2011. In this, he played a brilliant inning of 31 runs.