Cricket News
IPL
IPL 2022: RCB Director Of Cricket Mike Hesson Defends Virat Kohli
IPL 2022: Royal Challengers Bangalore (RCB) Director of Cricket Mike Hesson defends Virat Kohli, Mike said – When the bad phase goes on for a long time, you start doubting yourself.
Kohli looked in his same old form:-
And Virat Kohli is also a human being who was desperate to score some runs as things didn't go his way.
Also read:- Brendon McCullum to Give 'Lucrative Brand of Test Cricket' As England Coach
Kohli finally returned to his old form with 73 in the chase against Gujarat Titans and a win in this match has kept RCB in the equation for the playoff spot.
Virat Kohli Performance: Kohli has been out 13 times in different ways. Hesson said that Kohli never stopped working hard which helped him in his comeback.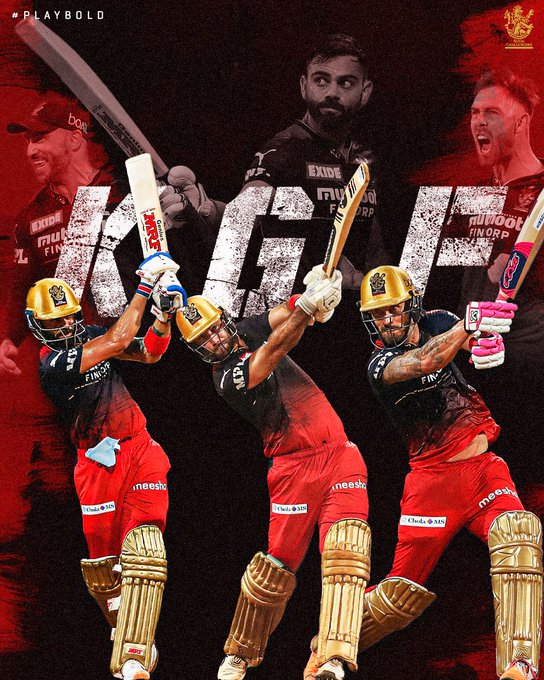 Mike said in the Post-match Press conference:-
Hesson said at the post-match press conference, "He (Virat) was practicing so hard in the nets and trying to find the rhythm apart from playing the match, which kept his morale high.
Virat Kohli Performance: But about getting out cheaply in 12 out of 13 matches, Hesson feels that a person does feel a little bit of pressure.
Hesson said, "But there is no doubt that when you are going through this kind of poor form – one person feels a little bit of pressure and wonders when luck will turn. That's why tonight (Thursday) was a little bit of luck.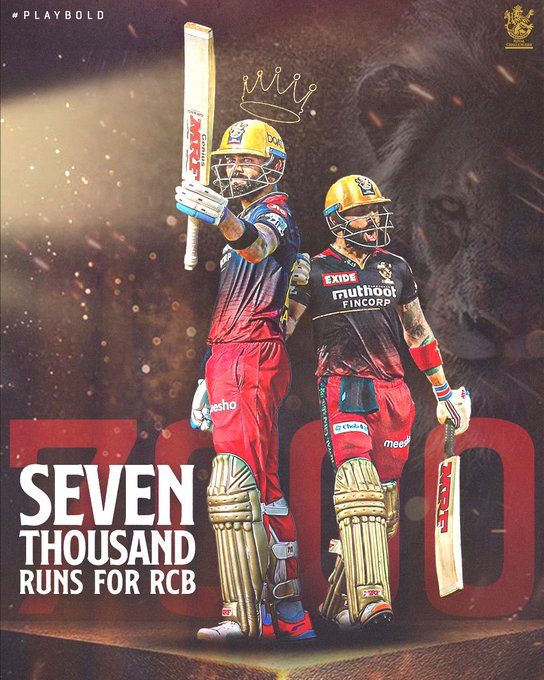 RCB is on the verge of making a place for the top four but will be out if Delhi Capitals beat Mumbai Indians on Saturday.
He said I am very happy:-
Hesson, however, was quite happy with Kohli's performance. "I am very happy, with this kind of performance, if the top order of any team is doing well and you have a player like Virat, it makes it easier to chase down the target.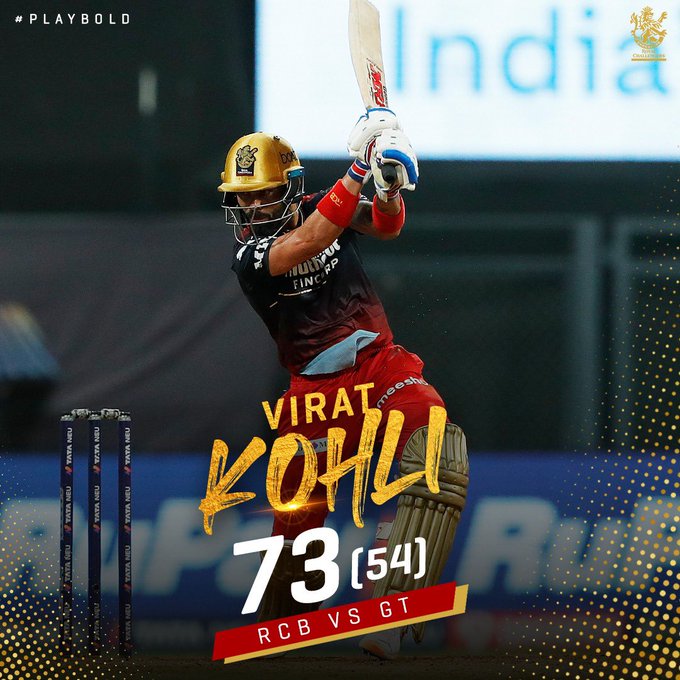 Virat Kohli Performance: Hesson (Mike Hesson) said, "We know that Virat has mastered the chase, and today he again created a good rhythm.
Read more:- IPL 2022: Virat Kohli becomes the first batsman to score 7000 runs for RCB, touches 3000 runs while chasing
It was an important match for us and the big players did well. We know Virat is in that mood so 'good luck to the opponent team as he can win the match from anywhere.