Cricket News
IPL
IPL 2022: Virat Kohli Thanked Mumbai Indians After Defeating Delhi Capitals
MI vs DC: Virat Kohli thanked Mumbai Indians after defeating Delhi Capitals, and Kohli said- Thank you Mumbai, we will remember it.
RCB reached the playoffs of IPL:-
Royal Challengers Bangalore (RCB) reached the IPL playoffs with Mumbai Indians' thrilling five-wicket win over Delhi Capitals.
Also read:- IPL 2022: Heavy Storm Hits Kolkata, Eden Garden Press-Box Damaged Due To Rain-Storm
After which Virat Kohli expressed his gratitude to the team led by Rohit Sharma and said, "Thank you Mumbai, we will remember it."
Mumbai ended their campaign on Saturday with a fourth win by beating Delhi. With this RCB reached the knockout stage.
Kohli said in the release issued here:-
IPL 2022: Kohli said in a release issued here, "It was unbelievable. Emotions were rising. Thank you Mumbai, we will remember it."
RCB kept their playoff hopes alive by defeating points table top-ranked Gujarat Titans by eight wickets in their last league match, but they could only go ahead with Delhi's defeat at the hands of Mumbai.
RCB captain Faf du Plessis said that the entire team watched the match together and applauded each and every good performance of the Mumbai team.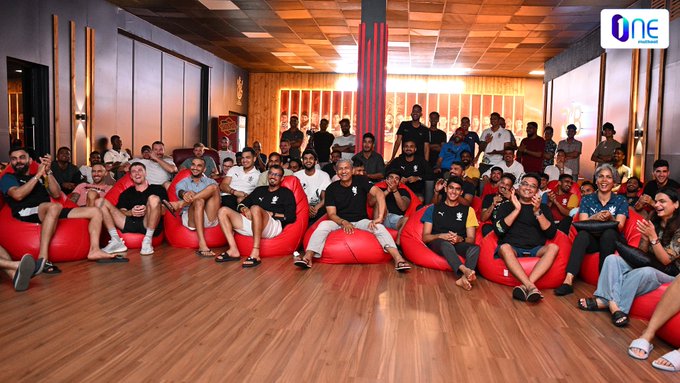 Everyone's here from the start of the game:-
IPL 2022: Du Plessis said, "It was great. It was great to see that everyone was here from the beginning of the game, so we watched it together."
He said, "We were all celebrating every wicket that Mumbai got and every shot later when they were chasing the target.
It was good for everyone that we were watching the match together. It was wonderful to be a part of the celebration at the end of the match."
Read more:- KGS vs TIT Dream11 Prediction Today With Playing XI, Pitch Report & Players Stats
IPL 2022: RCB will now take on the third-placed Lucknow Super Giants in the Eliminator in Kolkata on May 25.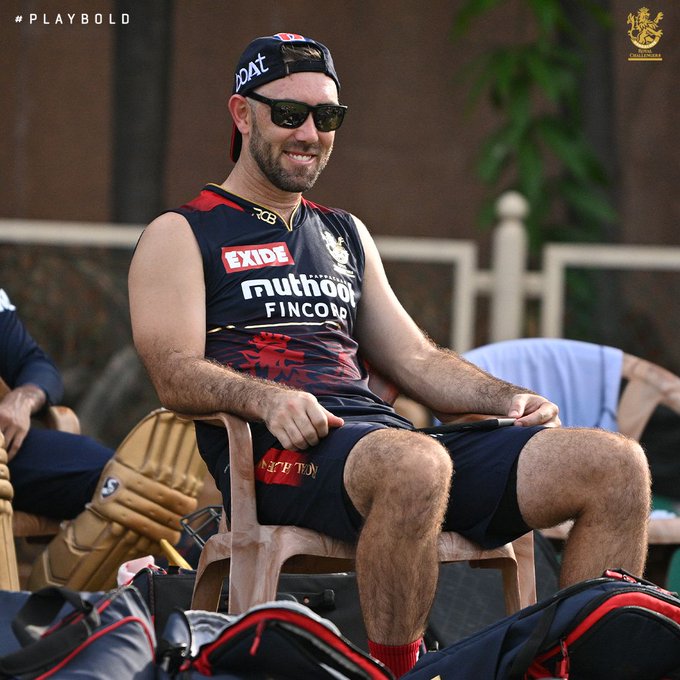 RCB is yet to win the IPL title and all-rounder Glenn Maxwell feels the team is very close to making that dream come true.
"It's a wonderful result for us," Maxwell said. We have taken a step forward. We are close to creating history for RCB in this tournament."