The Vice President of the Board of Control for Cricket in India (BCCI) Rajeev Shukla is now going to resign from his post soon. Shukla has been elected as an MP for the Rajya Sabha, the upper house of the Parliament. He took oath on Monday, beginning his six-year term. According to the ratified constitution of BCCI, no public servant can hold two posts simultaneously so BCCI Apex Council meeting in Mumbai on July 21.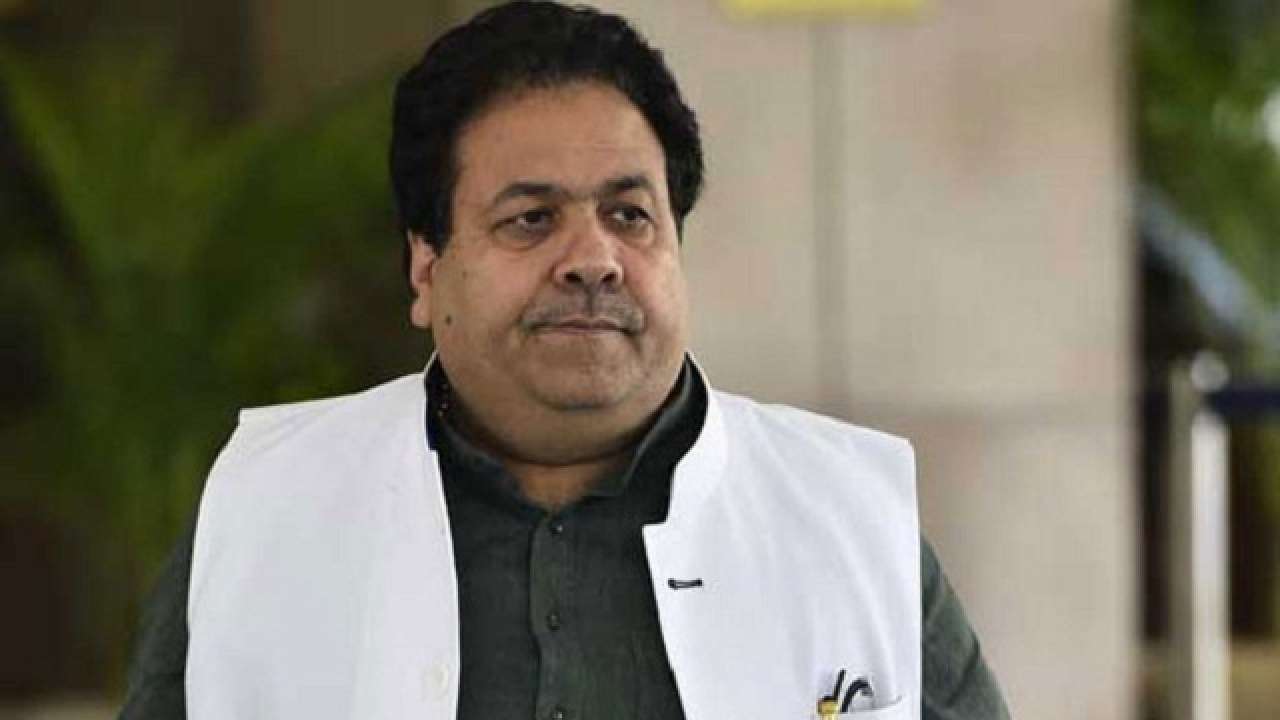 A senior BCCI official told InsideSport
"As per the constitution, Shukla Ji has to step down. We didn't get a chance to discuss it because most of the office bearers were in Engand. Shukla ji was also busy with his Rajya Sabha commitments. We will get a chance to discuss it at the Apex Council meeting. But can't say when he will announce it.
Also Read:- https://www.livehindustan.com/cricket/story-rajeev-shukla-to-step-down-from-bcci-vice-president-role-after-taking-oath-as-rajya-sabha-mp-6811479.html
What does the constitution of BCCI say?
As per Rule 7.2:- 'In the absence of the President, the Vice-President shall act as the Speaker. The Vice-President shall perform such functions and duties as may be empowered to him by the General Body or the Supreme Council.
The Constitution prohibits any office-bearer from continuing as a BCCI officer if they perform any role as a public servant.
Lodha Committee reforms
After the adoption of the recommendations of the Lodha Committee reforms, the BCCI constitution states that no government or public servant can hold any post in the BCCI. The BCCI constitution states that any person or officer, minister, or government servant, shall be disqualified from being an office bearer, member of the Governing Council, or any committee or any other organization.
Since Rajiv Shukla has taken oath as a Rajya Sabha MP, he will have to resign from the BCCI. Shukla is also a member of the BCCI Apex Council.
Also Read:- https://babacric.in/fantasy-cricket/ire-vs-nz-dream11-prediction-today-with-playing-xi-pitch-report-players-stats-5/