Cricket News
Ravichandran Ashwin Played A Brilliant Innings Of 81 Runs To Win His Team
Ravichandran Ashwin played a brilliant innings of 81 runs to win his team, in IPL 2022, Ashwin may not have shown amazing with the ball, but this player won everyone's heart with his batting.
The T20 series is going to start today:-
The T20I series between India and South Africa (IND vs SA) is going to start today. Whose first match will be played in Delhi today?
Read more:- Ranji Trophy 2022: Mumbai Sets World Record in First-Class Cricket With 725-Run Win Over Uttarakhand
For this series, the Indian selectors did not include Ashwin in Team India's squad. Because of this, he is playing club cricket.
It is becoming very viral on social media
Ravichandran Ashwin scored 81 runs while batting brilliantly in a match of club cricket. Now the video of this batting is becoming increasingly viral on social media. People are praising him a lot.
Not only this, Rajasthan Royals has shared the video of this player on their social media handle.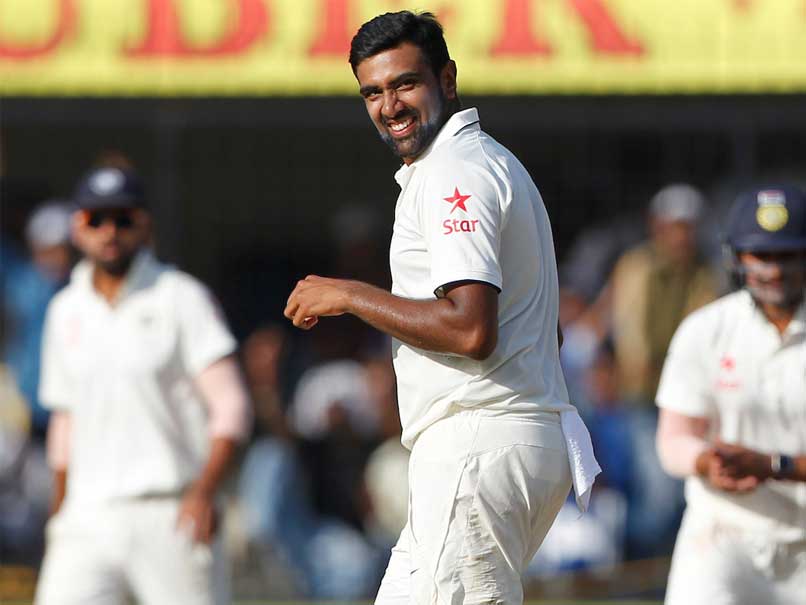 Made his team win by playing the best innings:-
In IPL 2022, Ashwin played for Rajasthan Royals and the team sent this player to bat above. Played the best innings of the video and gave victory to his team.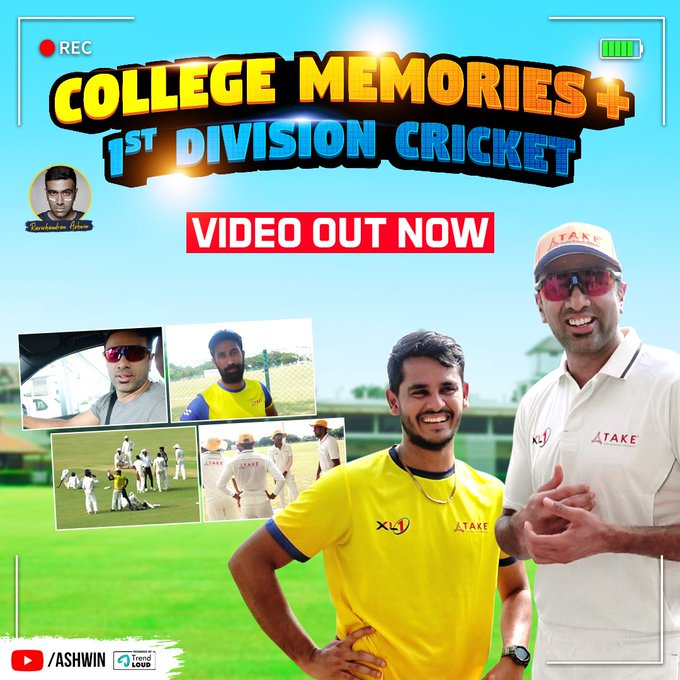 Read more:– IND vs SA Dream11 today match Prediction Pitch Report, Player Stats, teams
Ravichandran Ashwin: It is worth mentioning that in the semi-final match of the Palayampatti Shield tournament, Ashwin performed brilliantly while playing for Mylapore Recreation Club A. In this match, Ashwin's bat made a brilliant 81 runs in 108 balls.