Cricket News
IPL
RR vs GT: RR's Jos Buttler is Disappointed With His Last Few Performances
RR vs GT: RR's star batsman Jos Buttler has been disappointed with his last few performances but said he will gain confidence from his big innings in the early stages of the tournament before making it to the playoffs.
Three centuries and three half-centuries in the season:-
England wicket-keeper batsman Butler has scored 629 runs in the current season with the help of three centuries and three half-centuries at a strike rate of 147.
Also read:- Sri Lanka's Kusal Mendis Suffered Chest Pain and had to be Admitted To The Hospital
But in the last three matches, he has managed to score only 11 runs with innings of two, two, and seven.
IPL 2022: Butler said ahead of the first qualifier against Titans at the Eden Gardens on Tuesday, "Of course, I was thrilled about my form in the IPL but disappointed with the performance of the last few matches.
Was playing some of the best cricket of my career and I am gaining confidence from that performance before the playoffs.
The Experienced spinner Ravichandran Ashwin said:-
Rajasthan Royals: Experienced spinner Ravichandran Ashwin, who has impressed with his performances with both the ball and the bat in the current season, says certain decisions like 'retired out' can give a competitive advantage to the team if taken in the right way.
In retired out, the batsman returns to the pavilion of his own free will and is considering out. Ashwin said, "It is important to understand how this decision can put you in an advantageous position at crucial moments.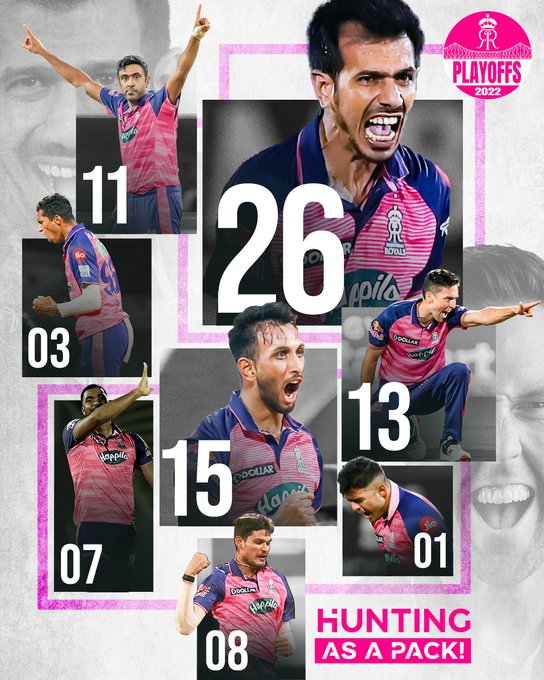 I think it (retired out) will be a part of T20 cricket in the future and I think it will continue."
Cannot come back to play after being retired:-
He said, "People will understand that it is risky because the batsman cannot be coming back to play after being retired and if things do not go in your favor then you may have to explain it. But if implemented properly, it can be a win-win situation for you."
Chahal, the most successful bowler of the current tournament, said, "I know this is my first season with the Royals but it feels like I have been playing with the team for years. Here I am mentally comfortable and I think the credit goes to the people associated with the team here.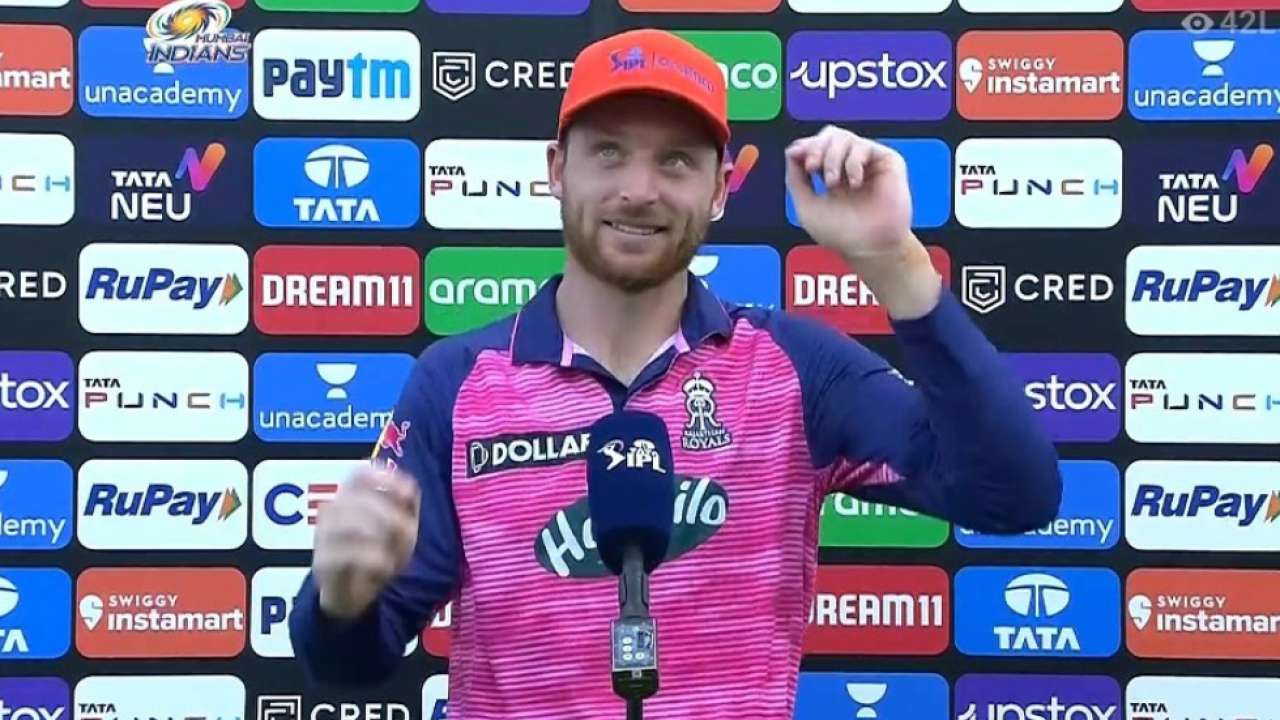 His blessings are with me:-
IPL 2022: He said, "Playing with the team on the other hand is special for me. Because Warne played for the Royals and I think his blessings are with me. I think he is looking at me.
Samson said, "I think as a batsman and captain, I have grown and continue to learn. I am enjoying the responsibility of leading. This team especially in the presence of so many experienced players in the team."
Read more:- Nitish Rana Tweets After Not Selected For SA T20I, "Things Will Change Soon"
IPL 2022: He said, "I think when you are leading a team. It is very important that your attitude is such that you allow people to come. And talk to you under pressure and Let you have your views."