Cricket News
SL vs AUS 2022: After The Success in IPL, Lasith Malinga Got The Offer Of Bowling Coach In The National Team
SL vs AUS 2022: After the success in IPL, Lasith Malinga got the offer of bowling coach in the national team, Sri Lanka cricket team will play the home series against Australia (Sri Lanka vs Australia), which is starting on June 7.
Bowler Lasith Malinga team in this series:-
The team's veteran bowler Lasith Malinga can be appointed as the team's bowling coach (Sri Lanka Bowling Coach 2022) in this series.
Also read:- IND vs SA T20s: Coach Rahul Dravid will Accompany Team India For The SA Series
In the recently concluded IPL 2022, he played the role of bowling coach for Rajasthan Royals, which was successful.
On behalf of the Sri Lankan cricket team, Lasith Malinga has been invited to Sri Lanka for the team's fast bowler coach position (Sri Lanka Bowling Coach 2022) in the upcoming series (Sri Lanka vs Australia).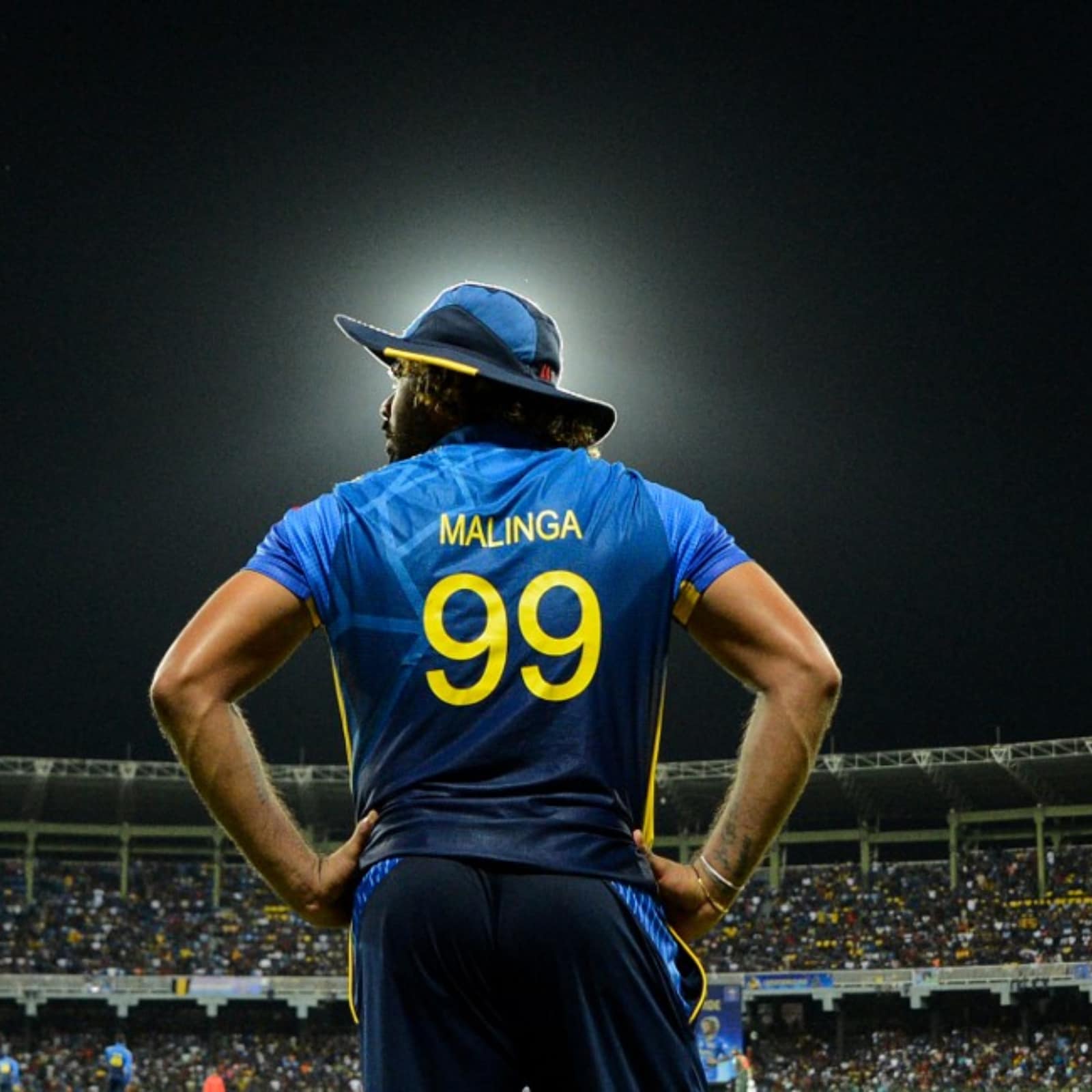 A senior official of the Sri Lankan team told the Sportspavilion that Lasith Malinga's response in this matter has been good.
There is every possibility that Lasith Malinga will serve as the team's fast bowler coach in the T20 and ODI series against Australia. Lasith Malinga went to Australia in February as a bowling strategy coach with the team.
Rajasthan's bowling coach was Lasith Malinga:-
Gujarat Titans won the final match of IPL 2022 by defeating Rajasthan Royals. But the journey of the Rajasthan Royals till the final was also spectacular. Of course, they could not win the trophy but they were impressed a lot with their bowling.
The team was impressed by the fast bowlers Prasidh Krishna, Trent Boult. Lasith Malinga joined the team as a fast bowler coach. From the training session to the match, he looked very active.
Australia to play limited-overs series on Sri Lanka tour:-
SL vs AUS 2022: Australian cricket team will play the first 3-match T20 series on the Sri Lanka tour. After this, a series of 5 one-day matches will be played between the two. At the same time, the last and only Test match on the tour will start on June 29.
Read more:- IND vs SA T20 Series: South Africa's Team has Reached Delhi For The First Match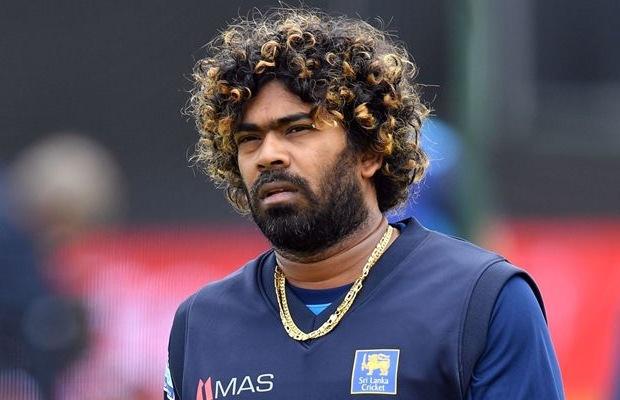 Sri Lanka vs Australia – T20
1st T20 – 7th June
2nd T20 – June 8
Third T20 – June 11
Sri Lanka vs Australia – ODI
1st ODI – 14 June
2nd ODI – 16 June
3rd ODI – 19 June
4th ODI – 21 June
Fifth ODI – June 24
Sri Lanka vs Australia – Test
Single Test – 29 June to 3 July