Cricket News
SL vs AUS: Lasith Malinga appointed bowling strategy coach of the team in the series against Australia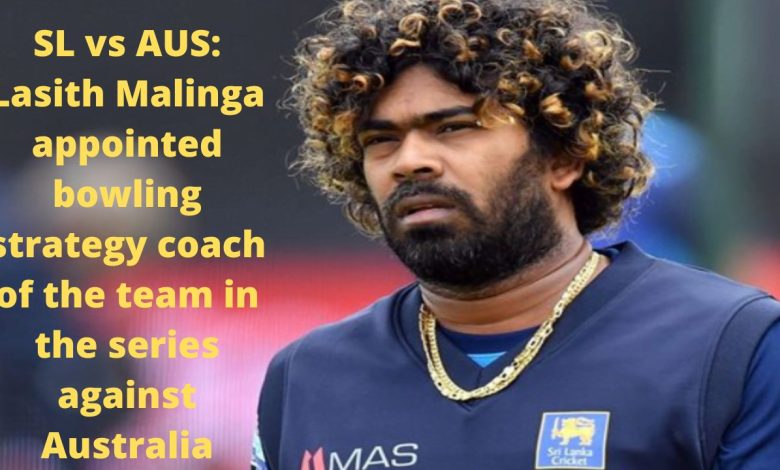 Lasith Malinga, SL vs AUS:Fast bowler Malinga has been appointed as Sri Lanka's bowling strategy coach for the limited overs home series against Australia starting next week.
Also Read:- IND vs SA T20 Series: South African Players Sweat Profusely In The Gym
SL vs AUS: Malinga also took over the bowling strategy coach on Australia tour :-
The 38-year-old Lasith Malinga, one of the best T20 bowlers in the world, also took this responsibility during the tour of Australia in February. Sri Lankan Cricket said, "On tour, Malinga will assist the SriLankan bowlers and assist them in planning on the field."
SL had lost the series 4-1 against Australia :-
SL vs AUS: Sri Lanka lost the series 4-1 in Australia tour. But the bowlers did not allow Australian batsmen to play freely throughout the series. Australia's highest score was 164 for six. Lasith Malinga had said goodbye to every format of cricket in 2021.
Also Read:- ICC President Greg Barclay Wants To Extend The Women's Test Match by Five Days
Under the guidance of Lasith Malinga, Rajasthan Royals reached the finals in IPL :-
Malinga was the fast bowling coach of Rajasthan Royals in the recent IPL. The team reached the final. The Sri Lankan team will play three T20s and five ODIs.