Cricket News
SL vs AUS T20 2022: Captain Aaron Finch has Made A Big Statement About Bowler Wanindu Hasaranga
SL vs AUS 1st T20 2022: Before the match, Australian team captain Aaron Finch has given a big statement about bowler Wanindu Hasaranga.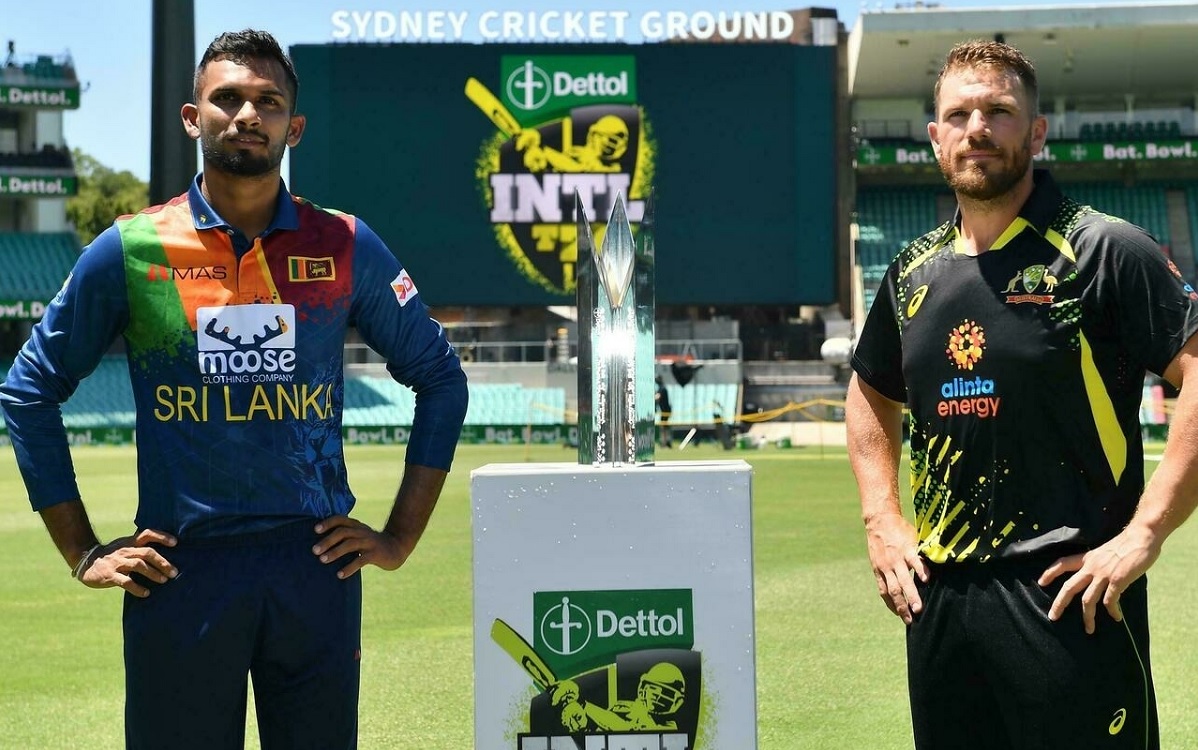 Hasaranga Proved Himself in IPL:-
Australian captain Aaron Finch said – Wanindu Hasaranga proved himself in IPL, he can do wonders on a flat pitch too.
Also read:- Hardik Pandya Thanks The Board For The Trust And Support Shown By The BCCI
The first T20 match between Sri Lanka and Australia will be played on June 7. Australia has reached Sri Lanka for the series, where matches will be played between the two in all three formats.
Australia cricket team tour:-
Together they have said that the series will be a contest and that they cannot take Sri Lanka lightly at all. Doubts were being raised about this tour of the Australian cricket team because the economic situation in Sri Lanka is not good.
SL vs AUS 1st T20 2022: Captain Aaron Finch said before the match – Can't take Sri Lanka lightly Well, so far everything is progressing positively about the tour. The team reached Sri Lanka on Tuesday.
Answering questions before the start of the series, Aaron Finch said that Sri Lanka cannot be taken lightly on their home pitch.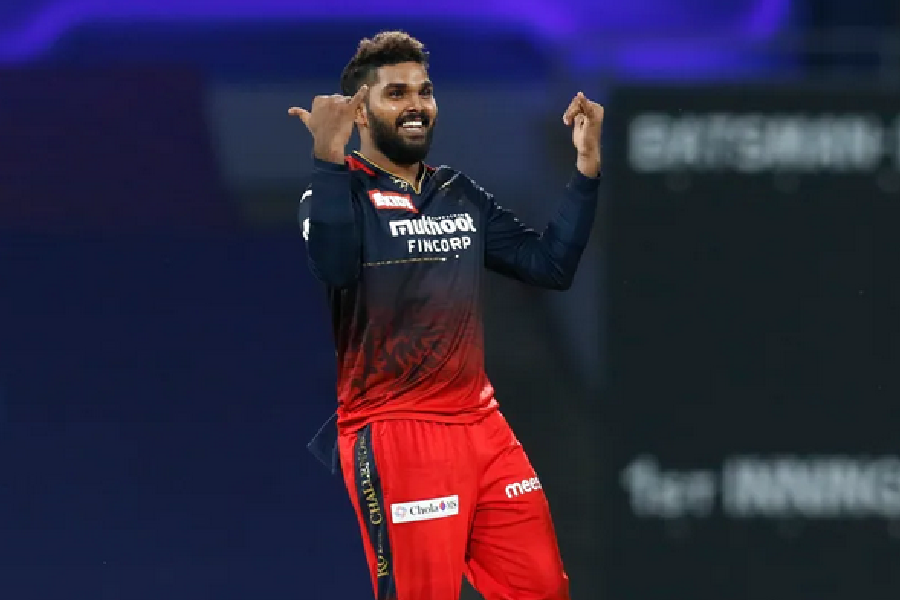 The team can prove to be very dangerous:-
Sri Lanka vs Australia: Sri Lanka cannot take the cricket team lightly at all. The last series with him was very close. The Sri Lanka cricket team can prove to be very dangerous in this condition.
He then went on to praise the Sri Lankan bowlers, naming Wanindu Hasaranga and saying that they have done exceptionally well in the last few years.
Recently he performed brilliantly for Royal Challengers Bangalore in IPL 2022.
Finch further said that he has proved how dangerous he can be. Hasranga can do wonders on the flat pitch too, can take wickets.
It is clear from the statement of Australian captain Finch that the visiting team's batsmen know that Vanindo Hasranga is not to be ignored at all. And only by making a strategy against Hasranga, he will be able to win the series.
Read more:- IND vs SA T20 2022: Yuzvendra Chahal Gave A New Look To His Hair Before The Series
The Second-Highest wicket-taker:-
Wanindu Hasaranga was a strong contender for the Purple Cap of the IPL. Yuzvendra Chahal won the Purple Cap by taking a wicket in the final match. Wanindu Hasaranga became the second-highest wicket-taker in IPL 2022.
His RCB team reached Qualifier 2. Hasaranga bowled 57 overs in 16 matches, taking 26 wickets. His best performance in IPL 2022 was taking 5 wickets for 18 runs.