South African batsman Laura Wolvaardt is looking forward to using the experiences she has gained from her recent Test debut during the upcoming white-ball series against England.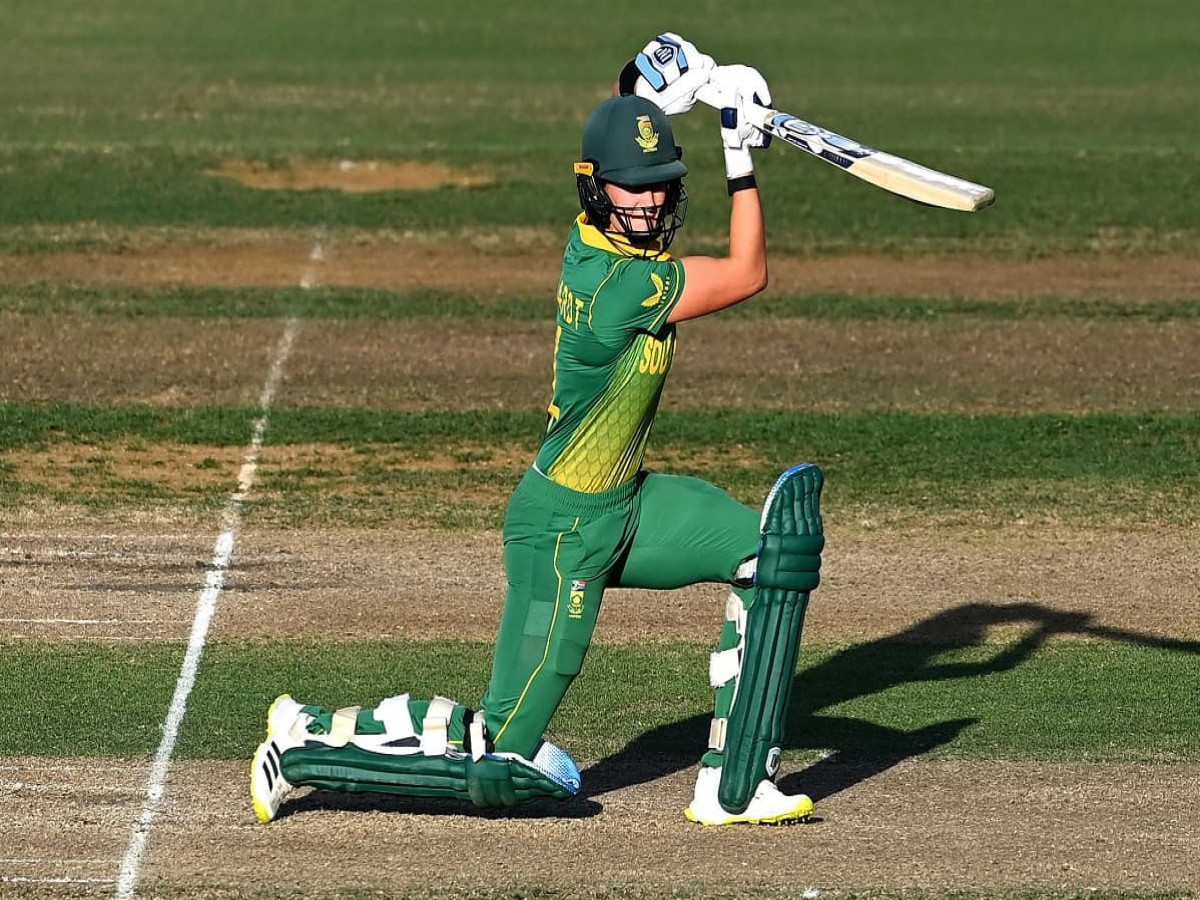 The Earned first Test cap during a four-day clash
Wolvaardt was one of nine South African players to earn their maiden Test cap during the drawn four-day clash against England in Taunton last month, with the classy right-hander contributing scores of 16 in both innings.
Also read:- Irish Women Cricketer Laura Delany Returns As The Ireland Squad For T20I Tri-Series
And while Wolvaardt loved to score more runs with the bat, the soft-spoken 23-year-old said it was still a great experience to be able to represent his country in a red-ball clash against such a strong England team.
"It was an incredible week," said Wolvaardt:-
"Test cricket is something I've always wanted to play since I was a little girl, so it was a great experience to be able to do that and make my debut with a whole bunch of teammates.
"It was really tough from a cricket point of view. It was very tough to face the red ball and I had some challenging innings in front of me.
"Overall, it was a great learning experience, I will learn a lot going forward, and hopefully this is the first of many."
A Disappointingly Lost The Semifinals:-
"We are very excited to go into the ODI series. Laura had mixed results against them this year; we won the first game (at the World Cup) and then lost the semi-finals very disappointingly, very exciting to go against them.
"Laura has a very exciting ODI team and it's a format that our team enjoys and is very good at.
So hopefully we can give them a little run for their money and come back for the semi-finals."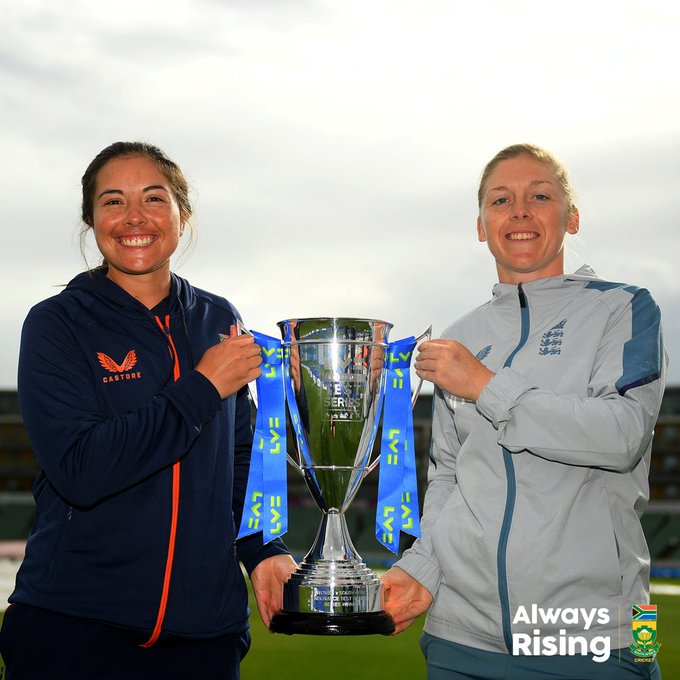 Read more:- Bangladesh All-Rounder Shakib Al Hasan Holds A Big World Record in T20 International
South Africa ODI squad: 1. Sune Luus (capt), 2. Anneke Bosch, 3. Trisha Chetty, 4. Nadine de Klerk, 5. Lara Goodall, 6. Shabnim Ismail, 7. Sinalo Jaffa, 8. Marijane Cup, 9. Ayabonga Khaka, 10. Lizelle Lee, 11. Nonkuleko Mlaba, 12. Tumi Sekhukhune, 13. Andrey Steyn, 14. Chloe Tryon , 15. Laura Wolvaardt.
Fixtures:–
1st ODI: July 11, The County Ground, Northampton
2nd ODI: 15 July, Bristol County Ground, Bristol
3rd ODI: 18 July, Uptonsteel County Ground, Leicester
1st T20I: July 21, The Cloudfum County Ground, Chelmsford
2nd T20I: 23 July, Blackfinch New Road, Worcester
3rd T20I: July 25, The Incora County Ground, Derby.