Danushka Arrest: Sri Lankan batsman Danushka Gunathilaka appeared in Sydney court, the lawyer sought bail. Gunathilaka was presented for bail via video link in a Sydney court on Monday after four rape charges were leveled against him.
Shown on a screen in the local court (Sydney Court):-
Gunathilaka, speaking only to confirm his identity, was shown on a screen at Downing Center Local Court (Sydney Court).
Also read:- IPL 2023: AB de Villiers To Join Royal Challengers Bangalore Soon
Danushka Gunathilaka Rape Case, wearing a gray T-shirt at a detention center in Sydney, appeared calm.
The batsman's lawyer Anand Amarnath said that he would seek bail for the 31-year-old.
Know the full case of Danushka:-
Earlier this week, a case of alleged sexual assault of a 29-year-old woman came to light in Rose Bay. Now meanwhile, on Sunday morning, Sydney Police arrested Danushka Gunathilaka.
Police allege that 31-year-old Danushka Gunathilaka and the woman had a friendship on a dating app. Later the two met. After this, the woman was accusing of rape.
Danushka Gunathilaka Arrest: Now the police will allege in the court that Gunathilaka sexually assaulted the woman on the evening of November 2.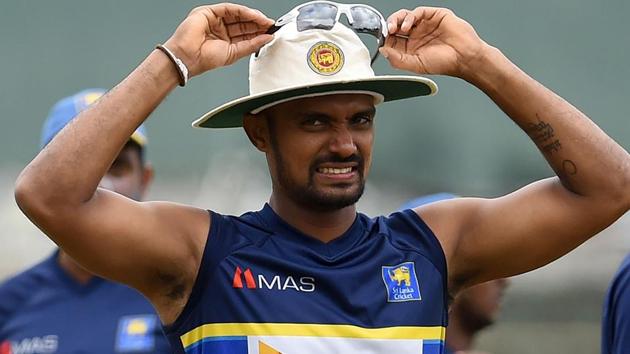 Read more:- Shikhar Dhawan Expressed Happiness After Becoming The Captain Of Punjab Kings
Gunathilaka was arresting shortly before 1 pm on Sunday at a hotel on Sussex Street in Sydney. He was taking to the Sydney City Police Station.