Sri Lankan cricketer Chamika Karunaratne banned for one year. Recently in the T20 World Cup 2022, Sri Lankan star bowler Chamika Karunaratne violated several clauses.
Cricket Ban On Karunaratne:-
Because of this the Sri Lanka Cricket Board has imposed a cricket ban on Chamika Karunaratne. In such a situation, Sri Lanka may have to face problems during the matches in the coming times.
Also read:- IND vs NZ: Suryakumar Yadav tasted desi food in New Zealand
The Strongly Recommended:-
Taking note of the seriousness of the breaches committed by Karunaratne, the inquiry panel, in its report, has recommended to the Executive Committee of the SLC to issue a stern warning to the player to desist from further breaches.
A sentence has been recommended that will have no effect on him. Cricket career.
The Player Banned For One Year:-
Significantly, after investigation and recommendations, the Executive Committee of the Sri Lanka Cricket Board banned the player for one year from participating in all forms of cricket.
Read more:- Ravindra Jadeja Out Of Test Series Against Bangladesh Due To Injury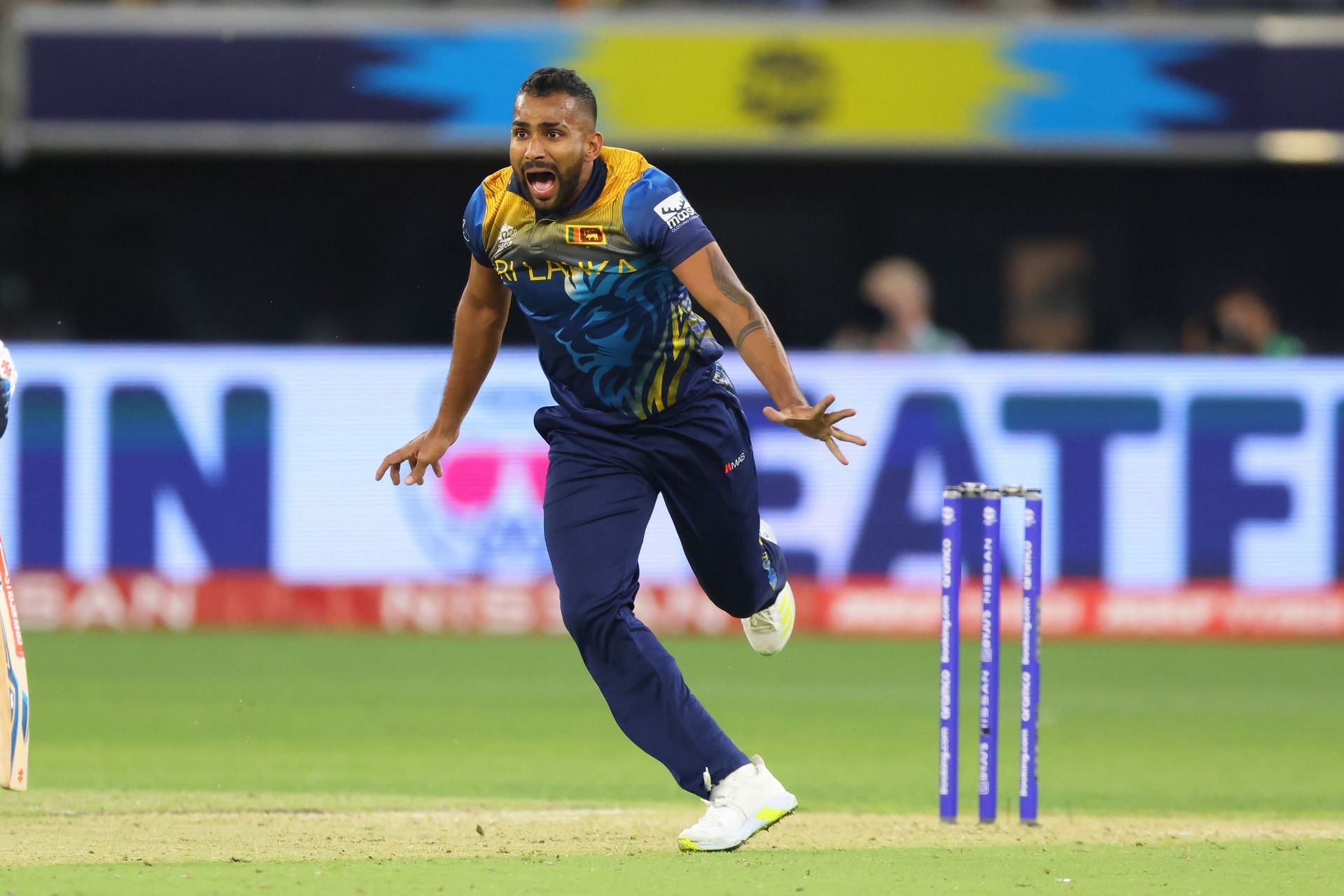 Apart from the ban, a fine of US$ 5,000 has also been imposed against Karunaratne. Let us tell you that this Sri Lankan bowler has won matches for his team by performing brilliantly on many occasions.