Cricket News
T20 World Cup 2022: Former Australian Cricketer Ricky Ponting Praises Rishabh Pant
T20 World cup 2022: Former Australian cricketer Ricky Ponting praised Rishabh Pant, Ricky believes that Rishabh Pant will prove to be 'very dangerous' on Australia's 'fast and bouncy pitches in the upcoming T20 World Cup.
They can be put to best use:-
In which he can be best used as a 'floater' (at any position in the batting order) according to the circumstances of each match.
Also read:- SL vs AUS ODI Squad: Sri Lanka Squad Announced For ODI Series
Ponting has worked with Pant in the Delhi Capitals franchise in the Indian Premier League (IPL 2022) and the Indian wicketkeeper rates the batsman very highly.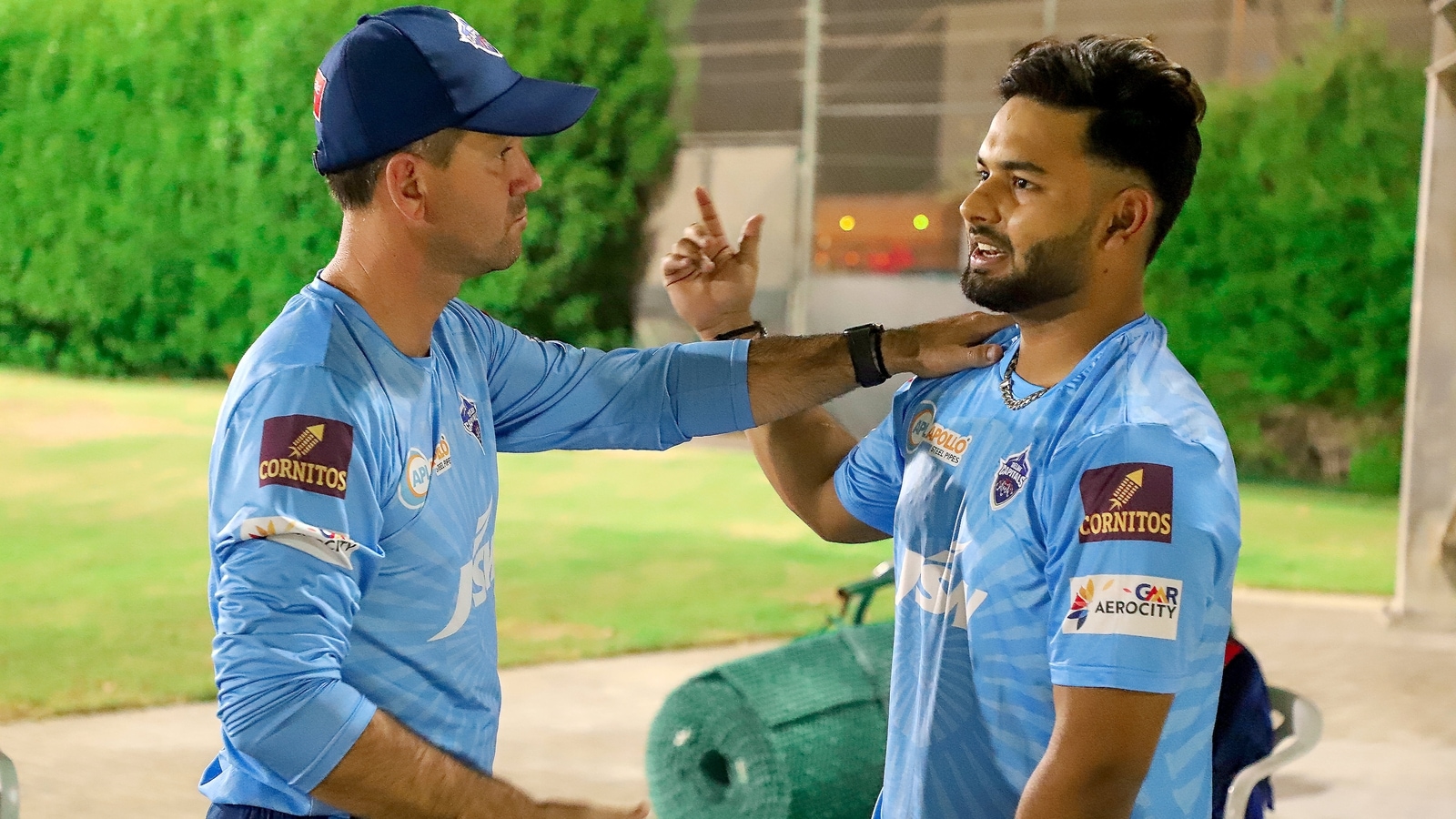 He (Rishabh Pant) is a great player:-
T20 World cup 2022: Ricky Ponting said in 'ICC Review', "He (Rishabh Pant) is a great player. A great young player who will be a very dangerous cricketer for India in T20 World Cup,
Especially on Australian wickets which are very flat, fast, and bouncy. All eyes will be on his performance in the tournament (World T20). Ponting believes that Pant's position in the batting order should be flexible which suits the needs of the Indian team.
T20 World cup 2022: He said, "I think he can be fed as a 'floater'. I would probably like him at number five in the Indian batting line-up."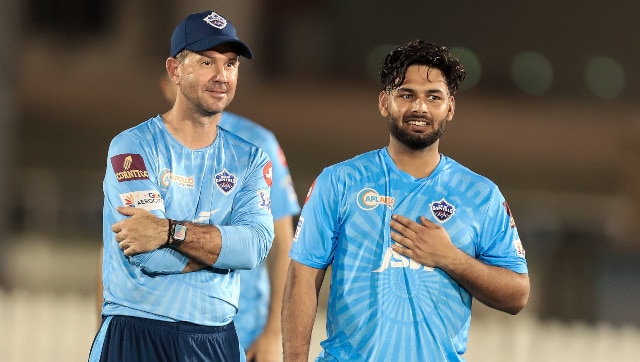 As much time as I want to save:-
Ponting, who has played 168 Tests for Australia, said, "But in certain situations where there are seven-eight overs leaving, I would like to send him and give as much time as possible.
He is such a great player and such an aggressive player that I would like to use him like that.
Read more:- India Tour of England: KL Rahul will Leave For England On June 16
Pant had scored just 340 runs in 14 IPL matches with an average of 30.91. According to Ricky Ponting, Pant was very disappointed with his performance in the IPL.
"IPL was probably not his best tournament for him. He was really disappointed with his IPL performance this year as he was batting very well before the tournament which I had not seen before.