Cricket News
The BCB Chief has Doubts Over The Re-Appointment Of Shakib Al Hasan As Test Captain
Bangladesh Cricket Board chairman Nazmul Hasan is skeptical about the reappointment of Shakib Al Hasan as the next Test captain.
The focus on Your batting:-
The veteran all-rounder is at the forefront to replace Mominul Haque with the current captain opting to step down to focus on his batting.
Also read:- Happy Birthday Indian Cricketer Dinesh Karthik
Najmul, who held a board meeting on June 2 to take a decision in this regard, told Cricbuzz on Tuesday (May 31) that the board needs to sit with the all-rounder to know whether he is available or not.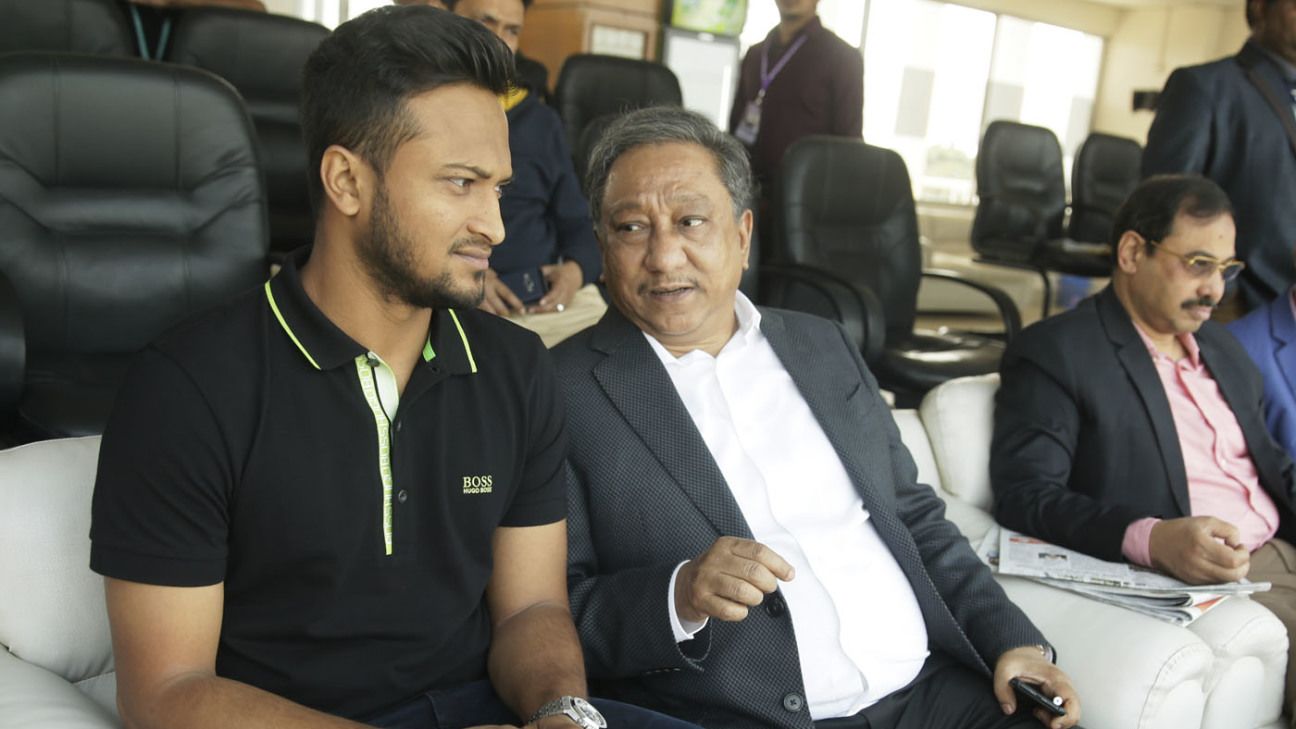 Missed too many matches:-
Looking at the longer format, he has been quite non-committal about his long-term plans in the format. He has also missed several matches for the team in the last few seasons.
Shakib returned to Test cricket with the recently concluded two-match Test series against Sri Lanka as he was unavailable since the Pakistan series.
"Shakib can be captain in any format. But we need to know whether he will play (regular Test cricket) or not," Najmul told Cricbuzz.
Be sure of their availability:-
"If he says he won't go or pick a format it will be a problem. Shakib was our captain and there is no doubt about his captaincy. But we should also be sure of his availability.
"When he is the captain he can't make a last-minute decision about his availability. We have to discuss it with him first.
We can't make anyone the captain and hence a thoughtful decision has to be taken."
Read more:-  Deepak Chahar Wedding: Deepak Chahar will Take Seven Rounds with Jaya Bhardwaj in Taj Nagari
Shakib, who led the Bangladesh Test team on several occasions, had to step down from the captaincy in 2019 after Mominul Haque was handed a one-year ban by the ICC.
Apart from Shakib, Liton Das, in excellent form, is another contender. Mominul has been made the captain of the Test team.