The Chief Selector Chetan Sharma's Time Ends Due To India's Defeat in Adelaide. and soon CAC will appoint a new selection committee.
India's defeat in the second semi-final:-
India's defeat in the second semi-final of the T20 World Cup against England in Adelaide on Thursday is going to put the blame on many veterans from Team India.
Also read:- NZ vs PAK Semi-Final: Pakistan's Shaheen Afridi Signs Autograph On Indian Flag
The time has come for Chetan Sharma to step down from the post of BCCI Selection Committee (CAC) President. The chief selector is all set to lose his job after another defeat in the T20 World Cup.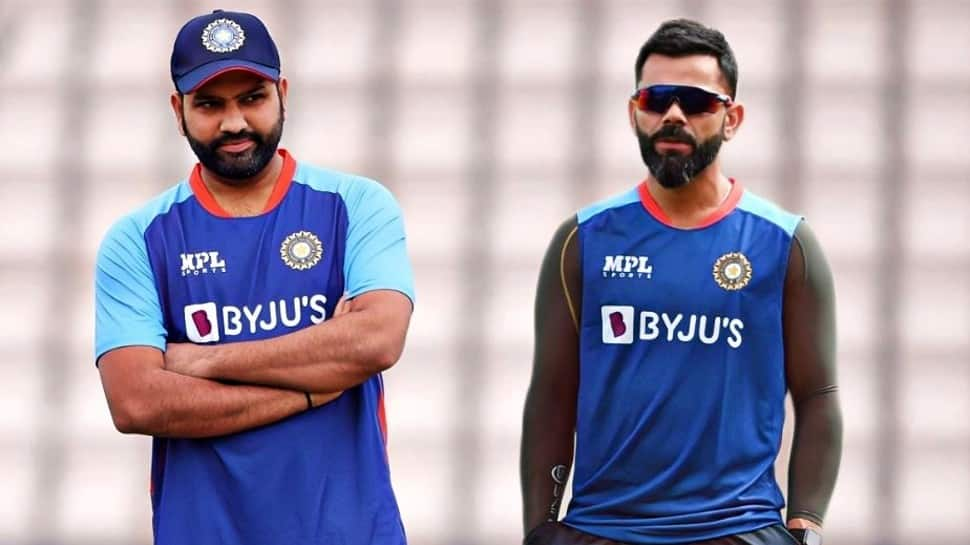 With this, BCCI has started preparing for the next phase keeping in mind the T20 WC 2024. When BCCI will appoint new Cricket Advisory Committee.
Which will affect Sharma. The entire selection committee will be revamped and at least one new selector will come with some T20 experience.
A senior BCCI official told Sport: "There will be some tough calls. With so many injuries, the selection committee as a whole cannot be blamed. Once the new CAC comes in, there will be changes."
Conducted with four members for the T20 tournament:-
However, BCCI should also be to blame. The selection committee operated with four members for two important T20 tournaments in the Asia Cup and the World Cup.
The post is vacant for a year, but the 5th selector has not come yet after the resignation of Abhay Kuruvilla. Soon, it will come down to 3 as Debashish Mohanty is all set to complete his term.
The selectors with experience playing Tests have been getting a chance to surpass the players who have played only T20s.
But with three ICC tournaments taking place in the next three years, the BCCI is trying to make a correction. The new office bearers have now recognized that T20 characteristics are highly expected while selecting a player in the T20 squad.
Therefore, when the new CAC appoints a new selection committee, at least one selector with experience in playing T20 cricket or coaching in the IPL will be given preference. Hence, players with only Test caps will no longer be the first choice.
The Current Selection Committee:–
Chetan Sharma (Test: 23, ODI: 65, FC: 121)
Sunil Joshi (Test: 15, ODI: 69, FC: 160)
Debashish Mohanty (Test: 2, ODI: 45, FC: 117)
Harvinder Singh (Test: 3, ODI: 16, FC: 109)
A top BCCI official told Sport: "Times have changed and it is important to recognize that T20 will continue to dominate world cricket.
Therefore, you cannot have a former player in the selection panel without any experience in T20, playing, or coaching.
Read more:- PKW vs IRW Dream11 Prediction Today With Playing XI, Pitch Report & Players Stats
When the new CAC is appointed, at least one selector in the committee will focus on T20 as we have the T20 World Cup every two years."