This actor will play the role of former Pakistan fast bowler Shoaib Akhtar. A film (Rawalpindi Express Movie) is going to come next year on Akhtar's biography, which is named Rawalpindi Express.
Fans came to know about this film a few days back:-
As you know, Akhtar was called by this name because he used to bowl very fast. Fans came to know about this film a few days back.
Also read:- Commentator Harsha Bhogle Revealed – Captain Kane Williamson Rich in Many Talents
Another news has come about this film, in which Pakistani singer and actor Umair Jaswal will be in the lead role.
https://www.instagram.com/p/ClBFB75o_Xa/?utm_source=ig_embed&ig_rid=e5e5e1b0-1658-47f5-b45e-6b196bd6a729
Shoaib will Play Akhtar in the film:-
A film is being made on Shoaib Akhtar's biography. It will release in November of next year, here is a poster shared by the actor himself who will be playing the role of Shoaib Akhtar in the film. A similar poster was released earlier as well, but the hero was not revealed at that time.
Shoaib Akhtar will be Umair Jaswal on screen. On Wednesday, while sharing the poster on his Instagram, Jaswal wrote – I am fortunate to play the role of a legend. Will be in the character of Shoaib Akhtar on the big screen. In the poster, Jaswal is standing wearing the number 14 jersey.
Shoaib Akhtar's cricket career:-
Talking about the cricket career of fast bowler Shoaib Akhtar, he took 178 and 247 wickets respectively in 46 Tests, and 163 ODIs for the Pakistan team. Shoaib Akhtar took 19 wickets in 15 International T20 matches.
Read more:- Indian Cricketers Virat Kohli And Anushka Sharma Reached Uttarakhand To Visit Baba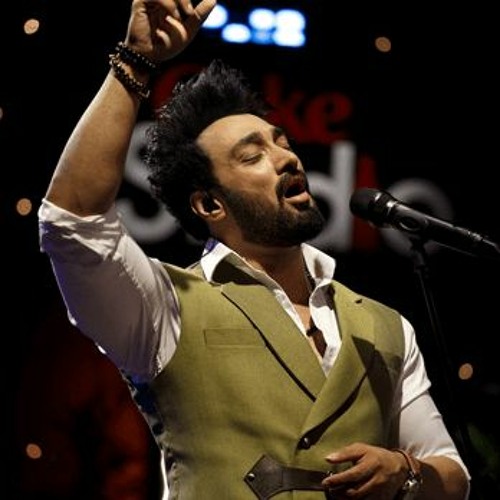 Shoaib Akhtar made his international debut in 1997 and played his last international match after 14 years in 2011. Akhtar is one of the few Pakistani cricketers who played IPL in India. Akhtar used to play for Kolkata Knight Riders.