Pakistan cricket has always been full of controversies. International cricket was not even played in Pakistan for many years due to security threats. UAE was also the home ground of Pakistan cricket for a long time, but recently international cricket has returned to Pakistan.
In the midst of all this, a veteran of Pakistan has made a big disclosure and has told that his life is in danger.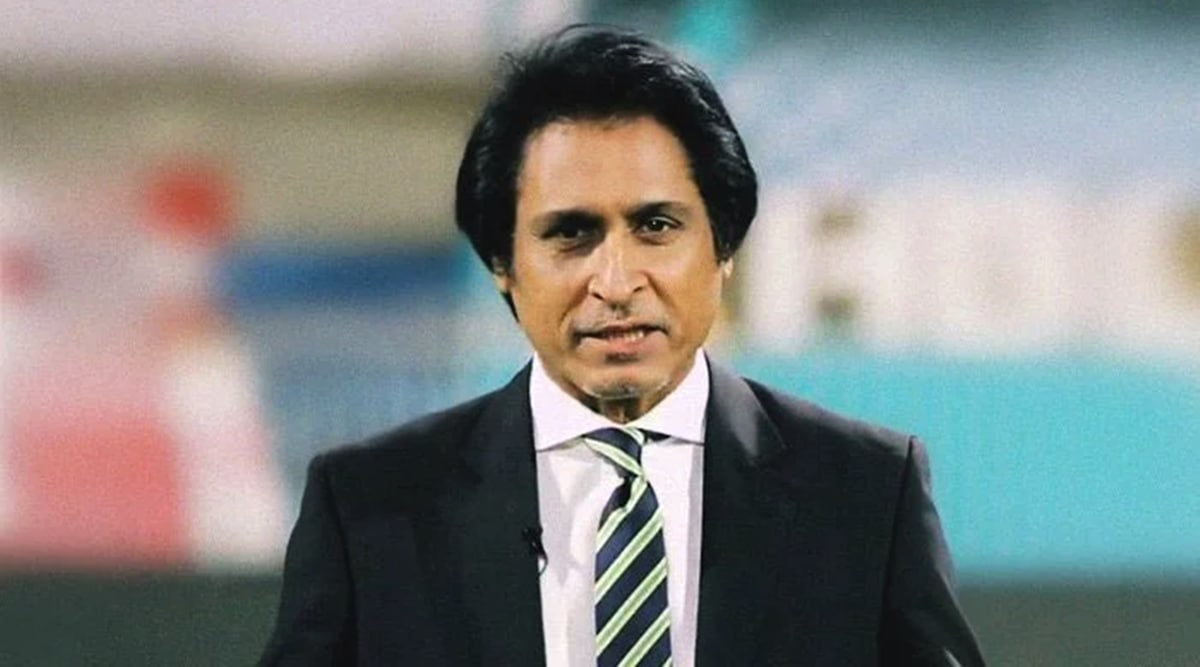 This cricketer received death threats
Pakistan Cricket Board (PCB) President Rameez Raja has made a big disclosure about his security. Ramiz Raja appeared before the Parliamentary Committee on Sports (National Assembly Committee) on Monday and told here that he uses a bulletproof vehicle due to security threats. A Pakistani journalist, Rameez Raja said that he had received death threats.
Appeared before a parliamentary committee for the first time
Rameez Raja made it clear to the members of the committee in the two-hour-long session that he only takes money for the daily allowance, hotel, and travel that the PCB chairman gets under the service rules.
A source with knowledge of the meeting said, "Rameez had told the committee members that he had used the bulletproof vehicle of the board due to security threats. Apart from this, he has been avoiding taking any benefit from the PCB.
Also Read:- https://zeenews.india.com/hindi/sports/cricket/ramiz-raja-pcb-chief-got-death-threat-uses-bulletproof-vehicle-ind-vs-pak-cricket/1244797
Questions and answers on these issues also
The Parliamentary Standing Committee on Sports had also asked Rameez Raja about the performance of the Pakistan cricket team, future tours, and the Pakistan Super League.
At the same time, the source said that none of the committee members asked Rameez about his future as the chairman of the board after the change of government.
No one even said that he would resign. In Pakistan, usually after the change of the central government, the chairman of the board also changes.
Also Read:- https://babacric.in/cricket/cricketer/only-4-players-could-make-this-record-in-the-history-of-test-cricket/