WIPL 2023: The 30 companies will bet on women's IPL team for 10 teams of IPL. The BCCI has made all the preparations for the Women's Indian Premier League.
Women's IPL can start in March this Year:-
WIPL (WIPL 2023) can start from the month of March this year, in which a total of five teams will have to play against each other. At the same time, recently about 30 companies want to buy WIPL (Women's IPL 2023) teams.
Also read:- Australia May have Steve Smith Replacement For Aaron Finch in T20 Cricket
On the other hand, Haldiram, Infosys, Shriram Group, Manchester United, Adani and all 10 teams of men's IPL (IPL 2023) want to become owners of women's teams. The involvement of these companies can greatly benefit the BCCI.
As per reports, Indian snack and restaurant firm Haldiram's has shown interest in buying the team in WIPL.
Whereas Haldiram had already registered for making a WIPL claim before the January 21 deadline. ITT is ready to buy the team for Rs 5 lakh which will not be refunded.
The BCCI names 10 Indian cities and Places
BCCI has given the names of 10 Indian cities and places only these cities can buy teams. Which allows a company to bid on one and more cities. However, these bids will be valid only for 10 years.
BCCI will announce this on January 25 this time. Companies that have bought WIPL teams.
Gave time till January 23 to Join the auction:-
At the same time, BCCI has given time till January 23 to participate in the auction. BCCI is going to operate in association with Mumbai law firm Argus.
Whereas men's IPL teams Gujarat Titans, Delhi Capitals, Chennai Super Kings, Kolkata Knight Riders, Sunrisers Hyderabad, Punjab Kings, and Mumbai Indians all these teams said that they will bid to buy WIPL team.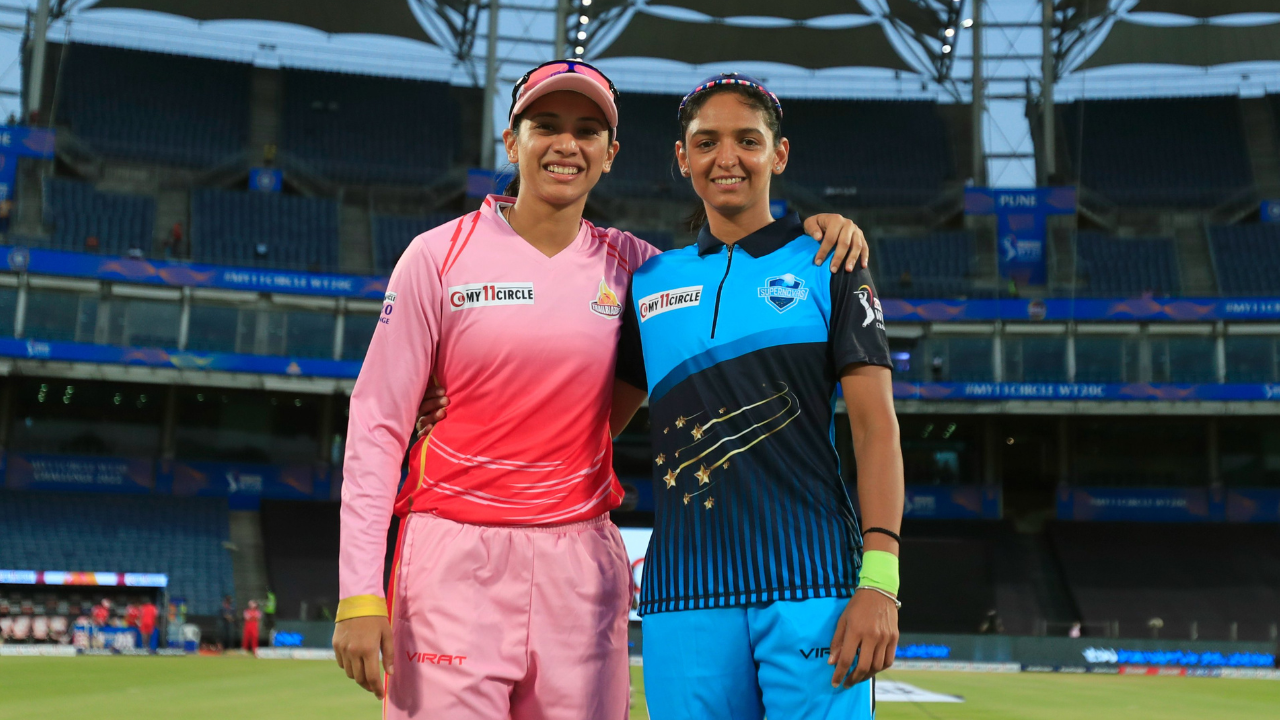 Read more:-  Yuzvendra Chahal Gives A Glimpse Of The Indian Dressing Room On 'Chahal TV'
The BCCI has kept the WIPL tender open for the window in March this year. At the same time, starting from March 5, 2023, and ending by March 23, it is also sleeping. While the BCCI has not yet announced the date for the formal start from Russia.