WIPL Teams Auction: Women's IPL teams will be auctioned on Wednesday. The women's IPL auction is to be held on Wednesday, January 25.
Women's cricket will earn around Rs 4000 crore:-
On this day it will be known which company has bought which team. Due to this auction, the Board of Control for Cricket in India (BCCI) and women's cricket will earn about Rs 4000 crore.
Also read:- Babar Azam, Shreyas, And Siraj were Also Selected As The Captain Of The Best ODI Team
According to a report, each team is expected to be sold for Rs 500 to 600 crores. The women's IPL of five teams will be played in Mumbai in March (WIPL 2023 Schedule).
A top BCCI official involved in the bidding process confirmed, "We are overwhelmed with the response to the WIPL team tender.
Women's cricket will set a new benchmark on the commercial front on Wednesday. We will see 14-15 companies bidding for 5 WIPL teams tomorrow."
There are 33 parties in the fray to buy teams in the women's IPL. Apart from the companies that own the 10 men's IPL teams, Adani Group, Torrent Group, Haldiram Group, Capri Global, Kotak and Aditya Birla Group have also bought the bidding document for Rs 5 lakh each.
However, three teams in the men's IPL, namely Chennai Super Kings, Lucknow Super Giants and Gujarat Titans, have not submitted their bidding documents.
Submitted your Technical-Bid:-
According to sources, IPL franchises Mumbai Indians (Reliance), Delhi Capitals (GMR-JSW), Kolkata Knight Riders, Punjab Kings, Rajasthan Royals, Sunrisers Hyderabad (Sun TV Network) and Royal Challengers Bangalore (Diageo) have submitted their techno-bids. Have done
An industry insider who has previously worked with the auction of men's IPL teams told PTI ahead of the auction, "WIPL has a lot of potential.
Some bids may go up to Rs 500 crore or more. The chances of getting a bid of more than 800 crores are less but BCCI will not complain.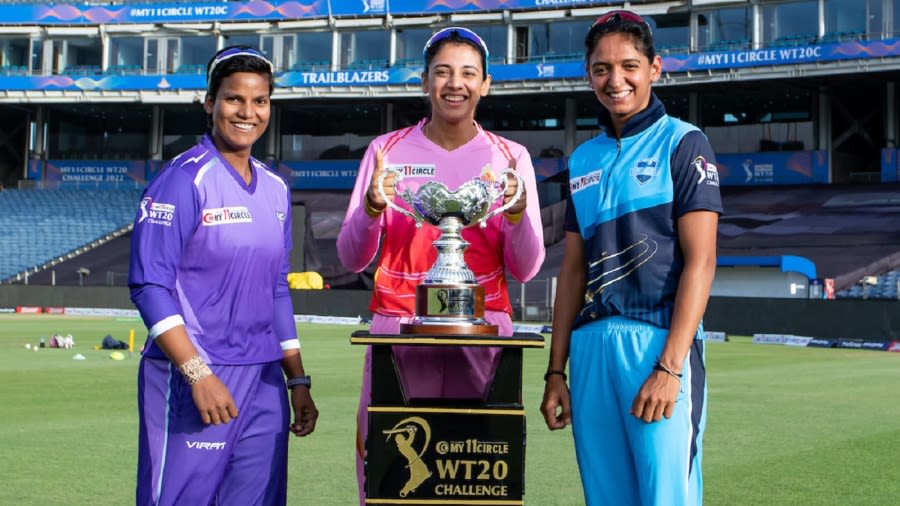 More than 30 companies have bought bid documents for Rs 5 crore to buy WIPL teams. These include 10 companies that own the men's IPL teams.
The first of these is return on investment (ROI), which is the fundamental principle of any business. The second is not a business principle, but the business community considers it to be associated with ego.
Read more:-  Mohammad Shami Just One Step Away From Taking 400 Wickets in International Cricket
A former IPL franchise official said:-
"Let's say a franchise makes a successful bid of Rs 500 crore for five years, so here it would be Rs 100 crore per year," said a former official of an IPL franchise involved in the bid.
Regarding the sources of income of the franchise, he said, "BCCI distributes the revenue of its media broadcast rights which is the main source of earning.
The second is the share for the purpose of BCCI. The third franchisee earns from its own sponsorship and the fourth is from gate sales and ticket sales.