MS Dhoni's Farm House: Former captain of Team India and one of the great players of the world, MS Dhoni is always in discussion because of his lifestyle. As soon as it comes to his lifestyle, the mention of his farm house starts. Dhoni's farm house in Ranchi is very beautiful. It said that it designed by Dhoni himself.
Built in three years, this farm house has many special things including swimming pool, ground to practice, special place to practice indoor and many more.
Also Read: The FIR Lodged Against Those Who Made Lewd Comments On Dhoni And Virat's Daughters
This Farm House of MS Dhoni is Situated near Ring Road of Ranchi
This farm house of MS Dhoni situated near the Ring Road of Ranchi. In this, beautiful fields of grass, beautiful trees and a large part of the fields have been made. Dhoni is often seen spending time in his farm. They also grow vegetables and fruits in these fields.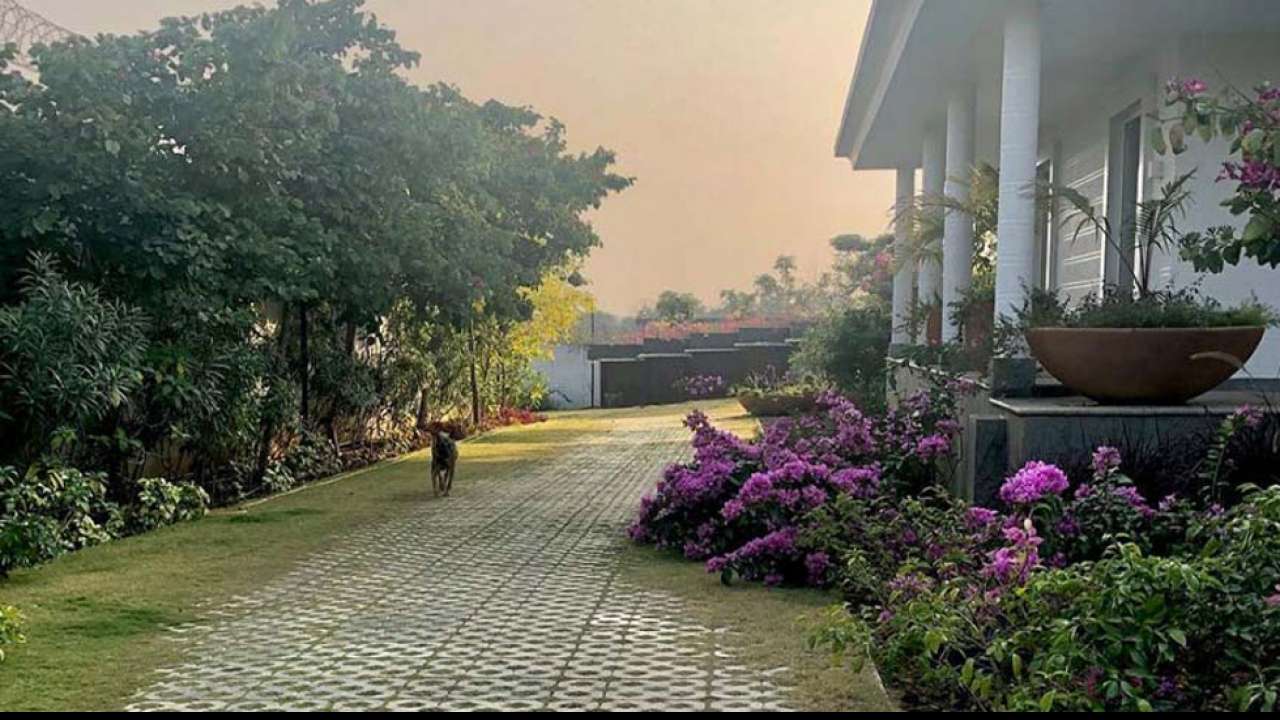 MS Dhoni has a special attachment to bikes and cars. For this, he has made a special type of garage in his farm house. There is enough space to keep cars and bikes.
Also Read: Virat Kohli's favorite is this fast food junction of West Delhi…forgets the diet plan
Pictures of this Farm House are Often Seen on Dhoni's wife's Social Media Page
Pictures of this farm house often seen on Dhoni's wife's social media page. Recently Kedar Jadhav seen at Dhoni's farm house. He shared the pictures of the farm on social media.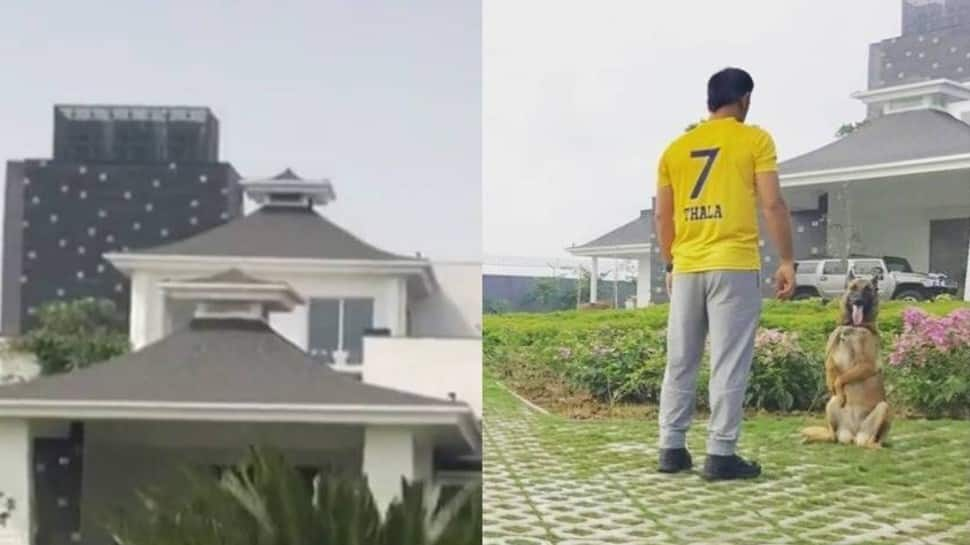 Pet dogs, horses of foreign breeds are present in this farm house of MS Dhoni. He had also brought a Shetland horse, one of the world's smallest breeds, from Scotland.