A day before the start of India vs Sri Lanka ODI series came the news that fast bowler Jasprit Bumrah was ruled out due to unfitness. Because of which the team management had to drop him from the squad. Bumrah has been plagued by similar injuries since the Asia Cup in September. Former India cricketer Aakash Chopra feels that perhaps the time has come for the team to start preparing without Bumrah forever.
Former cricketer Aakash Chopra said –
"I'm a bit worried because he hasn't played cricket since September. Maybe without Bumrah it's time for Team India to start preparing for all kinds of tournaments. Bumrah played a match in between where he got injured and didn't come back He could. Now he just gets picked in the squad and then gets dropped."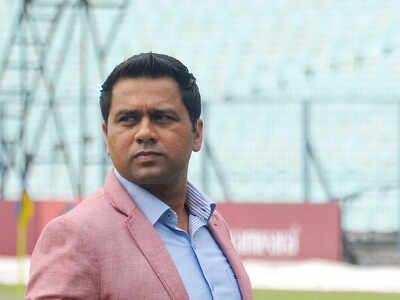 After Bumrah's ouster from the Indian team, the fans are definitely worried about whether this veteran pacer is able to make a comeback in Team India or not? Also, fans are worried about his fitness status.
Aakash is confident that the current bowlers are dong well –
Aakash said – His name appears in the team and then he is not there. He was a late inclusion in the squad for the Sri Lanka series and was again dropped. This is not a good story because it is the year of the World Cup and you have already lost the last World Cup.
Also Read:-Fans Lashed Out at Babar Azam, said they Made ODIs a Test Match
Aakash Chopra also admitted that the Indian team does not have anyone like Bumrah. Nevertheless, he is confident that the current crop of Indian fast bowlers will do the job well, especially in ODIs.