India registered a resounding 67-run victory in the first ODI. Kohli shone with the bat in the first match, scoring his 45th ODI hundred by scoring 113 off 87 balls.
Kohli had earlier scored 113 runs
This was Kohli's 73rd international century and second consecutive century in ODIs. He had earlier scored just 113 runs against Bangladesh last month.
However, India lost the series against Bangladesh 2–1. Now former Team India opener Gautam Gambhir has once again taunted Kohli. Both Gambhir and Kohli shared the dressing room in the Indian team for a while.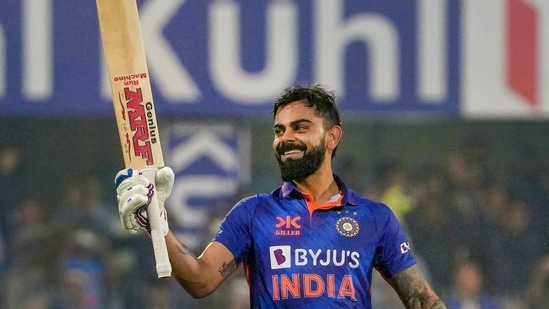 An expert panel, including former India batsman Sanjay Manjrekar, on Thursday spoke about Kohli's recent performance in the mid-match show during the second ODI. Gambhir insisted that Kohli's focus should be on collective performance rather than 'individual performance'.
Gambhir said –
"We should not forget that India lost their last ODI series against Bangladesh. We have forgotten about that. Yes, individual talent is important, individual hundreds are important, when it comes to your record it looks good Whether you scored 50 hundreds or 100, but you should never forget what happened in Bangladesh. Because it's a great lesson."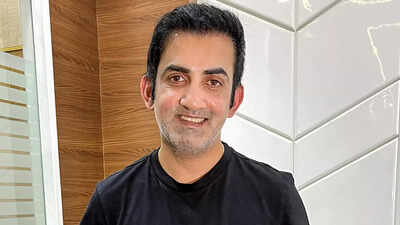 "We lost to that team in Bangladesh in front of all stars. I think we should learn from there instead of just focusing on this series. What happened in the past should not be forgotten."
Also Read:-Australia's Peter Handscomb will be Fit Enough To Travel To India After Recovering From An Injury
Kohli was dismissed for four runs in the second ODI on Thursday. He was bowled by Lahiru Kumara. The third match of the series between India and Sri Lanka will be played in Thiruvananthapuram on Sunday.