ILT20 League: The MI Emirates appointed Shane Bond as its head coach, and Parthiv Patel, and Vinay Kumar got important responsibilities. MI Emirates has appointed Shane Bond as the head coach of the ILT20 team.
Apart from the Kiwi player, he has also appointed two former Mumbai Indians players to his ranks.
James Pamment appointed fielding coach
Parthiv Patel and Vinay Kumar will play the role of batting and bowling coaches respectively. James Franklin has been appointed fielding coach.
Also read:- Happy Birthday New Zealand Cricketer James Neesham
Mumbai Indians' bowling coach Shane Bond in the IPL since 2015 – a job he will continue to do – has been named the head coach of Mumbai Indians-owned team MI Emirates in the UAE's ILT20.
Vinay Kumar bowling coach also making his debut as a coach:-
The staff also includes Parthiv Patel batting coach and Vinay Kumar bowling coach making his debut as coaches, and James Franklin will be the fielding coach. Additionally, Robin Singh will be the General Manager of Cricket.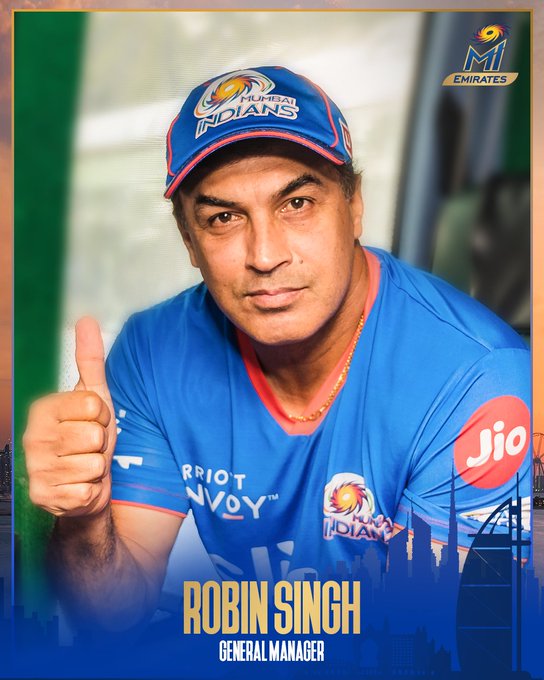 Mark Boucher, who will step down as the head coach of the South Africa men's national team at the end of the team's campaign in the upcoming T20 World Cup in Australia, has been signed on as the head coach at Mumbai Indians. IPL.
Meanwhile, Simon Katich has been made the head coach of the SA20 team MI Cape Town. Katich will be assisted by Hashim Amla as batting coach, while Robin Pietersen will be the general manager of the team.
Pamment continues in this role with Mumbai Indians:-
James Pamment will take over as the fielding coach and will continue in the same role with Mumbai Indians in the IPL.
ILT20 League: Bond said in a statement, "It is my privilege to be appointed the head coach of MI Emirates. Creating a new team is always exciting.
Read more:-  Happy Birthday Indian Cricketer Ravichandran Ashwin
And I look forward to carrying on MI's legacy and inspiring our players to take the game to newer heights."