The BCCI has once again implemented the yo-yo test to maintain the standard of fitness of Indian players. Now the player will be able to be selected in the team only after passing the yo-yo test. Although former cricketer Sunil Gavaskar has opposed this test. He has said that yo-yo test should not be a yardstick to measure fitness.
The yo-yo test was a part of the Indian team's fitness routine for many years. This test is considered a benchmark for fitness. It was implemented during the tenure of Virat Kohli and Ravi Shastri and due to this many big players could not be selected in the Indian team at that time.
Also Read: BCCI: Chetan Sharma again became the chief selector of Team India, BCCI announced the new committee
Fitness criteria should be different for each player – Sunil Gavaskar
Now once again the yo-yo test has been implemented. Although Sunil Gavaskar has opposed it. He said in his column in Mid-day, 'Fitness is different for everyone. Fast bowlers need to be more fit than spinners. Wicketkeepers require even more fitness and batsmen probably have the least fitness requirements. For this reason, it is not right to set the same scale for everyone. If these fitness tests are done in front of everyone in the presence of the media, then the reality will be known who has passed and who has failed.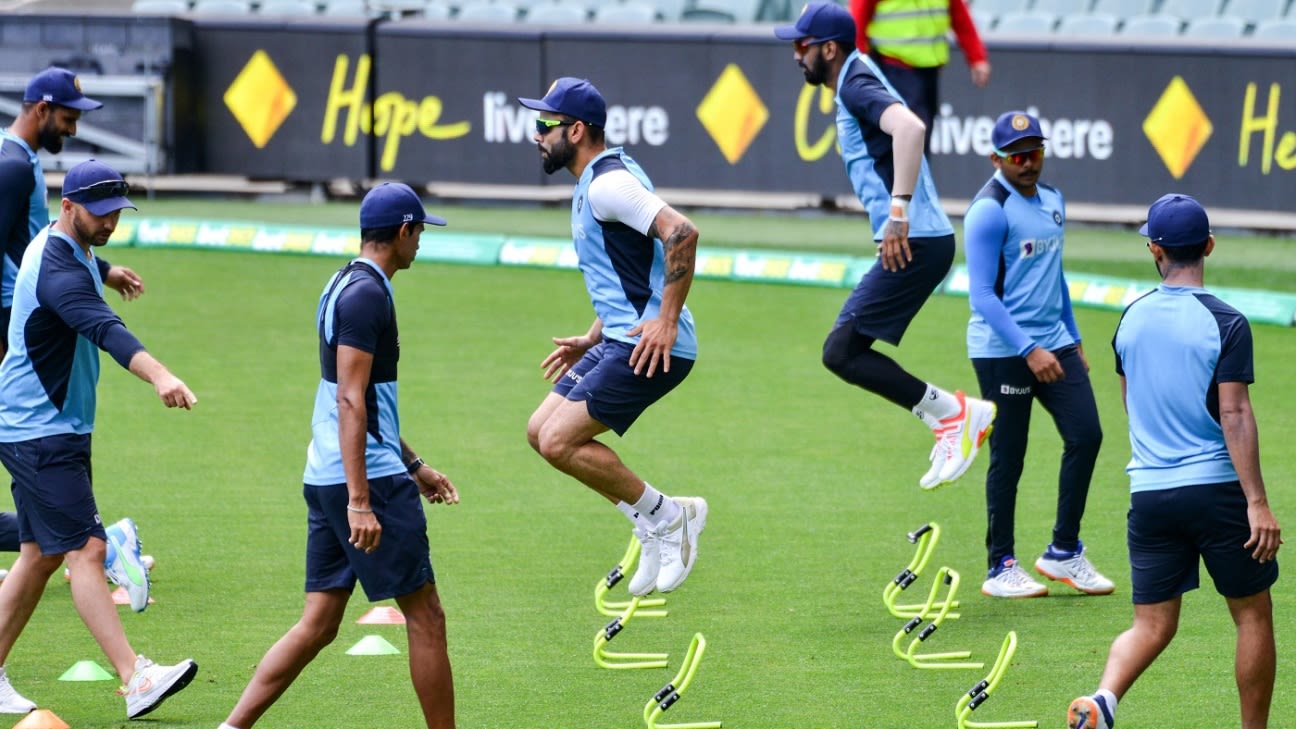 Also Read: India T20 Reboot: Virat Kohli, Rohit Sharma, and other regular T20 senior players will not be included
Yuvraj Singh, Sanju Samson and Ambati Rayudu failed the yo-yo test
You must remember that at one time players like Yuvraj Singh, Sanju Samson and Ambati Rayudu were not included in the team just because they failed the Yo-Yo test. On the other hand, there are some names including Virat Kohli and Hardik Pandya who have mastered the yo-yo test.