New Delhi, Sports Desk. Virat Kohli, who played a brilliant century in the very first match of the year, spoke openly to Suryakumar Yadav after the match about this innings. In this video shared by BCCI, Suryakumar Yadav wished Virat all the best for this innings and asked how he was feeling.
Virat openly answered Surya's questions and said that it feels good when the year starts in this way. Looking at the last two years, this is a good start. Virat said, "This is the year of the World Cup and hopefully I can continue this form.
Also Read: England Player Wins ICC Men's Player Of The Month Award For December 2022
Virat Kohli gave advice about bad form
During this, Virat Kohli also talked about those two years when his bat was silent and he started getting criticized. Virat said that when someone's form is not going well, then he should take two steps back. Let us tell you that Virat Kohli was struggling with his form before the Asia Cup, but when he took a break from cricket and returned after that, his bat has been rocking continuously.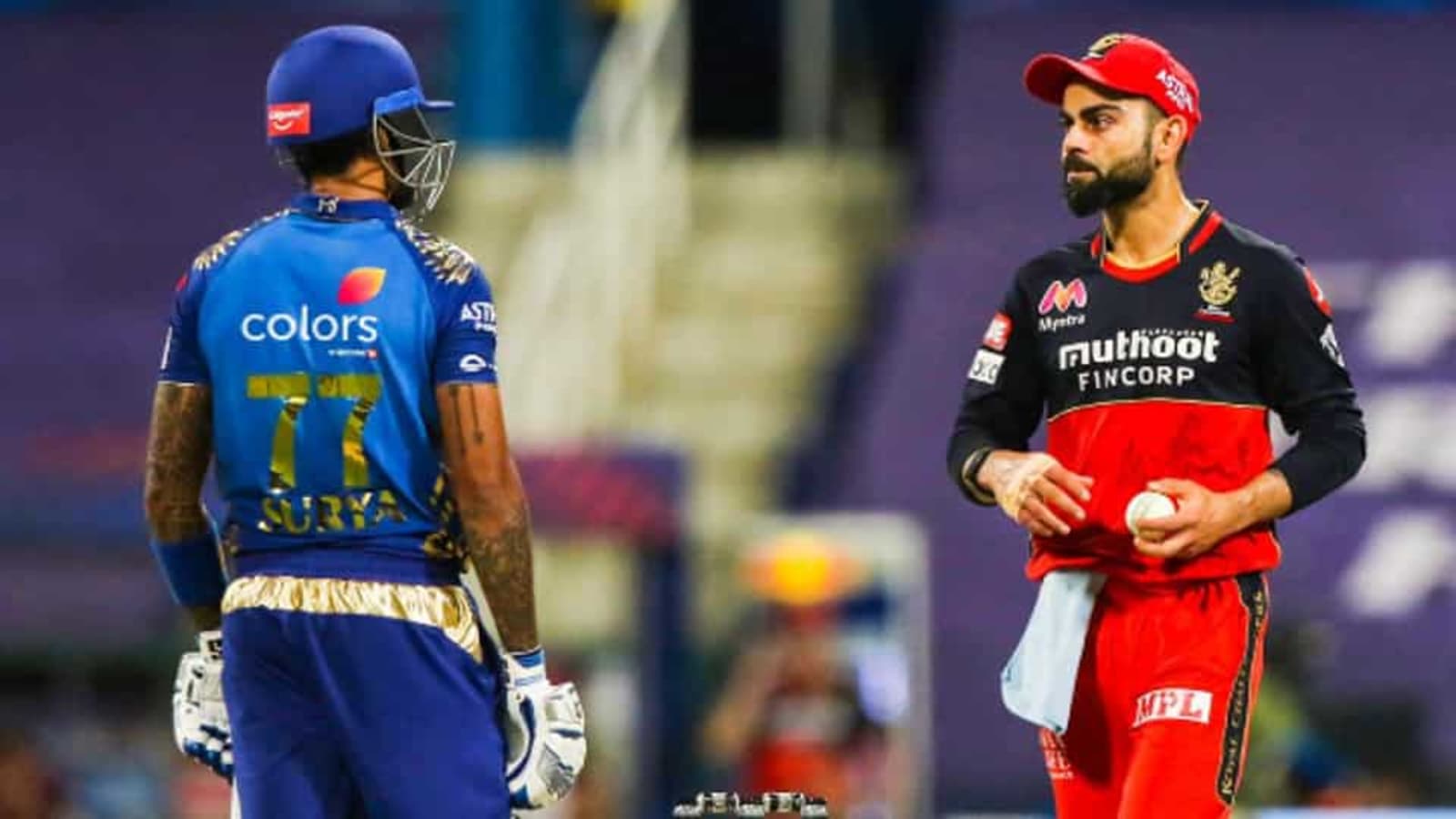 Also Read: India will bat first in series opener against Sri Lanka, leaving out Surya and Kishan
Kohli's 73rd century
Virat Kohli scored 113 off 87 balls in the first ODI against Sri Lanka. He hit 12 fours and 1 six in his innings. This is the 45th ODI century of his career and now he is only 4 centuries away from Sachin Tendulkar in this matter. Not only this, he has equaled Sachin Tendulkar in scoring a century on Indian soil. Now both have scored 20-20 centuries on their home soil.