India lost the second T20I by 16 runs as Sri Lanka leveled the three-match series 1-1. Arshdeep, who returned to the team after missing his registered man, bowled five no balls in his two overs and scored 37 runs. On which Hardik Pandya's blunt take on fast bowlers' no-balls in the 2nd T20.
Pandya said in the post-match presentation –
"You may have a good day, you may have a bad day, but you should not go away from the basics. For Arshdeep, in this situation, it is very difficult. He has bowled no-balls in the past as well."
"It's not about blaming him or being too hard on him, but we know it is an offense to bowl a no-ball in any format."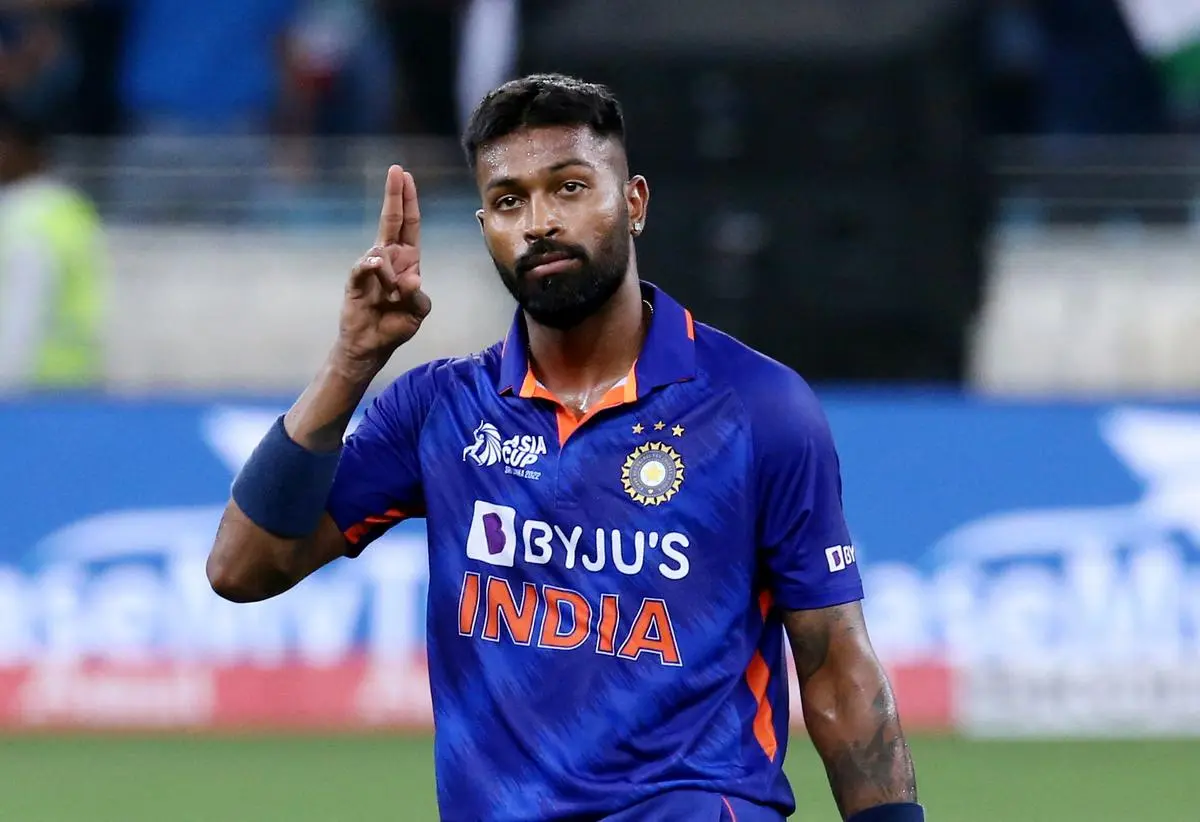 Bowling no balls in any format is a crime, said India skipper Hardik Pandya, adding that he was not about blaming Arshdeep Singh but the young pacer needs to go back and rectify his basic errors.
Also Read:-Dinesh Karthik's tweet on Arshdeep's nightmarish no-ball record in IND vs SL 2nd T20I goes viral on Twitter
Pandya said –
"Both in bowling and batting, the powerplay hurt us. We made some basic errors which we shouldn't make at this level. Everyone knows what that is. The learning for us is to focus on that. We must do what we can control."
Pandya felt that India were not doing well in the powerplay, both with the bowling and batting.