Hey, if you are here it means you are really curious about how you can win the grand league in IPL 2022 T20 Cricket in Dream11, right?
But, wait wait wait…! Who we are? And why you should read this article called The Ultimate Mistry of Winning Grand League in IPL 2022 in Dream11?
Serious note – if you just want to win the grand league by just taking the very good cricket players, then leave this place right now, because this place is not for you. But if you really wanted to know the mystery of winning the grand league in this IPL 2022, then this place welcomes you 🙏 .
Who We are?
Before going deep, you should know a little bit about us, who we are, and why you should believe in us?
We are a team of cricket lovers called BabaCric. And we are just not a team, we and our users are a family, who play together, win together, and grow together. BabaCric started on 16 September 2017, and till now our family members won grand leagues more than thousands of times.
You can see a few of our winning screenshots here.
So this was enough for the introduction. Now you know us much better. Let's dive into the mystery.
Winning Grand League is a Story
Do you think that you can win the Mega Dream11 Grand League Contest by just picking the star players, or informing players?
Do you think that you can win the Dream11 1 Crore Contest by just picking some random players, captain, and vice-captain?
Yes, you can win by that practice. But the winning percentage will be almost 0.009%. And this is not enough, you can not simply waste all your time for these 2 months of IPL.
You have to create a story that, how things will go? It is like you have to visit the future and need to watch the match. Haha! That sounds crazy right.
Time Machine to visit Future
We need a time machine to visit the future so that we can watch the IPL 2022 cricket matches, come back to the current time, create the team in Dream11 and simply win the grand league.
That's why we always say, winning the grand league is so simple and easy as other people think it is very hard.
Winning Grand leagues become so easy once you know the secret of creating a time machine. In this book, we will see how you can create a time machine to visit future cricket matches, but you also need the fuel to run the time machine.
Let's Build the Time Machine for Grand League
Building the time machine for the IPL 2022 can be easy or can be so difficult for you. It all depends on your interest or knowledge of cricket.
So here is the way, you have to create the pattern or a story for each cricket match, and creating a story is the main engine for our Time Machine.
Creating a story should not depend on your total fantasy world. That most people do. For example, they think that today Virat Kohli will be out on zero and they drop him. Now only luck will work for them.
Creating a story should depend on the facts, history, strengths, weaknesses, and many other things, as we will discuss.
We Need Fuel
To run the time machine we need fuel. And we need to fill our tank for each cricket match of the IPL 2022.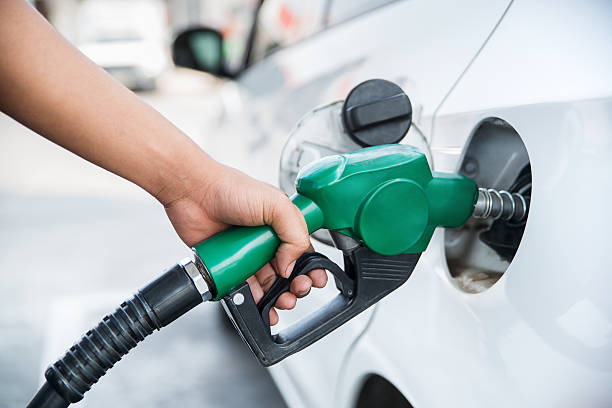 So how do I get the fuel? The fuel for the time machine is knowledge. Yes, as the fuel will be pure, the machine will run smoothly, and the future story will be so clear for you.
What Kind of Knowledge You Need?
Here is a few lists of categories of knowledge you need.
Strength & Weakness
You need to know the strength and weaknesses of each player for this IPL 2022 and listed in Dream11. For example, if this is a batsman, so
which type of bowling does he play well?
What kind of pitch suits him?
Which stadium is best for him?
Is the player is good at chasing?
Which bowler of the opponent team can out him, and how?
If this is a bowler, so
Against which type of batsman does well bowling?
Which kind of pitch suits him?
Is there any batsman in the opponent team, whom he out so many times?
Pitch Report & Stadium
The pitch report is one of the important parts of our story and many people just ignore the pitch report and just take the good player, and that does not always work. Because All players are not comfortable on all pitches, even he is a top-rank player in the world.
You need this type of information for the pitch
Who will get the much benefits from this pitch, either batsman or bowlers? Or this pitch is neutral for both?
What is the highest and lowest score on this pitch?
Which type of bowlers will get many benefits from this pitch?
What type of batsman plays well on this type of pitch?
Which player has good records in this stadium?
Is there any due on the field?
Oh! this was so much, right? But if you really wanted to win the Grand league in Dream11 for this IPL 2022, then you have to make effort and need to build your time machine.
But this is not easy
Yes, you are right. This is not easy to get these data for all the cricket matches. But do not worry, BabaCric is here for you.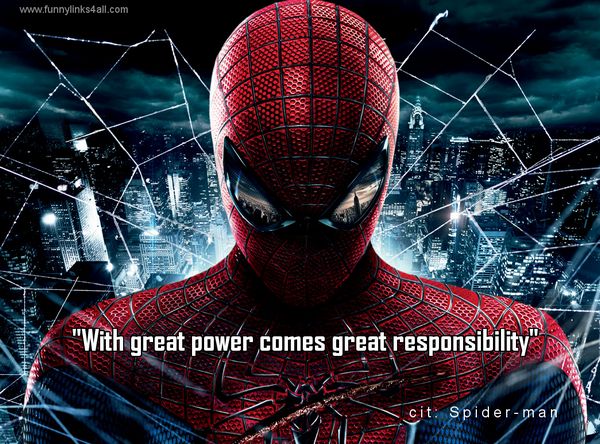 We BabaCric, are always here to help you and we will do our responsibility for you, as said in spider man movie
With Great Power Comes Great Responsibility
Remember that BabaCric is always for its family members. If you do not have the BabaCric APP, then download it now for free from Playstore – Click here to Download BabaCric Android APP
We also Provide Prime Service
Although free service is very useful and you also can win the grand league with our free service. But you can increase the winning probability with our prime service.
Note – We never force our family members to become our prime members. It's all up to you.
You can see my recent grand leagues winnings here – Click here
Live Streamming
The everyday evening before the cricket match we do the live streaming to give you all the knowledge about the match. However Live stream really helps a lot, in IPL 2021 many of our family members won the grand league in Dream11 by just watching the Live Streaming on YouTube.
Click here to Subscribe our YouTube Channel.
Conclusion
So finally we know the ultimate secret to win the grand league in Dream11 and also in other big fantasy platforms like MyTeam11, My11Circle, Sportasy, Real11. In this IPL 2022 we want all of our users to earn a big amount, so let's stay updated with us and win more. All the best for the IPL 2022.
To stay updated with us you should join our telegram channel. Click here to join the BabaCric Official Telegram Channel.
If you really like this information, then please share this article with your friends on Facebook, Whatsapp, Telegram, etc.